I'm not sure I can top my post from last Mother's Day here on ZannaLand, but I wanted to mark the occasion nonetheless, so here's wishing all the moms reading this the Happiest of Mother's Days! I hope you are able to spend the day basking in love and appreciation from your little (or big) ones.
I woke up to breakfast in bed and some hand-made cards and gifts from my three little loves, including my 2 year-old who managed to write ALL the letters to "Happy Mom Day" and "love Gio" on his card…they may not all be next to each other in the right order, but they're on the paper! 😉
Later today we are heading to Epcot for our annual tradition of Mother's Day lunch in France at Les Chefs de France with my mom – this year joined by some very dear friends who I consider family as well. I couldn't ask for anything more!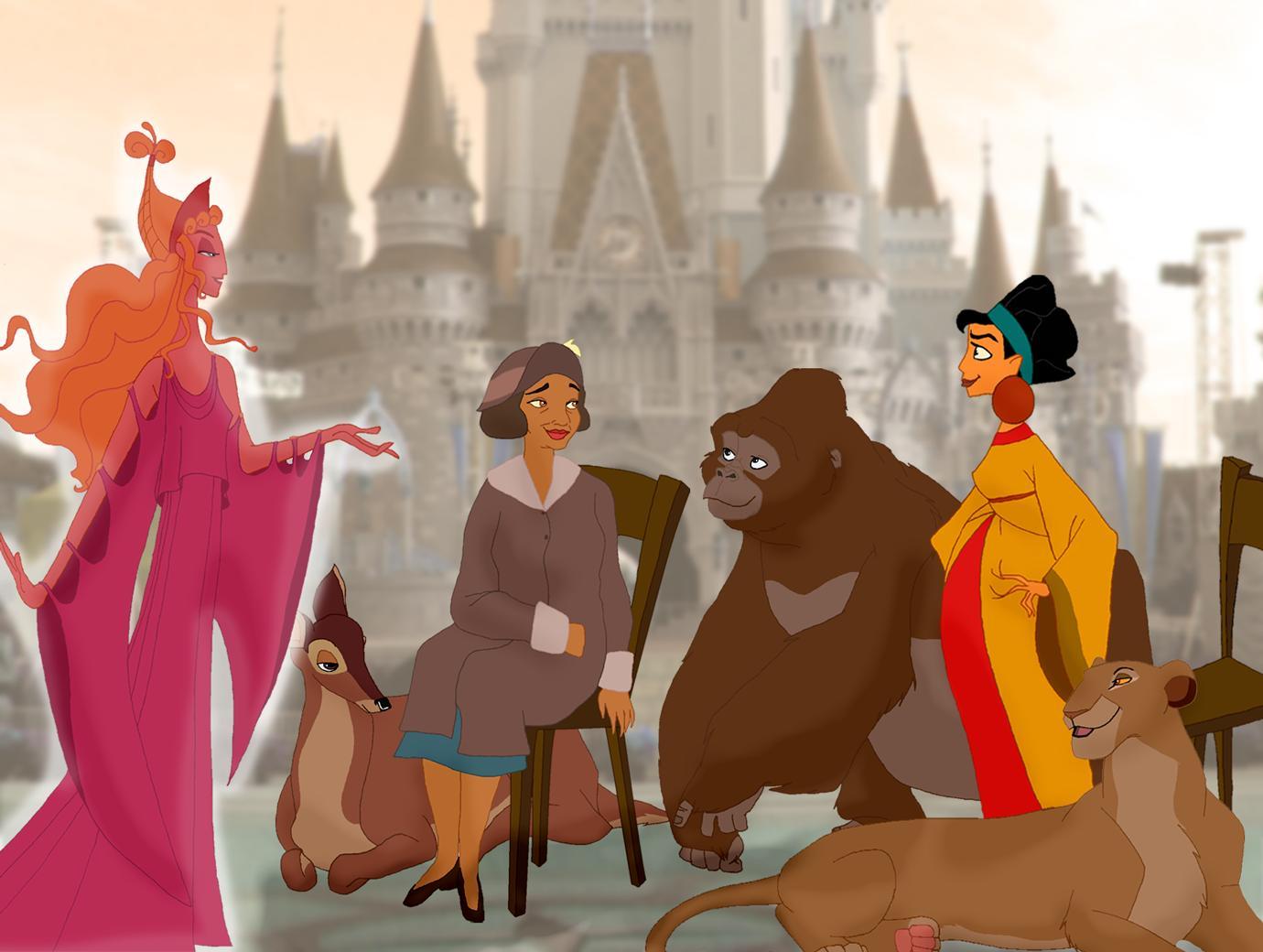 I hope everyone has a wonderful day!