It's been a while since I've seen a new Disney antenna topper, but this one made me squeal with delight. (Literally, it was pretty embarrassing for my family.) Behold the Cheshire Cat antenna topper!!!
And here's a few more I hadn't seen before:
Valentine's Day may be over but you can still get a Cupid Mickey topper: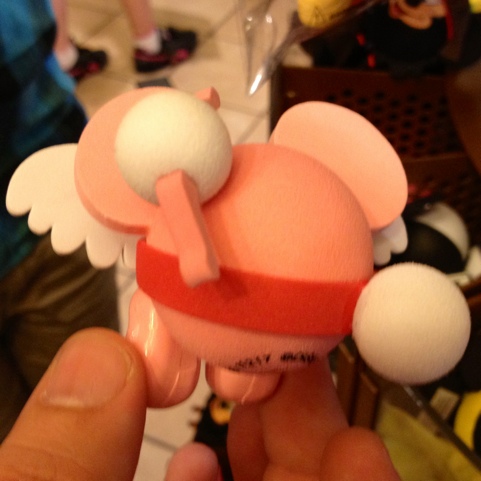 I know there have been suns before but this design looked new to me:
You can be sure I picked up a Cheshire Cat for my collection! Me-yow!