Exciting news today, as the Disney Parks Blog treated us to an opening date for the greatly anticipated "Rivers of Light" nighttime spectacular at Disney's Animal Kingdom, as well as a preview video with more info! Being a fan of any light-related night-time shows-combined-with-water, I've been looking forward to this since it was announced, and now I'm even more excited. It looks to be a truly organic, natural-fit for the park, and it sounds like Imagineers are doing what they do best, creating amazing original experiences, founded in real-life backstory mixed with myth and fantasy.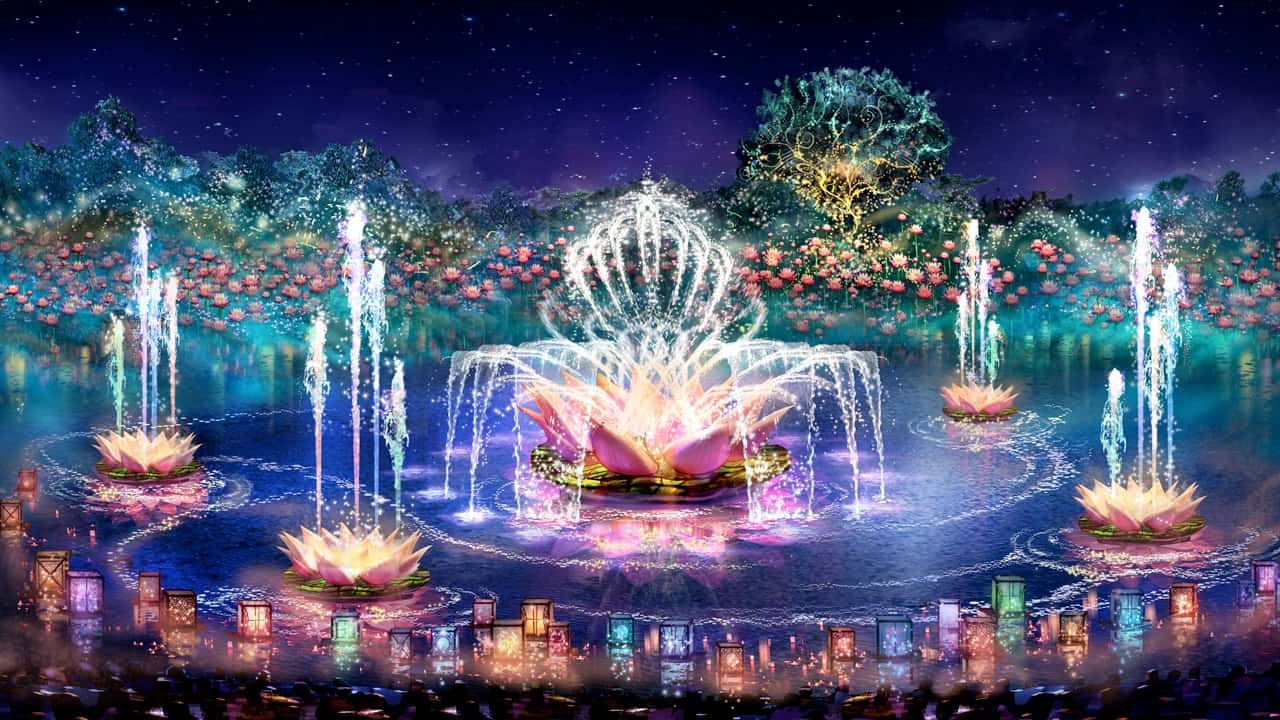 According the the Parks blog, "…the show, set on Discovery River in the Asia section of the park, will depict an ancient lantern festival guided by two storytellers who call forth four animal Spirit Guides: an Asian Tiger, Tropical Turtle, African Elephant and Great Horned Owl. These Spirit Guides return at different points during the show to lead the audience through their journey through the Rivers of Light."
See more in the video below:
It's also wonderful that the opening night is Earth Day, Animal Kingdom's birthday. Animal Kingdom opened on Earth Day back in 1998, I can't think of a better 18th birthday present, than Rivers of Light, the park's first-ever night-time show. Will you be there for the premier of the show?