JayTV.net Casting Call for HGTV:
Searching for FOUR Disney-loving families in Orlando for reality TV backyard makeovers.
Send photos to: [email protected]
---
AND –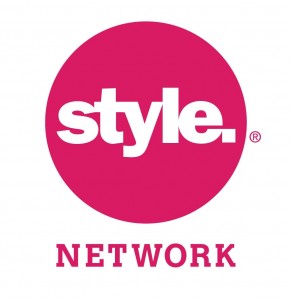 The Style Network is Casting in Florida!
SECRETLY NOMINATE SOMEONE WHO HAS TAKEN A UNIQUE INTERIOR DESIGN THEME TOO FAR!
Do you know someone who has over designed a room?
Do they love their decorating sense, but have just gone overboard with a motif?
Has their design or collection obsession taken over a room?
Are they an over-the-top decorator who thinks that more is better?
Let our celebrity design expert save the day, celebrate their passions, but streamline the space into an inviting and tasteful area.
This is a surprise so Mum's the word…but you will be in on the surprise and they will thank you forever!
Email us @:  [email protected]
---
How cool would either of those experiences be?! I know I'm wishing I could get the Disney backyard makeover for sure – wonder if I could convince them to drive an hour in my direction!!??  Best of luck to all who apply and if you make it on the show, let me know – I'd love to feature your experience here on ZannaLand in the future!