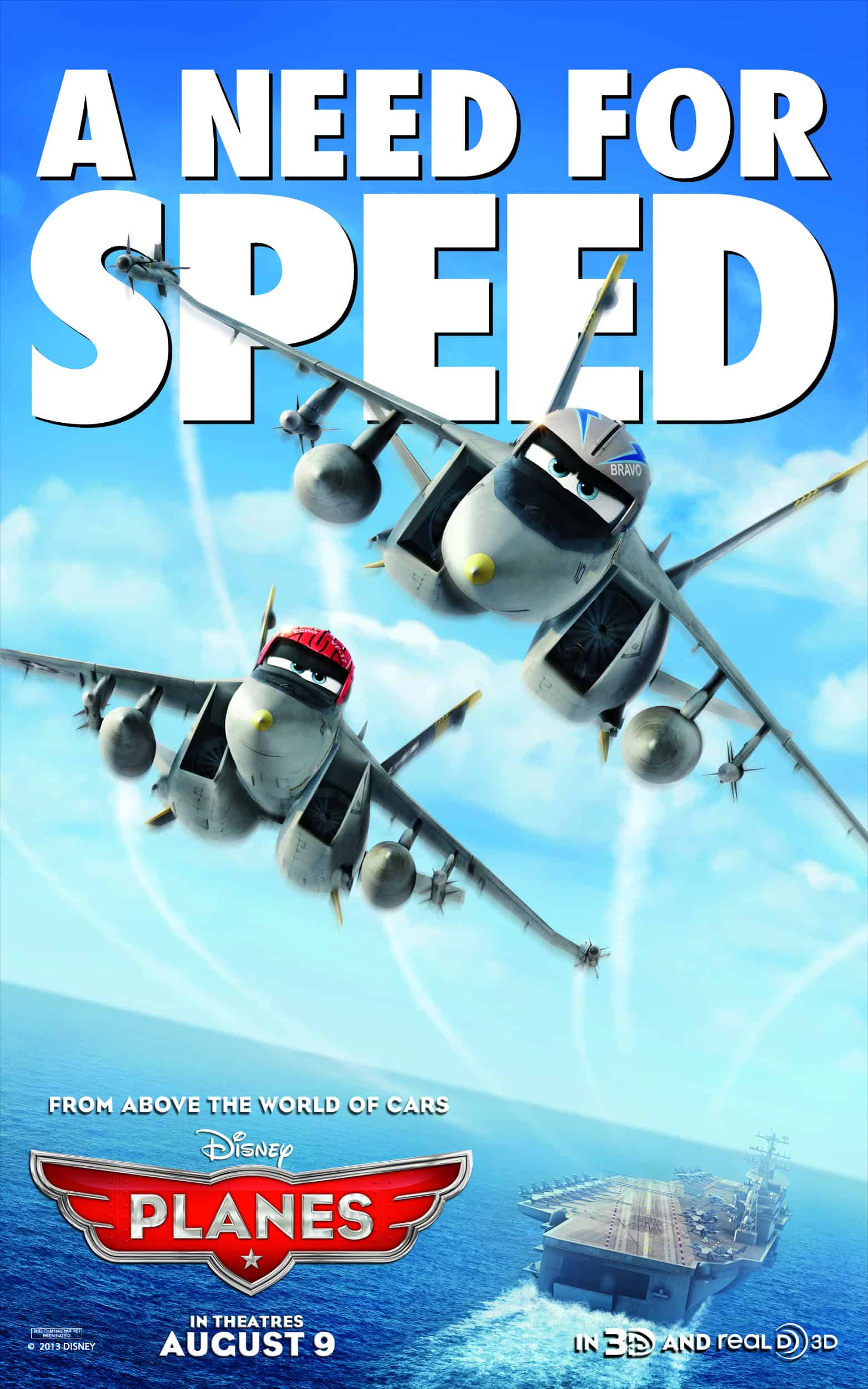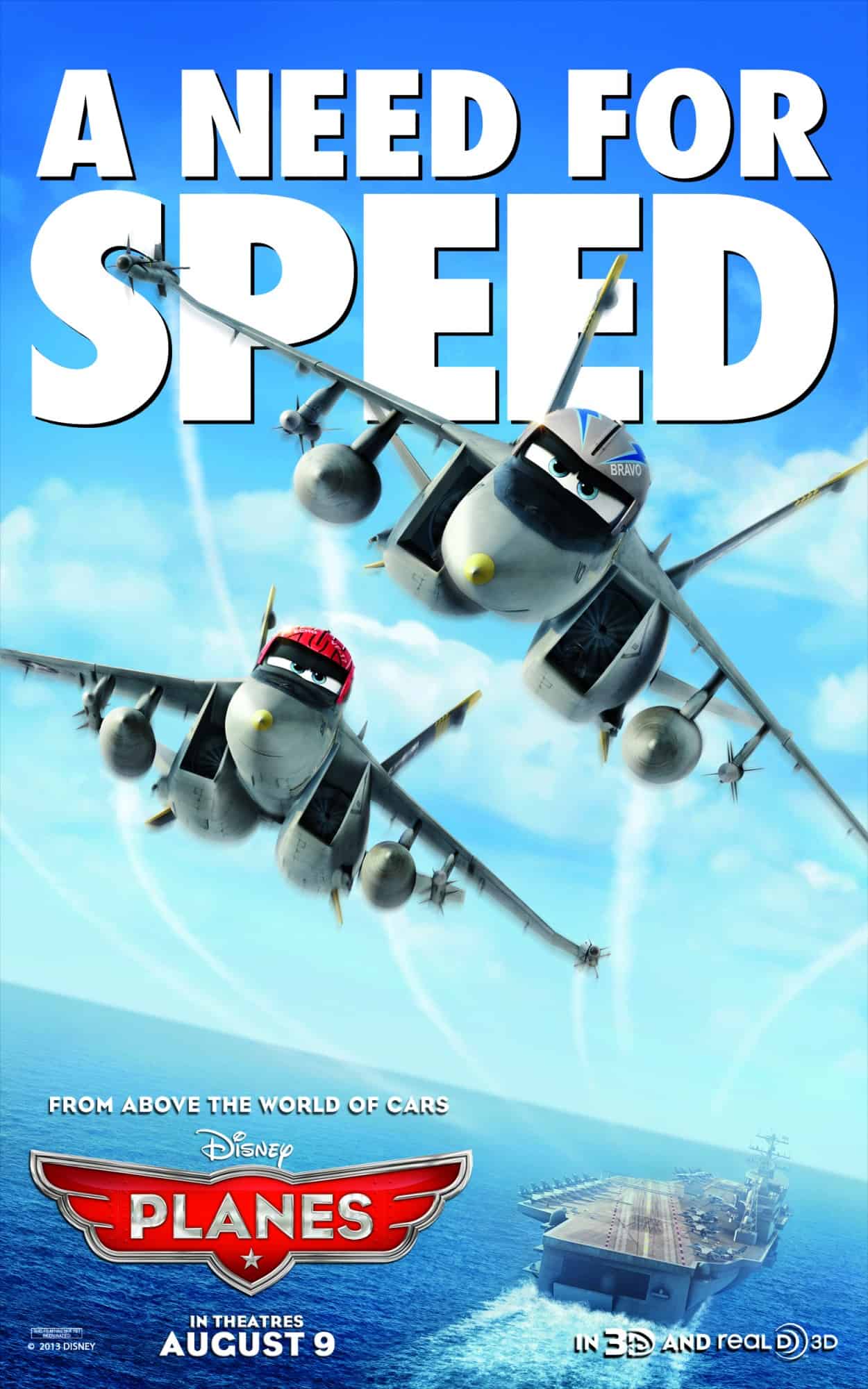 D23 has just announced that Expo guests will be among the first to see Disney's Planes on its opening day, with Special Appearances from Select Filmmakers and Stars. Just another fun perk to attending the 2013 D23 Expo! Official release below.
D23: The Official Disney Fan Club reveals plans for a special 3D screening of the high-flying big-screen adventure Disney's Planes at the D23 Expo: The Ultimate Disney Fan Event.
D23 Expo attendees will be among the first to see Disney's Planes on its opening day. An action-packed 3D animated comedy adventure from Disneytoon Studios, Disney's Planes will take flight in theaters nationwide August 9, but D23 Expo guests will see this special 3D presentation featuring an introduction by some very special guests. Dusty Crophopper dreams of competing as a high-flying racer, but he's not exactly built for racing—and he happens to be afraid of heights. So he turns to a seasoned naval aviator who helps him train to take on the defending champ of the race circuit. Dusty's courage is put to the test as he aims to reach heights he never dreamed possible, giving a spellbound world the inspiration to soar. 
Directed by lifelong aviation enthusiast Klay Hall (King of the Hill, The Simpsons), and produced by Traci Balthazor-Flynn, Disney's Planes features the voices of Dane Cook, Stacy Keach, Brad Garrett, Teri Hatcher, Julia Louis-Dreyfus, Priyanka Chopra, John Cleese, Cedric the Entertainer, Carlos Alazraqui, Roger Craig Smith, Anthony Edwards, Val Kilmer, Sinbad, Gabriel Iglesias, Brent Musburger, Colin Cowherd, Danny Mann, Oliver Kalkofe, and John Ratzenberger.
The screening is slated for Friday, August 9, 2013, at 3 p.m. at the Arena inside the Anaheim Convention Center. For more information about the movie, check out Disney.com/Planes, like us on Facebook: facebook.com/DisneyPlanes and follow us on Twitter: twitter.com/DisneyPictures.