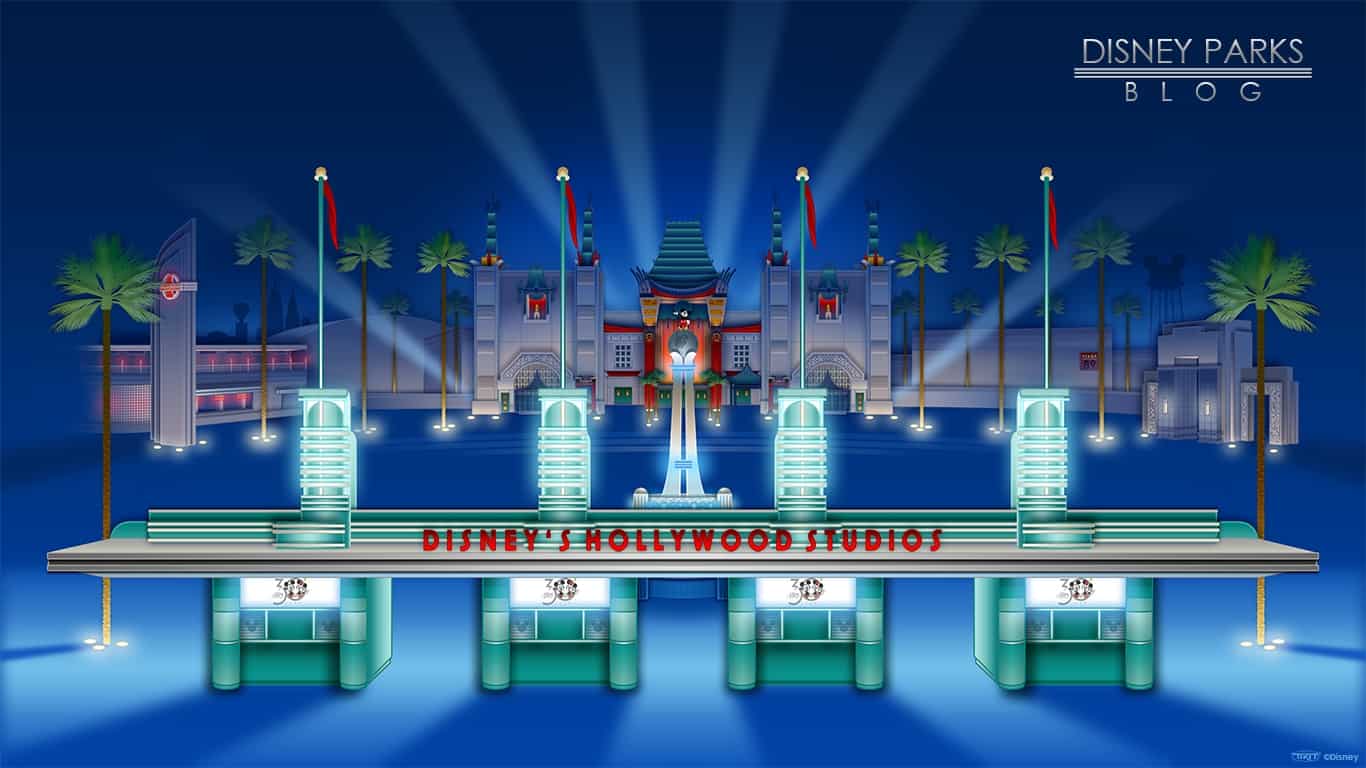 Tomorrow is the 30th Anniversary of the park formerly known as (and still referred to by many die-hard fans) the Disney-MGM Studios. This fading gem of a little park holds a dear place in my heart as well as many others, and has certainly been through quite a few changes in an attempt to grow with the times. Will these changes conclude with a name change for the park? Will the quaint "Old Hollywood" feel be no more? Only time can tell.
Starting today and concluding tomorrow, we'll be at a media event being held at the Studios. Who knows what news or updates will come from this event, but I figured it would be good to have one landing point to keep track of them all. Keep checking back at this link throughout the day today and tomorrow for any breaking news items from Disney Parks, and of course, follow along on social media with me on instagram, twitter, and facebook.
---
Here is our first set of updates from today's event, if you haven't already seen them on my Instagram story:
We learned about Mickey & Minnie's Runaway Railway, including the Mickey short the ride will be based on – Perfect Picnic. We will be riding with Conductor Goofy on the Run Amok Railroad, traveling to Amok Park. Then, as the names imply, surprises ensue and things don't go as planned.
Special care is being taken to ensure there are no shiny surfaces on the ride, in keeping with the 2-D animation style of the shorts. We saw a model of the train, then the hand-painted version, as well as being shown what it looks like in white light and black light.
We were also shown the attraction marquee, which will be animated neon in style. We're really excited to see the finished version of this attraction. We'll update again if we can get any further info or questions answered on the ride.
You can see more about the music in my instagram story!
---
You can also read my past posts on Disney's Hollywood Studios, to pass the time until the updates: