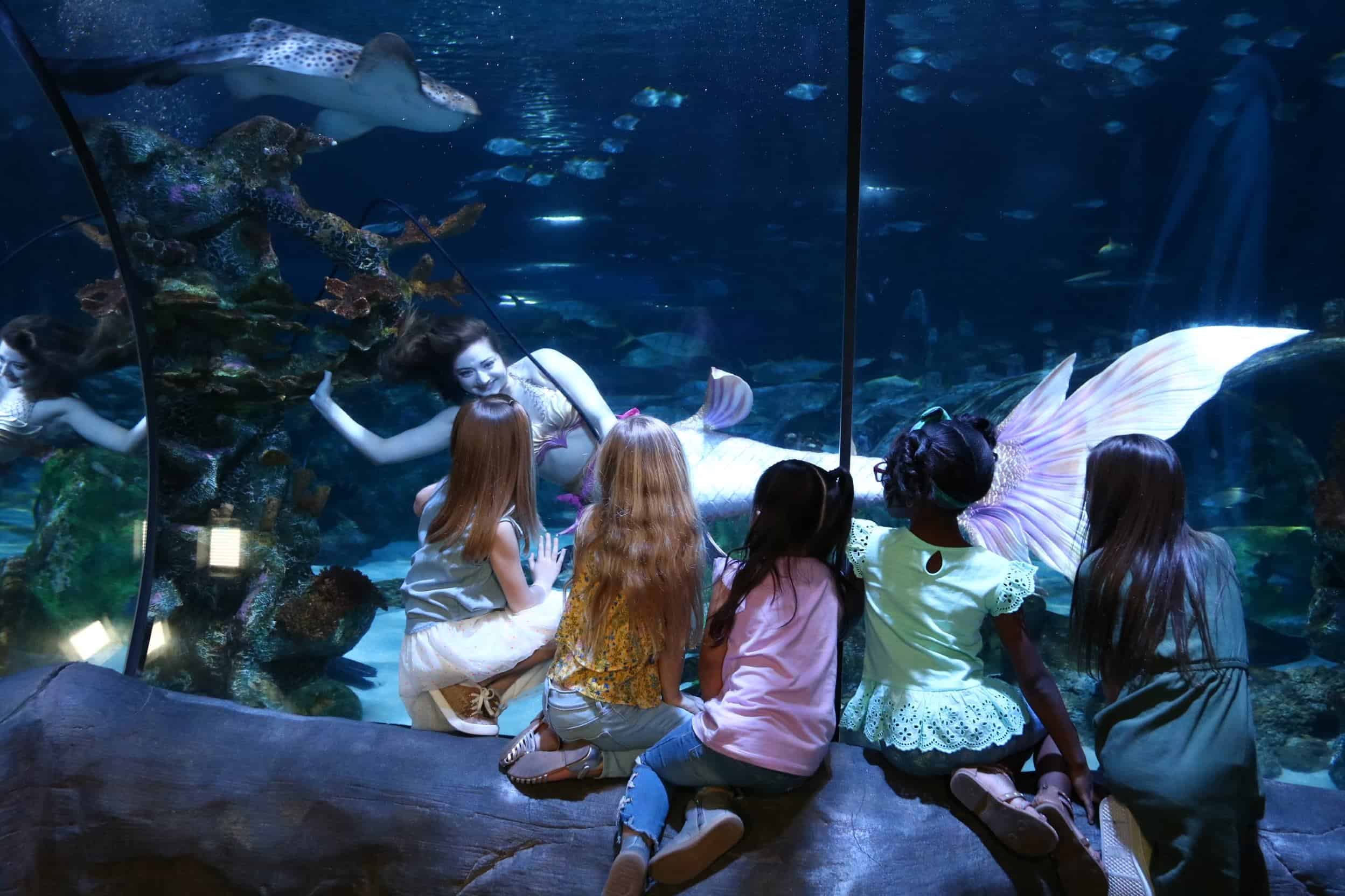 Roving reviewer and videographer Christian recently visited SEA LIFE Aquarium Orlando to experience their newest sensation – Mermaids! Every Friday through Sunday starting May 31 through June 23, visitors can come face to fin with real-life mermaids as they dive into the ocean habitats alongside rays, sharks and all their fishy friends.
Mermaid dive times:
11:00 AM – 12:00 PM
12:00 PM – 1:00 PM
2:00 PM – 3:00 PM
3:00 PM – 4:00 PM
5:00 PM – 6:00 PM
6:00 PM – 7:00 PM
Check out Christian's video of the Mermaids at SEA LIFE Aquarium Orlando and get your tickets today!
Thanks to SEA LIFE Orlando for having us out to share the Mermaids with you!