Podcast: Play in new window | Download
Subscribe: RSS
Episode 4 of Up the Waterfall podcast is here! And you may have noticed a few asterisks in the title: Top 5* Worst* Disney Rides*…Welll, if you know Scott and I at all, it's very difficult for us to narrow down anything to a manageable number, especially Scott. So while I had about 7 worst Disney rides on my list, he had about…15? We don't list allll of those, but we do have a few "honorable mentions" (or I guess dishonorable?) in there, and we may go off on a tangent or two as we tend to do. But it's all part of the fun and we hope it inspires you all to join in the discussion too.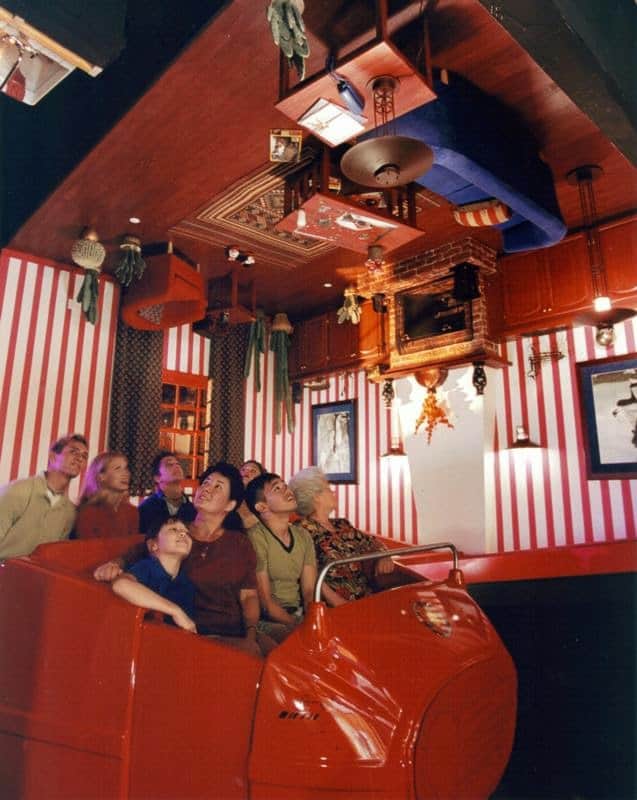 We aimed to list ONLY worst Disney "rides" and not worst "attractions" as Disney calls them, in an attempt to weed out some of the non-ride experiences that may have made the list. Of course, then I completely break that rule right off the bat. Oops. You'll have to listen in to hear which one that was. We also for the most part only list worst rides we have experienced and try to remain organized with our lists.
Disney's best and worst rides can be a heated topic, so we do have a couple of controversial picks in there too! Do you agree with our choices? Think we got some wrong? We'd love to hear your least favorites or what you consider to be the worst rides at a Disney park.
There are also a few things we mentioned in this podcast that I'd like to link here in case you wanted to follow up:
One was Passport 2 Dreams where Foxxy discusses The Case for Florida's Pirates of the Caribbean, a fascinating and detailed read, as always. If you haven't checked out Passport2Dreams, we urge you to for amazing Disney history discussions.
Additionally, I spoke about a favorite part of the original Kilimanjaro Safaris in Disney's Animal Kingdom, where the safari driver would say "let's see what's on the radio" and play this song. The song is on an album by African Dawn. The song is track 4, Hapa Duniani, and the part from the ride starts at 2:45 in. We hope you enjoy it; let us know if you remember that part of the ride!
Thanks for listening or watching as always, and if you like what you hear, we'd love you to subscribe and give us 5 stars on the Apple Podcast app or wherever you listen to podcasts, so more people can discover us and listen in too! You can also subscribe to Zannaland or give us a thumbs up on YouTube as well. Thank you for your support!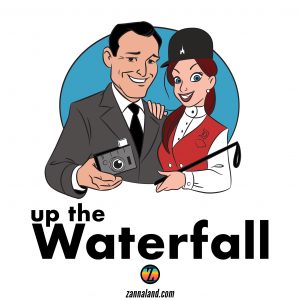 Disclosure: As an Amazon Associate I earn from qualifying purchases.