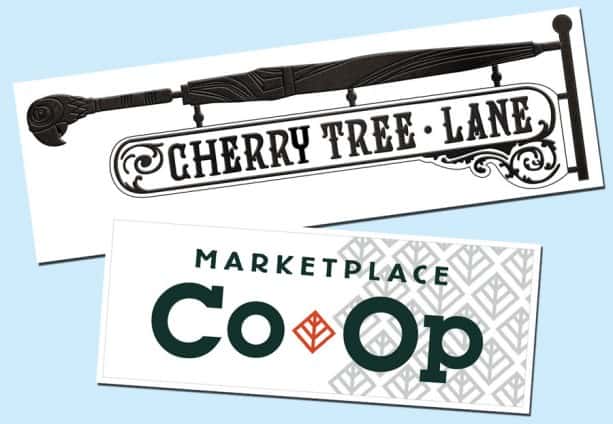 One of the many things Disney fans have been wishing for over the past few years is unique merchandise locations. Specialty and location-specific merchandise, or themed shops are all a plus. With fond memories of EPCOT Center's Centorium and other shopping locations which were almost attractions unto themselves; two announced locations in the new Disney Springs are offering those experiences again.
The Landing will be the first section to open in the Downtown Disney area, becoming home to Cherry Tree Lane boutique and Marketplace Co-Op. Once the two new shops have opened, Downtown Disney Marketplace will be officially renamed Disney Springs and the changes and improvements to the shopping, dining and infrastructure supporting the district. The construction and parking may be a source of frustration right now, but these two beauties are showing us that Disney designers are hitting it out of the park.
Today on the Disney Parks Blog, Steven Miller shared details of Cherry Tree Lane, which, as you may guess by the name, offers and homage to Mary Poppins and the Banks family inside. From the sign, with a Mary Poppins umbrella to the Victorian touches and subtle umbrella wallpaper, you'll definitely feel Practically Perfect inside.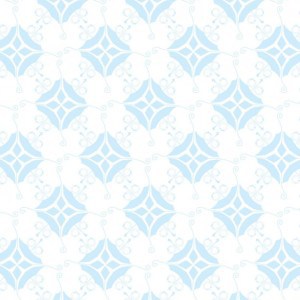 As for merchandise, Cherry Tree Lane will be the place for Disney Dooney & Bourke, Disney Collection by Vera Bradley, and accessories with their own Cherry Tree Lane design, which I already love. After all, I think we can all agree, Mary Poppins is the queen of bags, yes? Jewelry, shoes, scarves and more will also be available. I know I'll be shelling out way more than "tuppence a bag"  (sorry, was that groan-worthy?) when Cherry Tree Lane opens!
Can't wait for Cherry Tree Lane to open up SOON! (And the Marketplace Co-Op too, which will feature some amazing merchandise specific to Magic Kingdom and its lands, among other items!) What are your must-gets?