My house is full of gamers. My husband collects every video game console and system as it's released (back to Atari times), and of course games as well. My son is an xBox 360 fanatic. My daughter loves puzzle games. Actually just the other day, my husband was discussing wanting to get a Nintendo 3DS and now, I'm pretty sure this will put him over the edge. We were already excited about Epic Mickey 2: The Power of Two and now can't wait for this Nintendo 3DS release either. The fact that it pays homage to the Sega Genesis game "Castle of Illusion starring Mickey Mouse"? Bonus points. Check out the official press release below:
BURBANK, Calif. – (April 4, 2012) – Disney Interactive Media Group today announced the development of "Disney Epic Mickey: Power of Illusion," the first Nintendo 3DS™ title in the "Disney Epic Mickey" franchise. The title features an interactive combination of painting, dual screen integration and 3D transformation capabilities designed to give players the unique ability to create objects and even characters they can place in the world of Wasteland.

In "Disney Epic Mickey: Power of Illusion," Reality is What You Paint of It.  The game offers a special drawing and painting function that allows players to create rough versions of objects that magically transform into classic Disney-style 2D illustrations.  Utilizing the game's unparalleled dual screen integration, players then move their creations to the top screen where they are further transformed into full-color, fully-rendered 3D visuals.

Paying tribute to the classic Sega Genesis title "Castle of Illusion Starring Mickey Mouse," "Disney Epic Mickey: Power of Illusion" focuses on the fabled Castle of Illusion, which has fallen into Wasteland, an alternate world filled with 80 years of forgotten Disney characters and theme park attractions – and now forgotten video games.  The evil witch Mizrabel, villainess from the classic "Castle of Illusion Starring Mickey Mouse," finds herself an unwilling inhabitant of Wasteland, and unleashes a plot to escape using the Castle of Illusion to imprison and drain the cartoon essence from currently famous Toons.  Players will take on the role of Mickey Mouse as he utilizes his magical brush to wield paint and thinner to confront Mizrabel and save the Toons.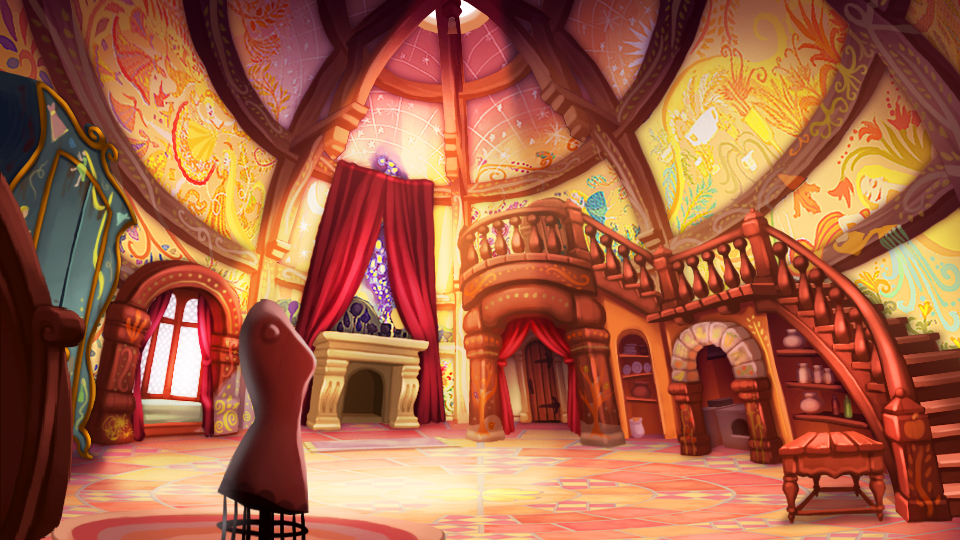 "The original 'Castle of Illusion Starring Mickey Mouse' changed the face of video gaming by allowing players to play as Mickey Mouse in a side-scrolling adventure full of dynamic environments," said Warren Spector, vice president and creative director, Junction Point. "We're honored to be able to pay tribute to this classic video game by creating a title that  truly takes advantage of the unique capabilities of the Nintendo 3DS, putting the magic of Disney and the historic Castle of Illusion in the palm of your hands."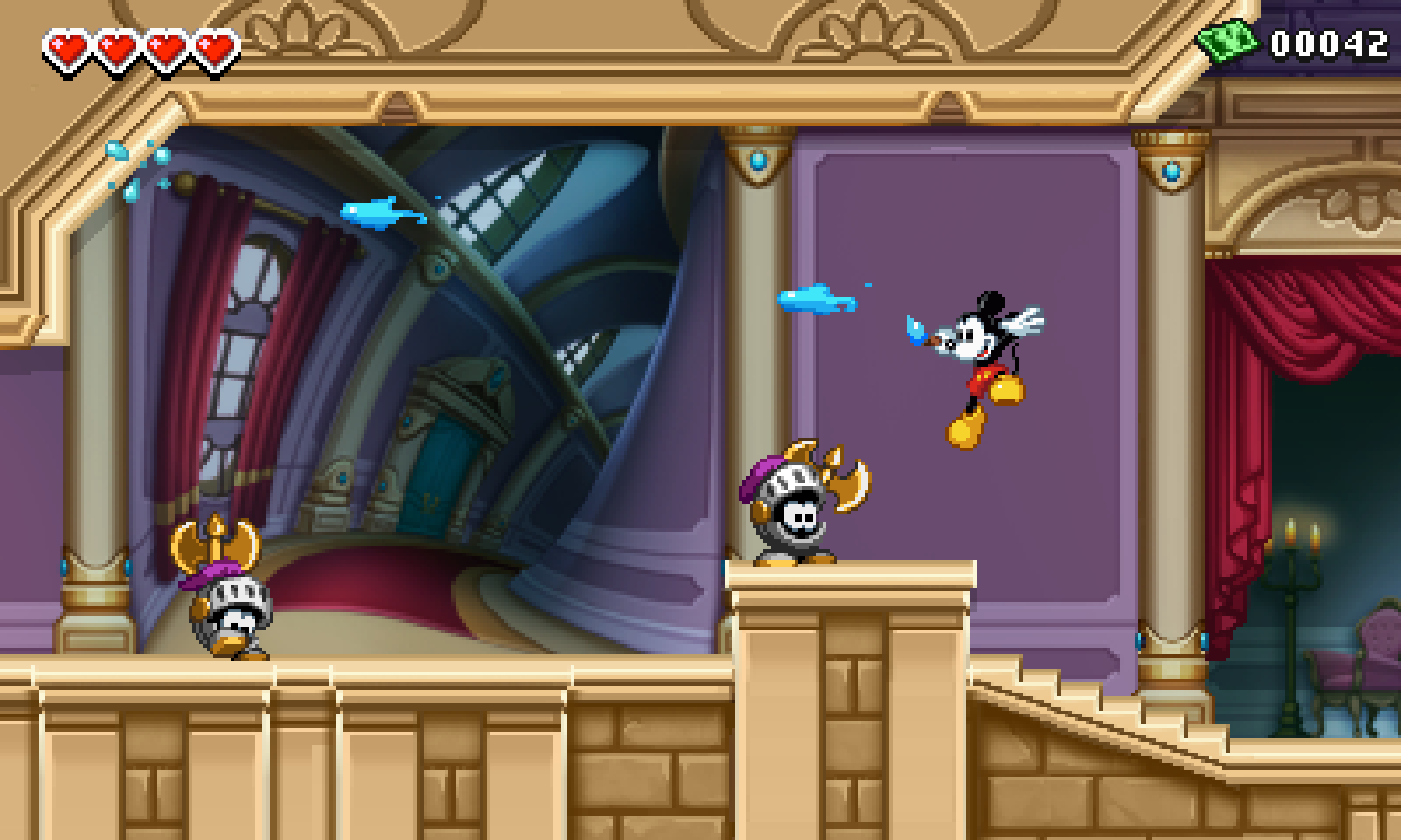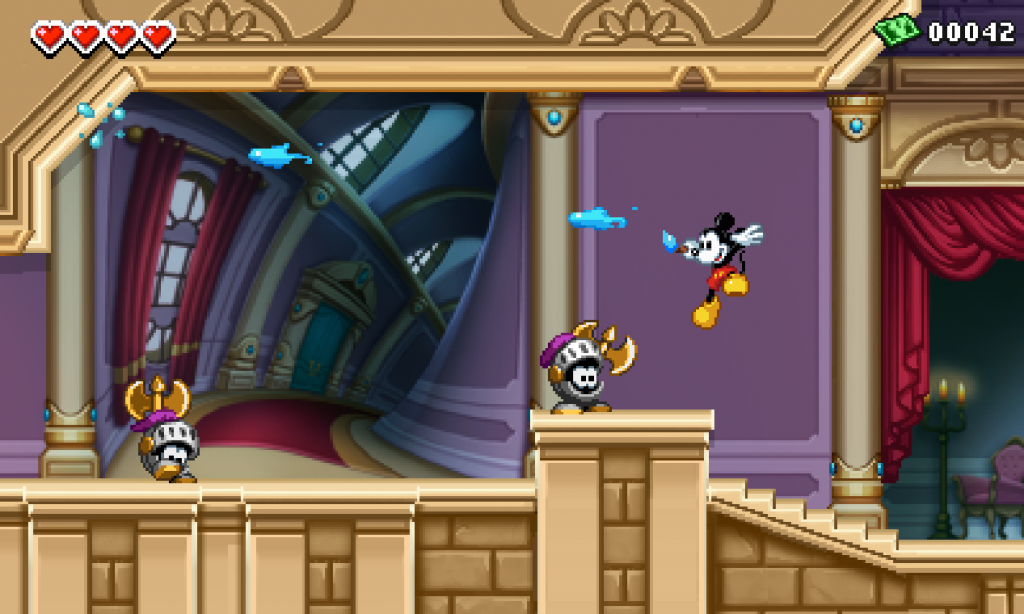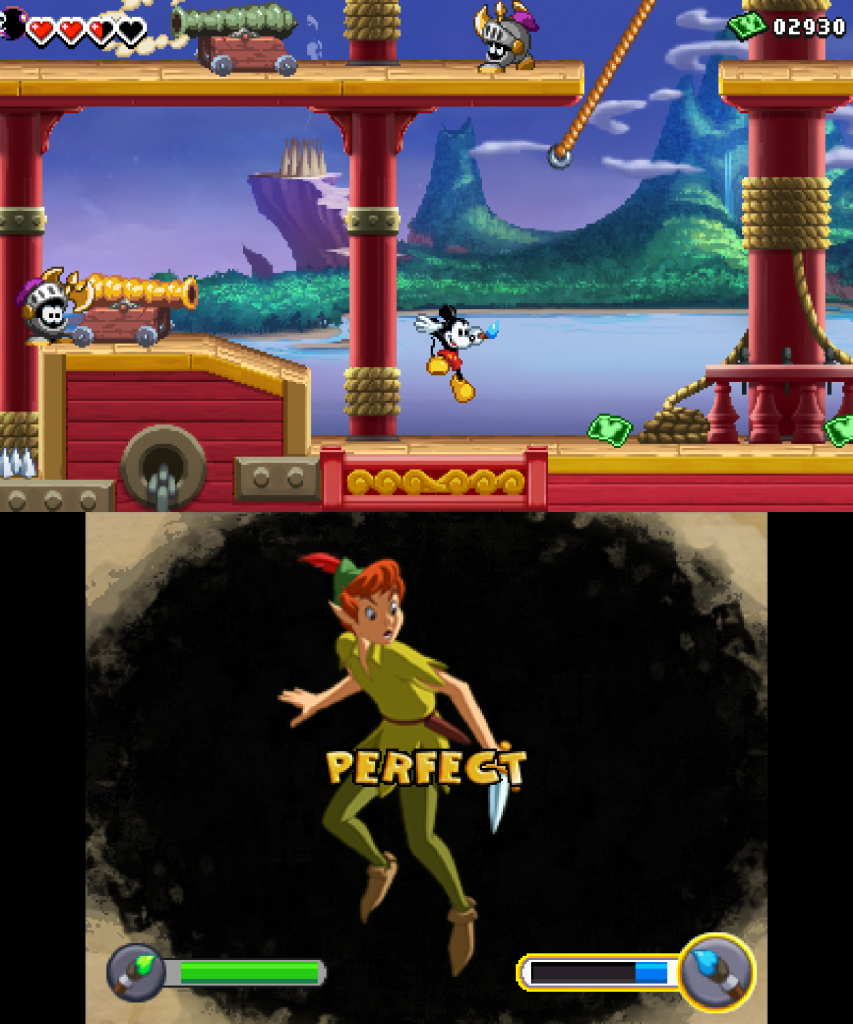 "Disney Epic Mickey: Power of Illusion" is being created by critically acclaimed DS developer DreamRift, in collaboration with Disney Interactive's Junction Point. The game is slated for a fall 2012 release on the Nintendo 3DS. For more information, go to www.disney.com/disneyepicmickey, or check out this month's issue of "Nintendo Power" magazine which features an exclusive cover story on the upcoming game.