EDITED TO ADD: SeaWorld and all area theme parks are closed for the remainder of March due to Coronavirus concerns, so this ticket offer is no longer available. Stay tuned for further updates about local area theme parks.
SeaWorld Orlando announced today that their Florida residents can take advantage of a very special offer this weekend!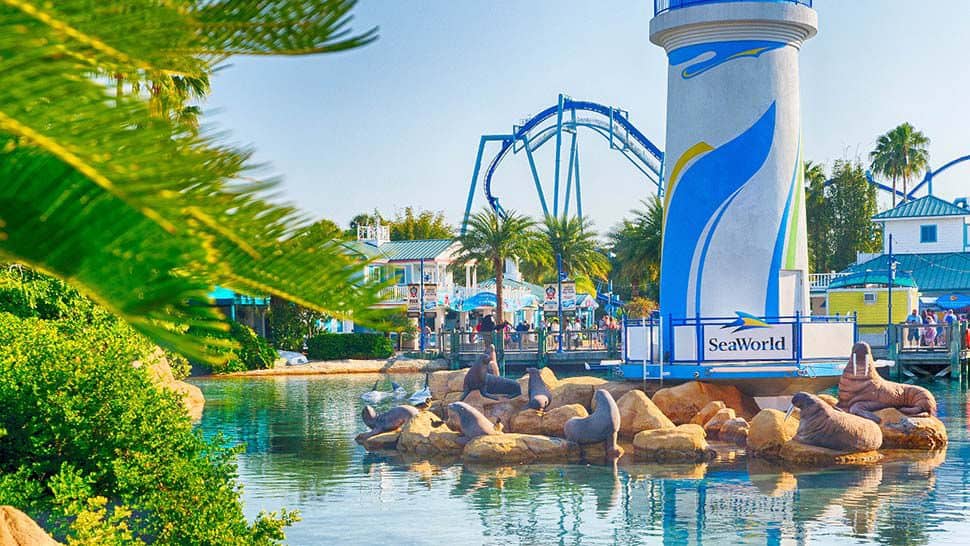 Starting today, March 12, SeaWorld Orlando Parks are offering Florida Residents a staycation promotion! Florida Residents can save up to 60% on SeaWorld tickets as low as $49.99, Aquatica tickets as low as $34.99, and a SeaWorld/Aquatica 2 park ticket for only $59.99.
The promotion starts today, March 12th, and ends March 16th – better act fast to score those deals! The promotion comes just in time for the Seven Seas Food Festival, ongoing at the park through March and April.
The nearby Discovery Cove will be participating in the offer as well, offering Florida Residents a 40% discount if they book their reservation by March 16 and visit by May 20, 2020.
For more info and to take advantage of this deal, click here. Or to score even more, and visit Discovery Cove too, click here for more information on that deal.