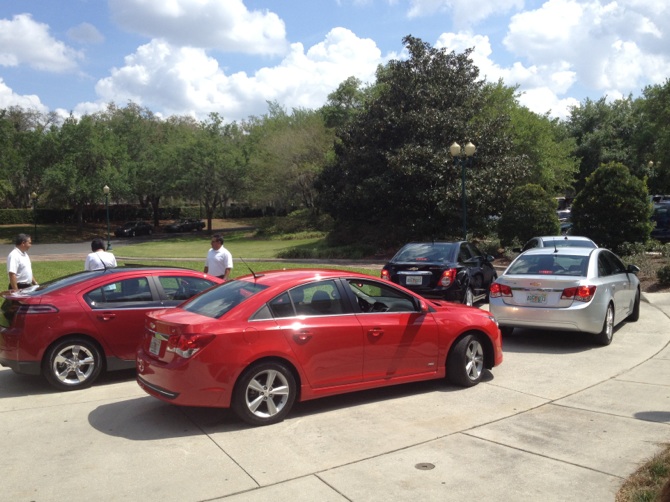 Those of you following me on twitter and facebook may have been wondering why I was tagging my photos last Saturday with #ChevyOrlando. I was invited to join a group of Orlando area bloggers as we toured Orlando – "The City Beautiful" in brand new Chevy vehicles, provided by GM in the Southeast and Chevy of Florida. Put together by fellow blogger and media maven extraordinaire Joscelyn Ramos Campbell, we set out to tour the "real" Florida, away from the crowds and tourists of the theme parks.
As you know, I am a huge Orlando theme park fan, however I am also a big nature-lover and anything that gets me back into the real world, looking up at trees, down at flowers, or surrounded by water, makes me happy. So I was thrilled to be on this day-long tour, visiting the Scenic Winter Park Boat Tour, historic Leu Gardens and other Orlando sites as we traveled in style in brand new Chevrolet vehicles: The Chevy Cruze, Cruze Eco, Malibu, Volt and all-new Sonic.
Along the way we enjoyed lunch at the beautiful and delicious Prato in downtown Winter Park, made our own chocolates at Farris and Foster in Baldwin Park, and dined at that newly opened Fogo de Chao on International Drive. It was a whirlwind day of non-stop fun and friendship and I was honored and grateful to be a part. Perhaps the best part of all is that the 12 of us – tweeting with our #ChevyOrlando hashtag – made #ChevyOrlando the number 3 trending topic by around 1pm that day!! That's the power of bloggers, my friends!
I will be posting my experiences and reviews from the various locations we visited in the coming days and weeks, but for now I wanted to highlight the fun photos of the cars and blogging ladies from the day.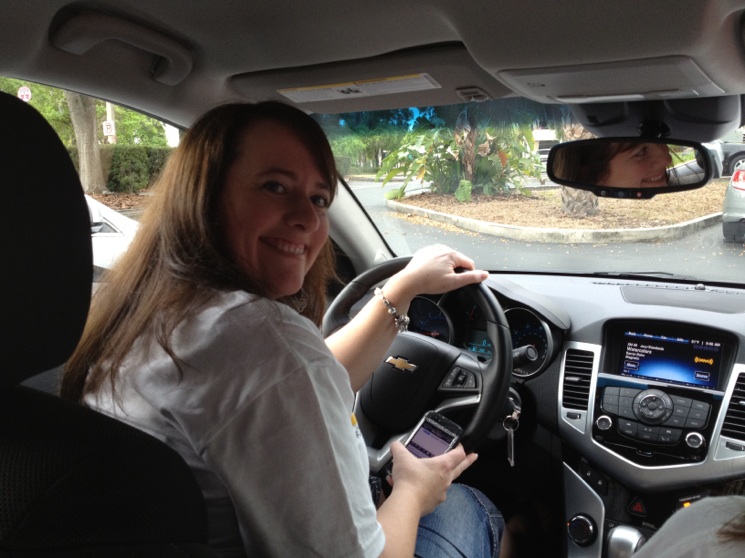 We loved having OnStar in the cars because we could just call for directions, or put the address into the navigation system and we were on our way!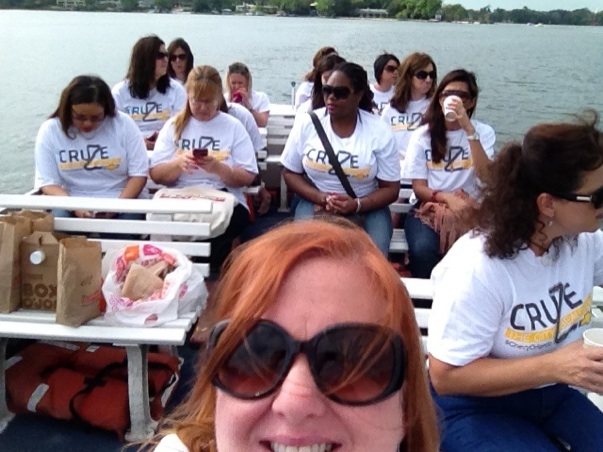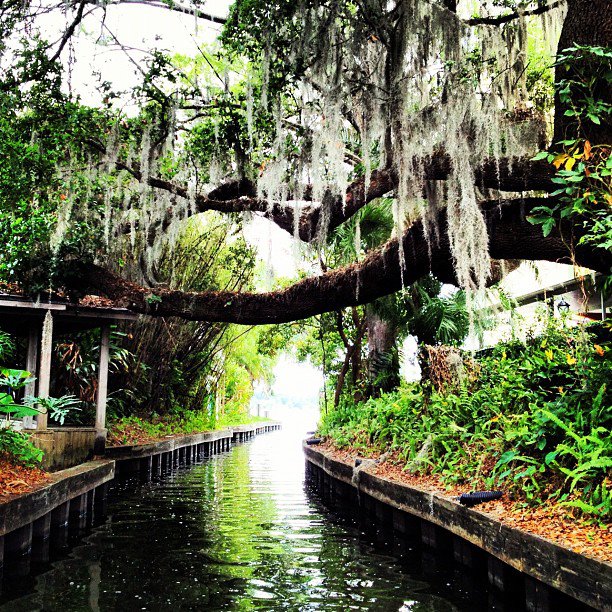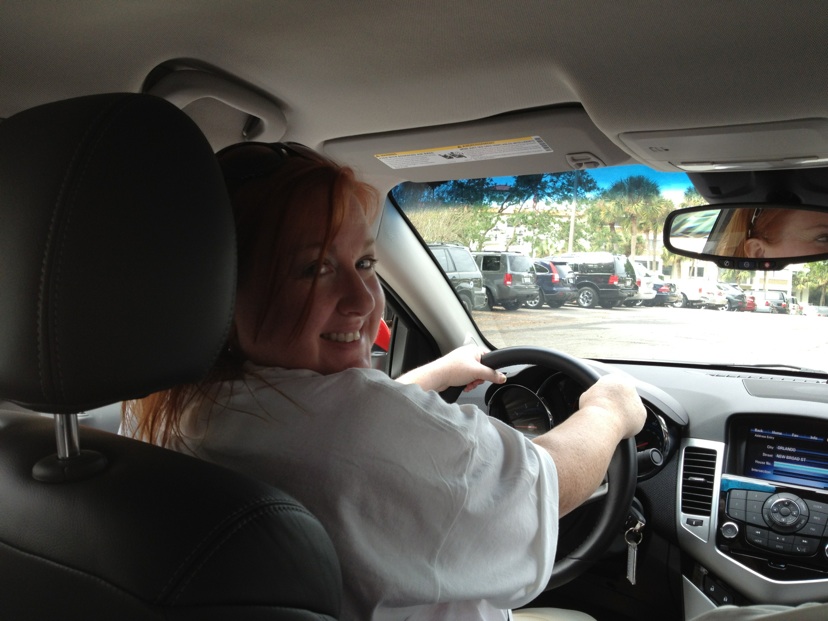 This car had some great pick up and was comfy too. Loved having xm satellite radio built in as well.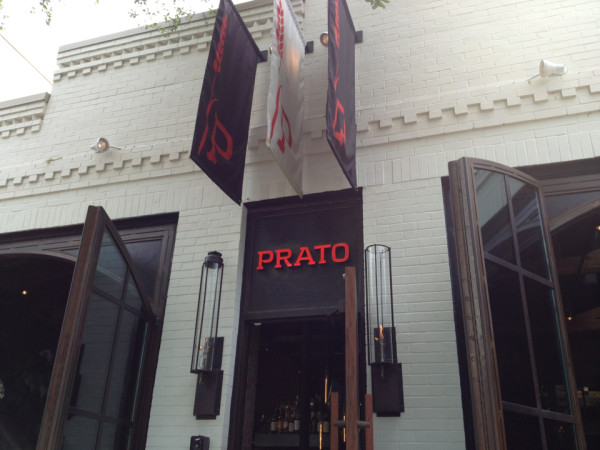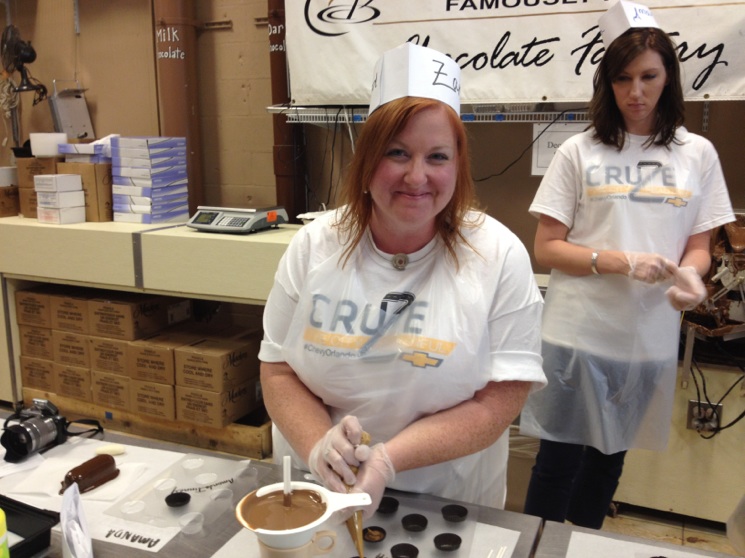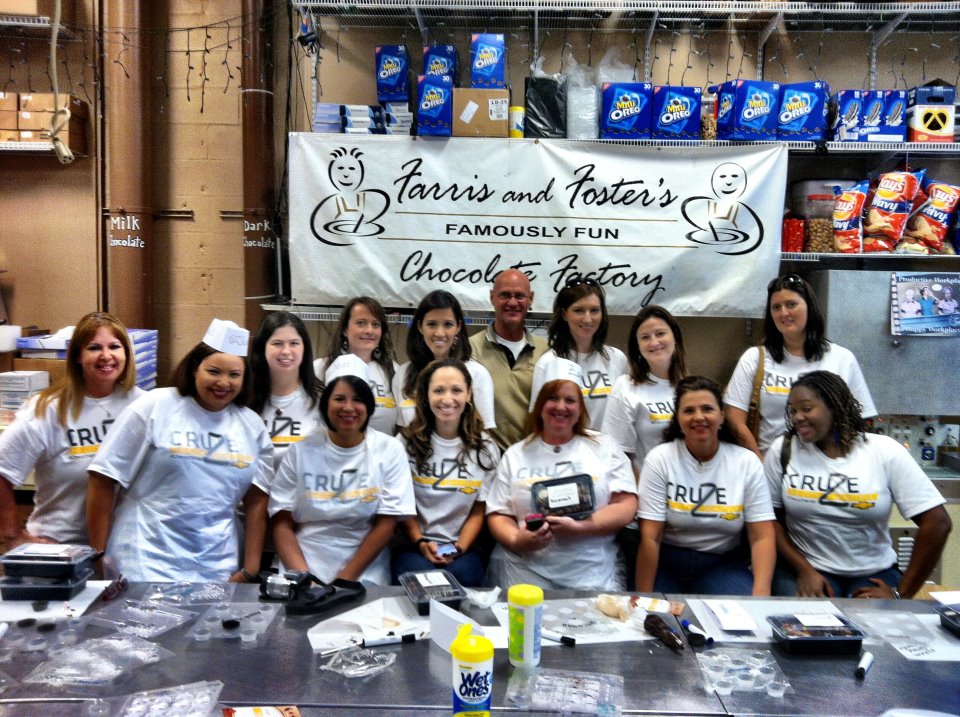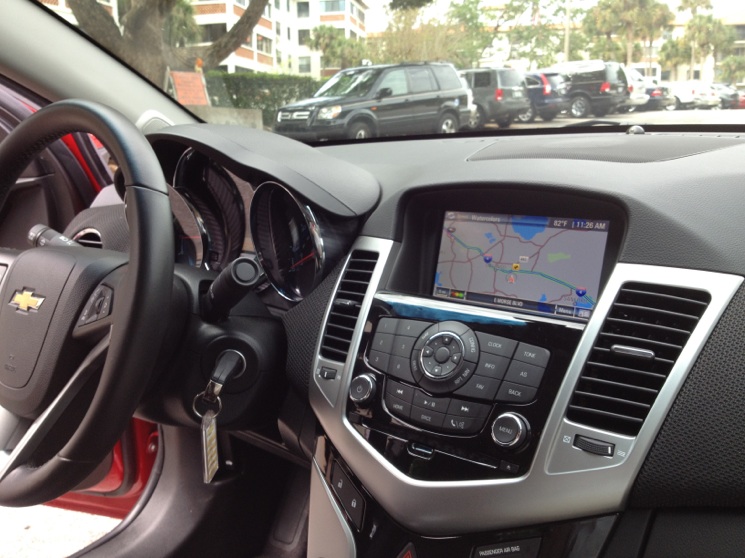 The Chevy Malibu was also great to drive, so roomy and beautiful inside. It's come a looong way since the one my husband drove in 1995!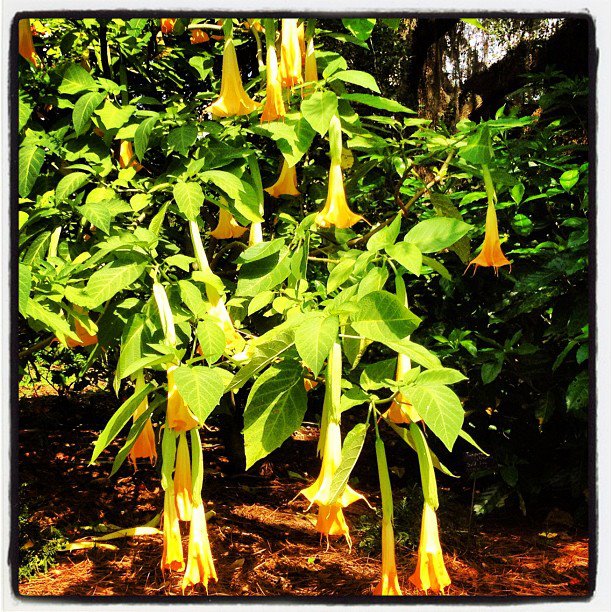 After Leu Gardens, we were given an hour to tour the city and take some photos to tweet about the City Beautiful and Chevy. Here are our photos – they won me a gift bag and one to give away here, so keep reading for details! When we teamed up into cars, our 'team' was Amanda Tinney, Amanda Nethero and me and we drove the Volt. It was such a fun car, whisper quiet and had 3 charging ports for phones!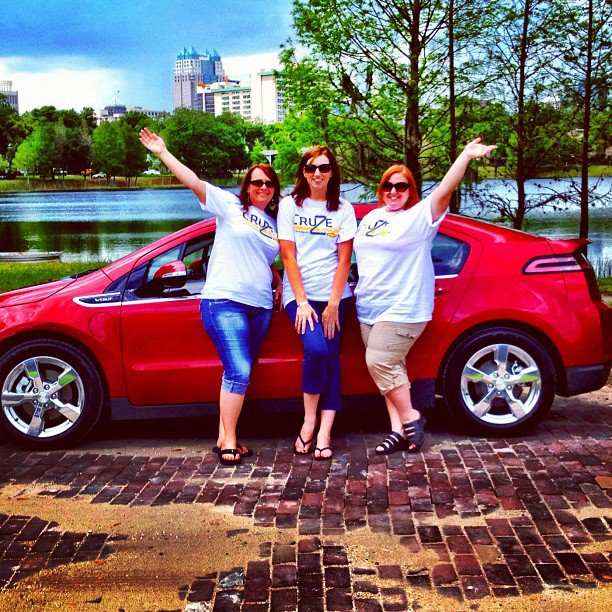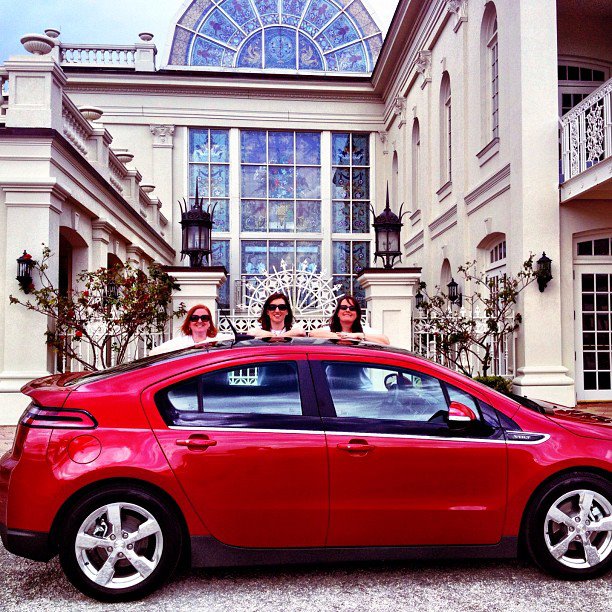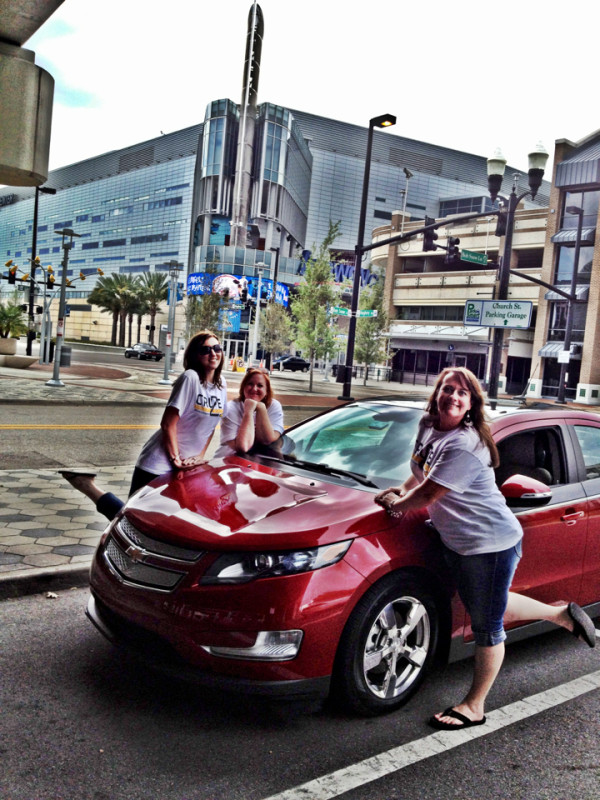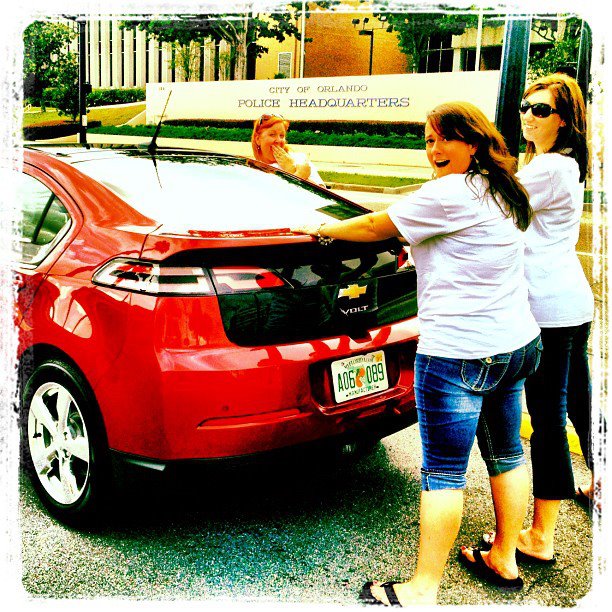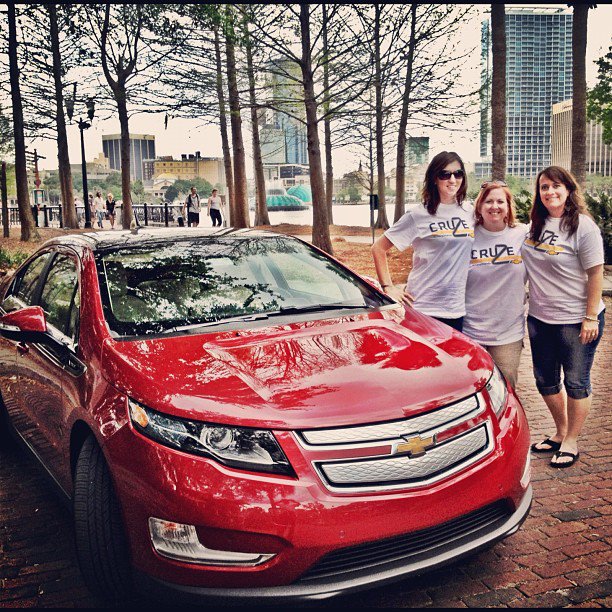 I think we're ready for a Chevy commercial, don't you?? 😉 Next we drove to Fogo de Chao for an amazing dinner.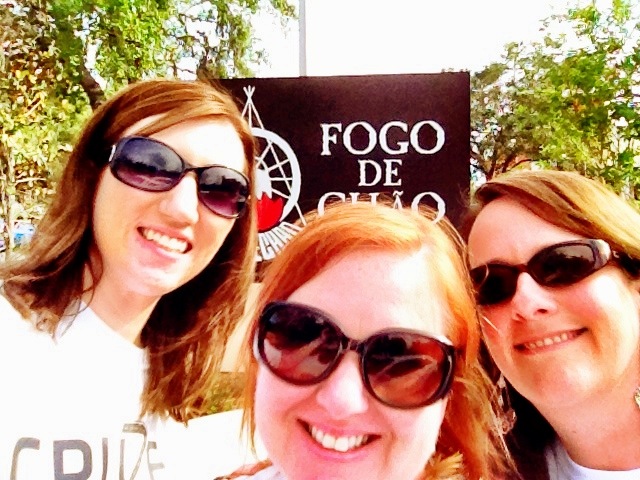 On the way back after dinner, we drove the Chevy Sonic. While this is the smallest car we drove, it didn't feel like it, and we were actually shocked when told that. The interior was really stylish and comfy too. Starting at $14,000, it's a great first car, second car, or any car!
Huge thanks to Joscelyn and the Chevy of Florida team for putting this day together and letting it happen. It was a real treat to ride around in style and experience some lesser known attractions throughout the city. As I mentioned above, our fun photos garnered me a winning gift bag to give away here on the site. It's a beach bag full of all the essentials for a trip to any one of Florida's gorgeous beaches, or just a sparkling pool!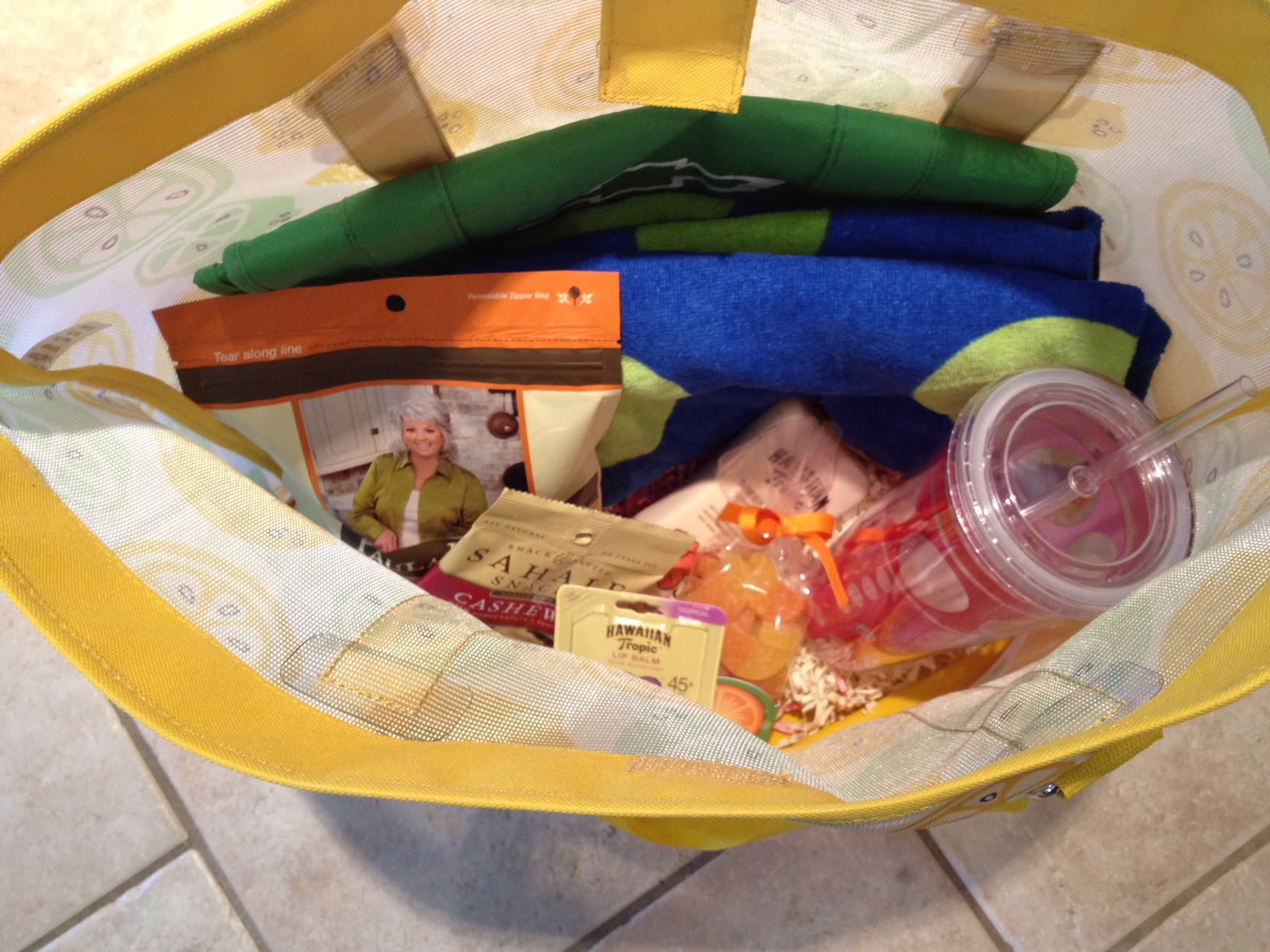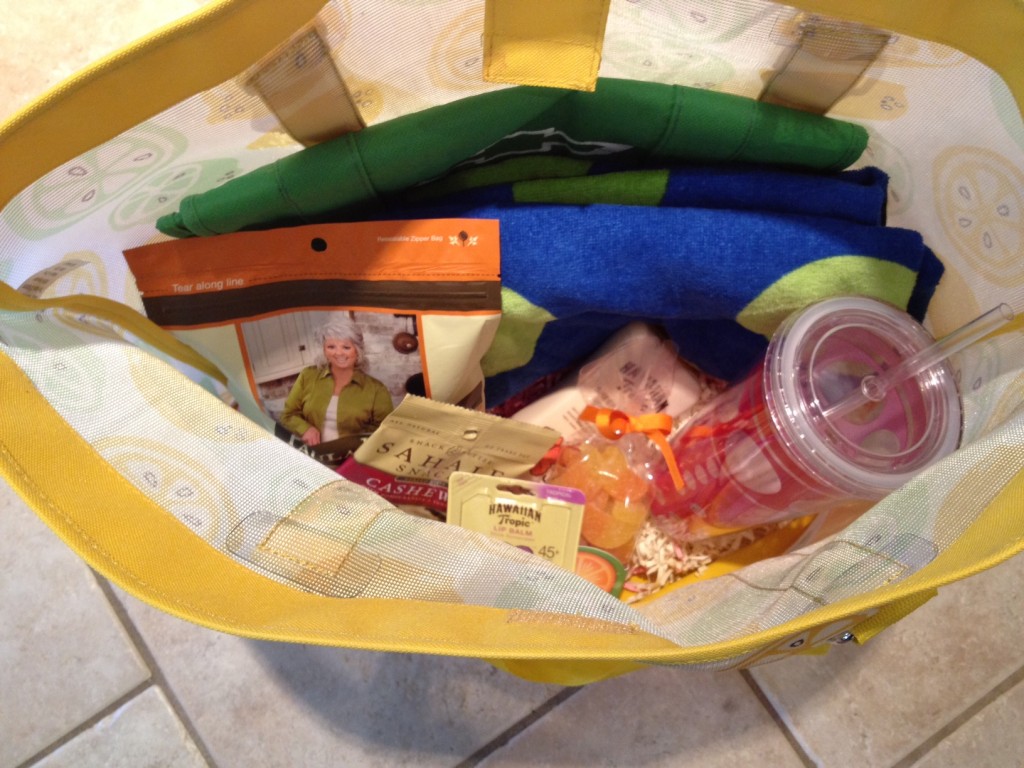 To enter to win the beach bag:
Comment below with which Chevy vehicle you'd love to drive for weekend getaway in Florida.
LIKE Zannaland's facebook page: facebook.com/zannaland
Optional entries:
Share the giveaway on twitter or facebook and comment here with a link. Be sure to include the @zannaland so I can see it too! (Sample tweet: "I just entered to win a Beach Bag of goodies from @zannaland and @ChevyFlorida and you can too! #ChevyOrlando http://bit.ly/GXHLTh "
Giveaway ends April 3 and winner will be announced April 4 here on this post. Winner will be contacted via email and mailing address must be given for prize to be mailed. Open to US residents only, thanks! Good luck!
Congrats to commenter #6, chosen at random.org as the winner of the beach bag! Thanks everyone for entering!
You can watch for more photos from the event, news and upcoming events with Chevy of Florida here:
Twitter: @ChevyFlorida