I've been a fan of the Nickelodeon Suites Hotel since it first opened (in fact, I stayed there while it was under construction waaay before Zannaland existed). I think the combination of a family suite with bunk beds and a separate adult bedroom, mixed with SO many fun activities and characters that kids know and love, is just perfect for any family visiting the Orlando area.
I recently had the opportunity to attend the Nick Hotel's new Bikini Bottom Breakfast and see their brand new 4-D movie experience featuring the whole SpongeBob gang. It was a super fun day and I can't wait to take my kids back to see it first hand. The character breakfast is not your average breakfast with characters coming to the table and that's it – here they dance, they sing, it's action-packed and fun for all. The breakfast buffet and omelet station was a great complement to the fun.
The 4-D movie  – The Great Jelly Rescue – was better than some I've seen in theme parks! The interactive "4-D" level of sights, smells, and action was spot on and the computer animated version of Bikini Bottom and its inhabitants were enjoyable for all. The Nickelodeon Suites Hotel has a bunch of new things for this summer:
Make a splash at SpongeBob's Bikini Bottom Breakfast. Hula your way to the breakfast buffet and hang out with SpongeBob SquarePants and some of your other favorite deep-sea dwellers. It's high tide at the Nicktoons Cafe, so catch a wave and come on by! Check out the photos of the breakfast below:
Discover Dora's Friendship Fiesta as Dora takes us on an amazing adventure, exploring everything about friendship on our way to the Meet & Greet Fiesta. With Boots, Team Umizoomi's Milli and Geo, and other friends, you'll help find the way to this one of a kind celebration.
Dive into SpongeBob SquarePants 4-D: The Great Jelly Rescue! The 4-D Attraction joins SpongeBob with his friends in tow on a rollicking adventure when the villainous Plankton abducts all the Jellyfish with his pollution-belching contraption.  It is up to SpongeBob SquarePants to save the day, free the Jellyfish and destroy Plankton's terrible machine.  See how SpongeBob's big heart puts him oceans above the rest! It's all in digital 3-D with awesome 4-D effects like bubbly bubbles, windy wind and more sensory surprises.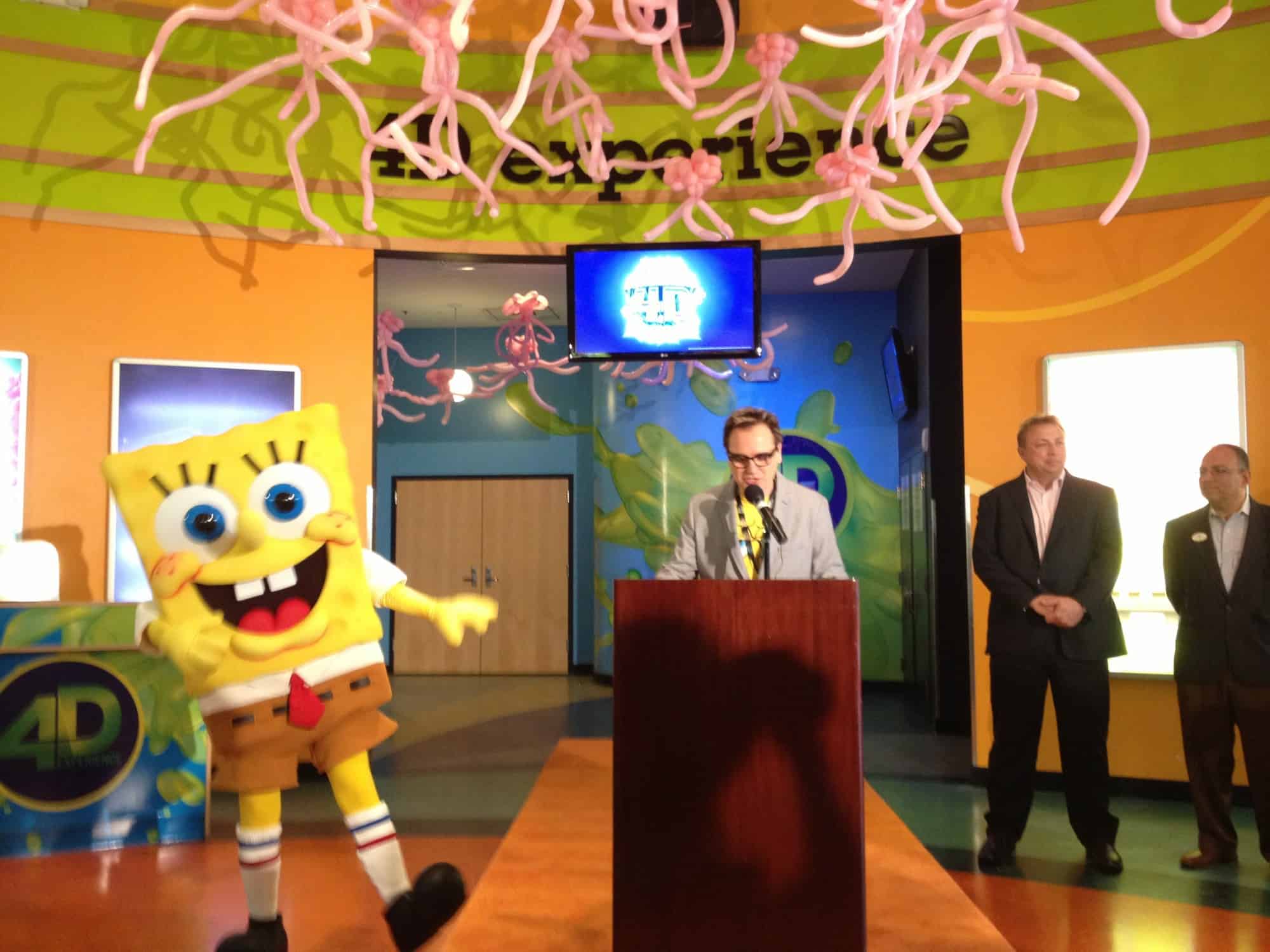 There's always something fun happening here, and I was really impressed with the property and especially the "mall" area with different food options (including dinner with the Teenage Mutant Ninja Turtles), an arcade and shops,  the 4-D movie and of course, SLIME! Definitely add the Nick Hotel to your list of must-sees when you visit Orlando! Here are some photos of the suites: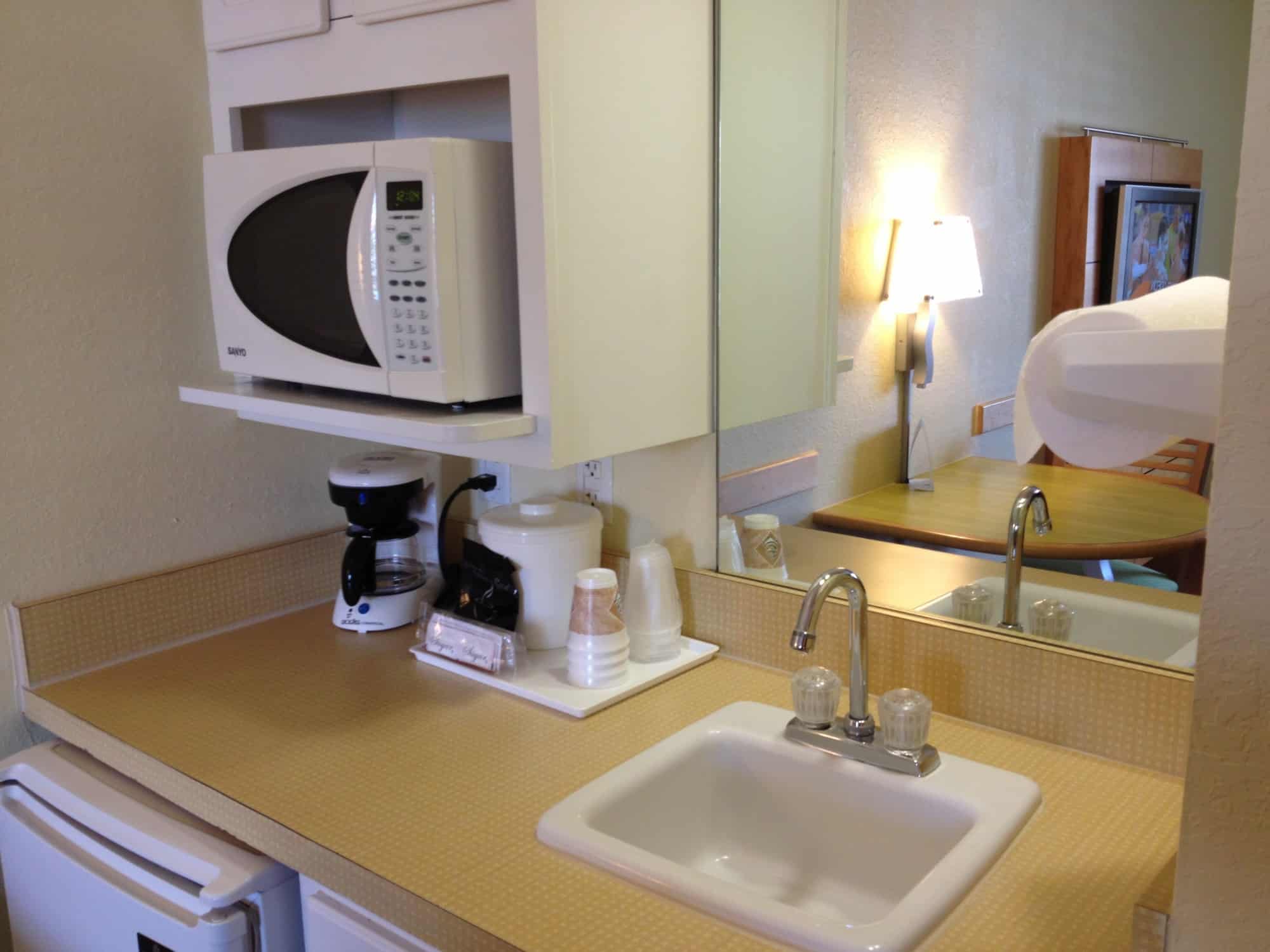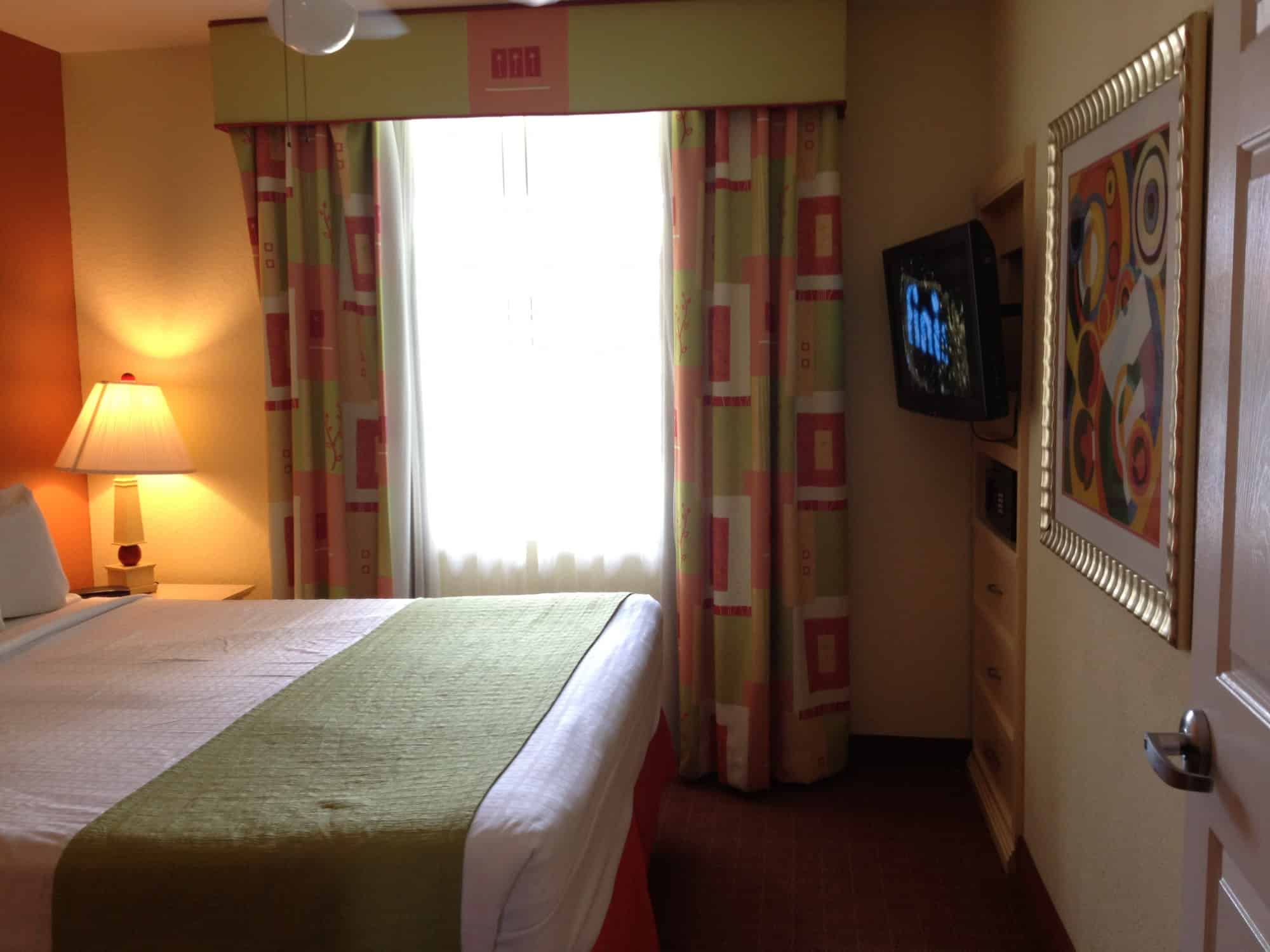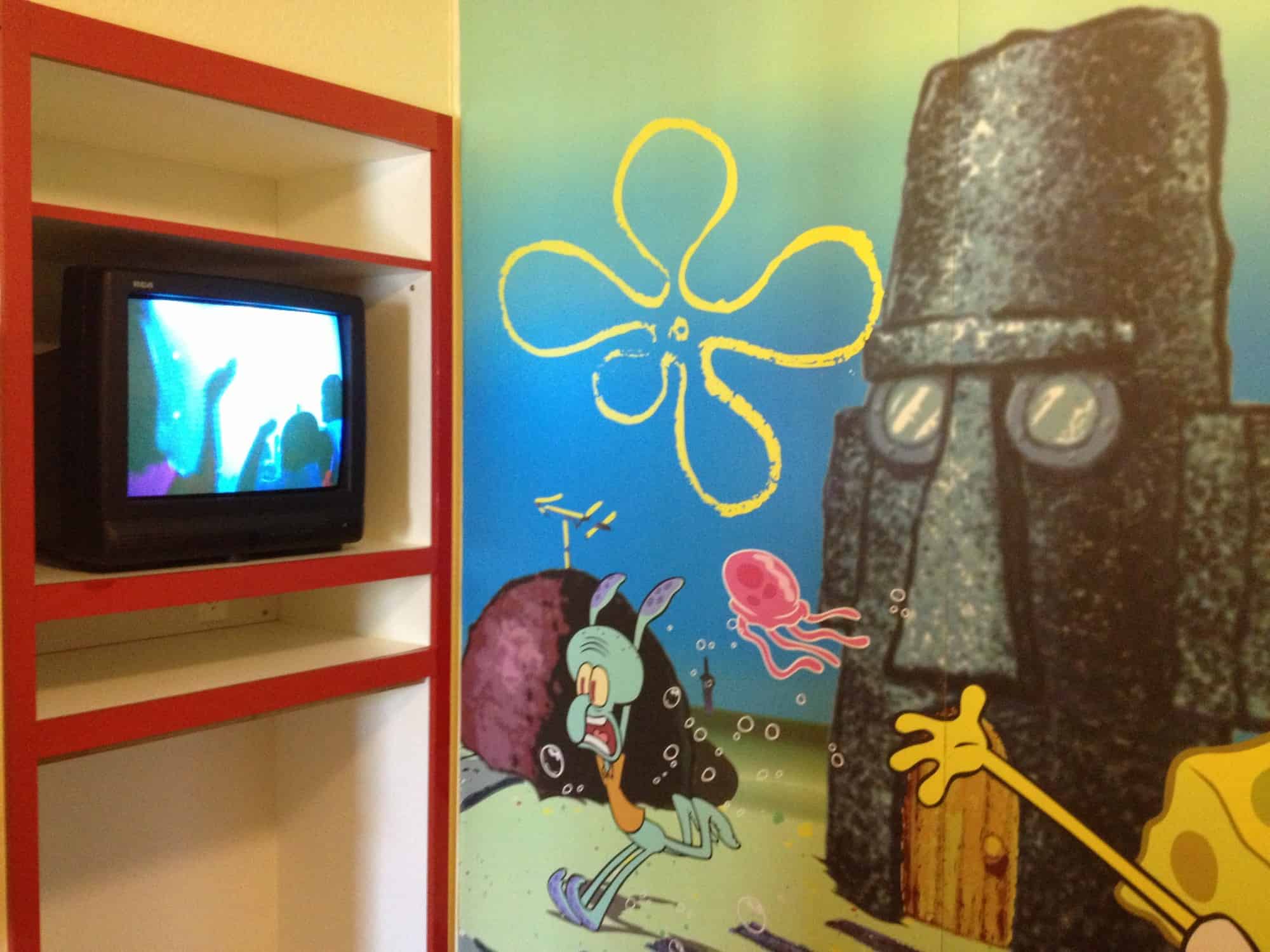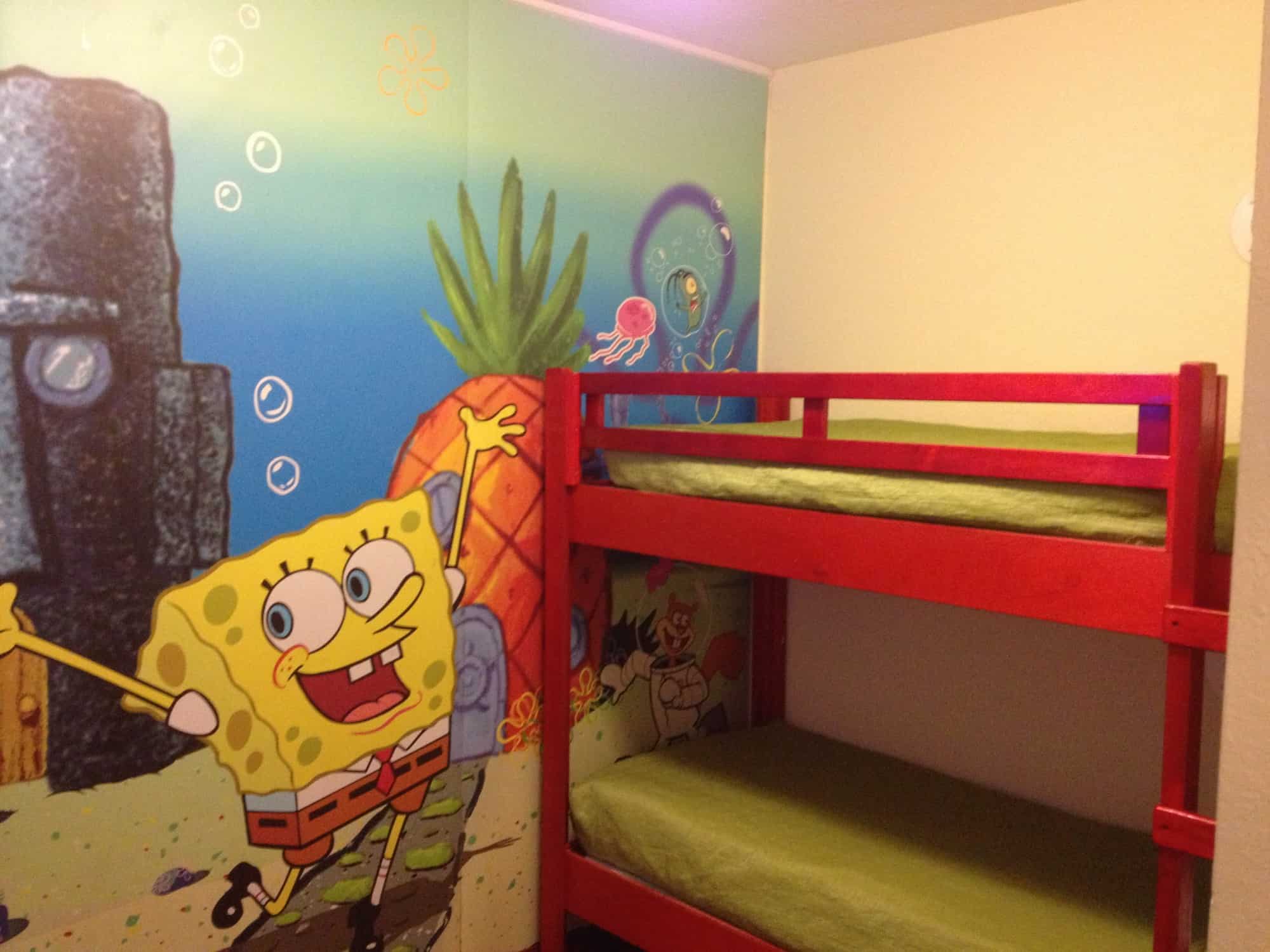 You can find out much more about the Nickelodeon Suites Hotel, pricing, special packages and costs for the character meals, movies and Double Dare Challenge at NickHotel.com.
Disclosure: I was provided complementary breakfast and 4-D movie showing – my opinions are my own.