There are so many wonderful holiday events at Central Florida theme parks, and this year Busch Gardens Tampa is launching the biggest Christmas celebration ever. For the first time in the park's 53-year history, visitors to Christmas Town will experience all-new evening attractions, shows and shopping from 6 to 11 p.m. every Friday, Saturday and Sunday night, Nov. 30 through Dec. 23. Christmas Town transforms the park into a nighttime holiday wonderland of wintery surprises and all things Christmas, filling guests' senses with seasonal sights, sounds and flavors, and creating a beautiful new tradition for Tampa's families. What's even better than that? A portion of the proceeds from Christmas Town will benefit All Children's Hospital here in the Bay area.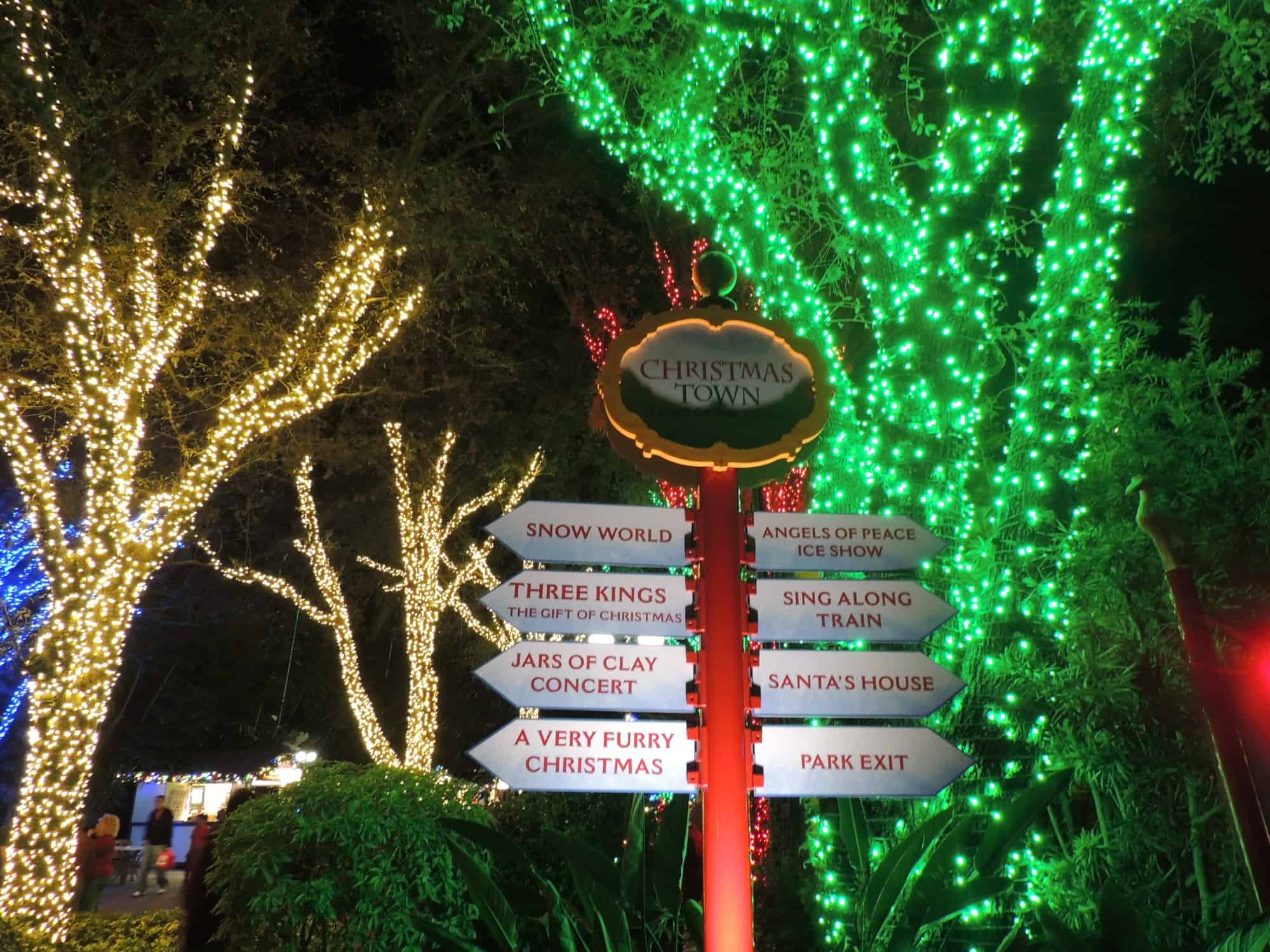 Christmas Town is a separate-ticketed night event, and regular daytime admission is not required or included. General admission for Christmas Town is $39.99 plus tax. Busch Gardens annual pass members will receive the deepest discounts with advance online priced at $24.99 for adults and $9.99 for children, and special offers are available for guests wishing to upgrade their paid daily admission to Busch Gardens. Gift cards are available at Bay area Publix locations and additional discounts are offered through promotional codes from Chik Fil-A, Coca-Cola at Wal-Mart and Fantastic Sam's. Families with children ages 3 to 9 will enjoy a special advance-purchase price of $9.99 for their youngest members.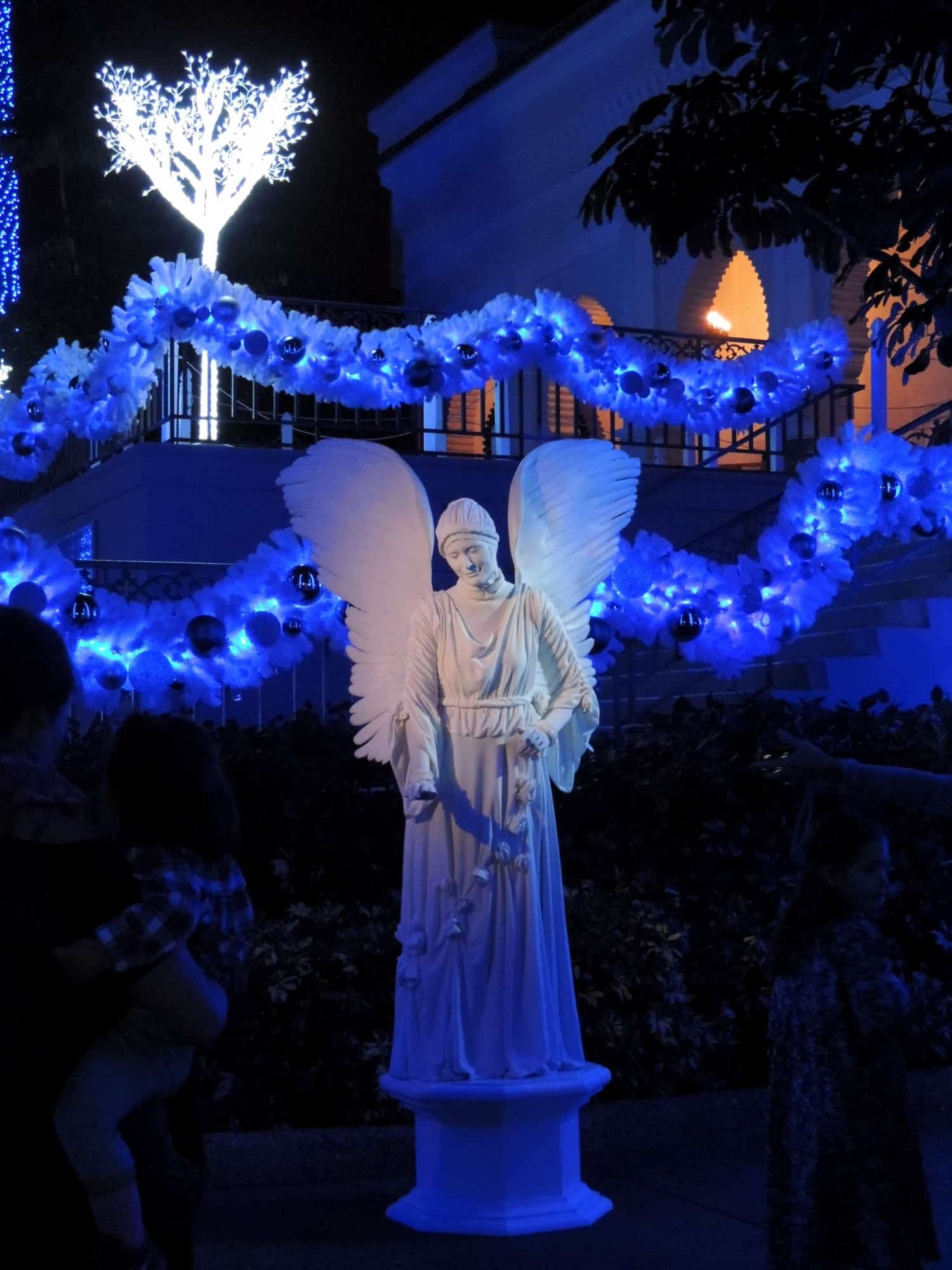 I was a little worried that the drive to Tampa and the ticket cost would not be worth it, but Christmas Town was absolutely wonderful. I am a huge fan of Christmas lights, and seeing almost every inch of Busch Gardens covered in colorful, twinkling, beautiful lights, was just magical to me. The lights were all really well done, each area themed separately with unique activities, displays, or shows in each section. Special glasses are provided to make snow flakes appear on each light, making it even more fun.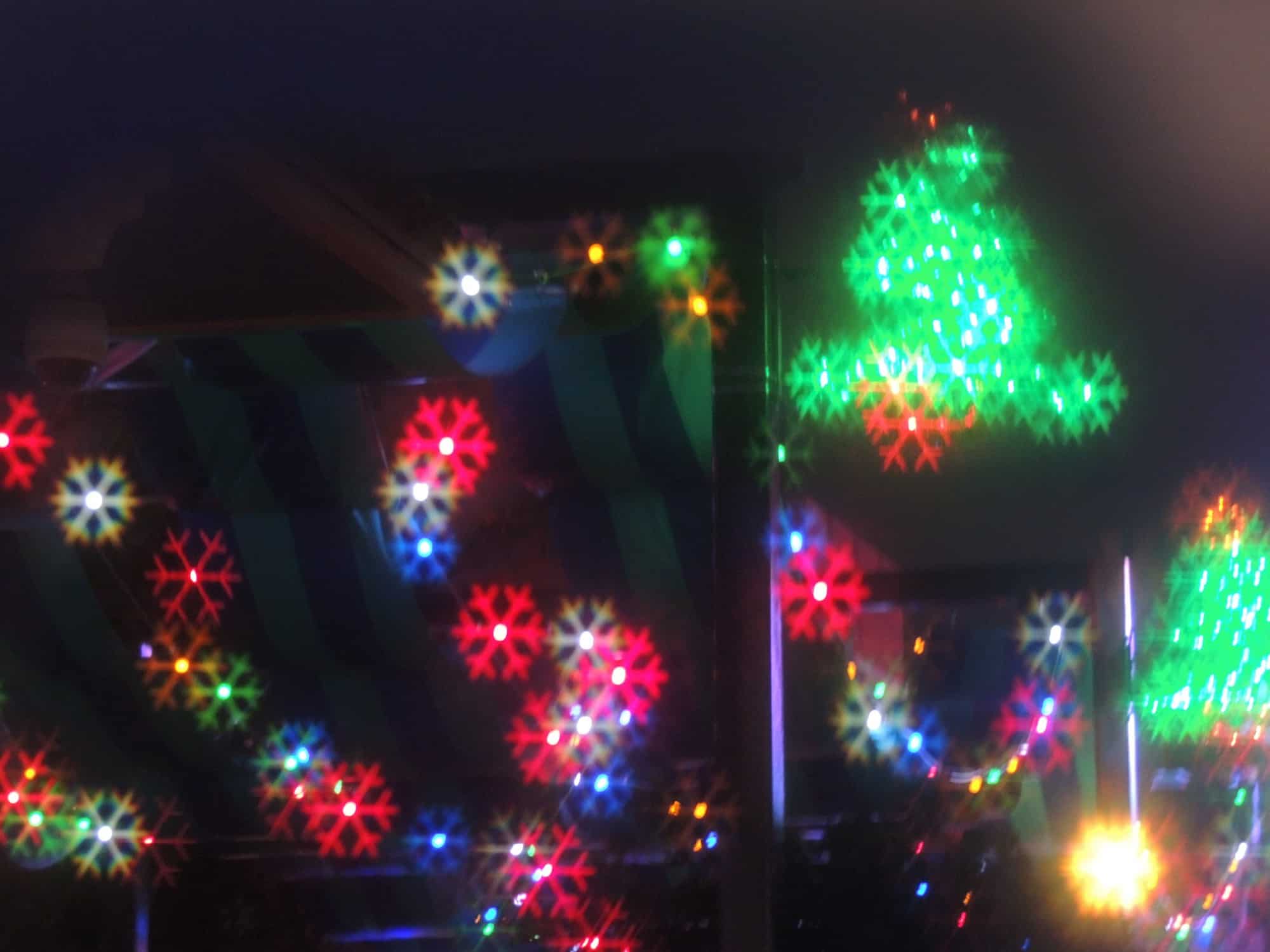 In addition to the lights, there are several really worthwhile shows going on during the night, as well as being able to ride some of the most popular roller coasters in the park. We really loved the ice skating show; Angels of Peace: A Christmas Journey on Ice, which was so spirited with contemporary versions of Christmas classics and some new songs as well. The Carol of the Bells light and music show on the Crown Colony  restaurant was also a highlight, so fun. The Celebration Village area had holiday snacks and drinks to enjoy while you stroll through the park, along with some of the familiar "Florida snow" we see in other area theme parks (aka soap!). There was also an area with "real" snow, enough to make and throw snowballs and go sliding: Snow World, presented by Coca-Cola.
I took so many photos of the wonderful lights, I decided to put them all on a
Busch Gardens Christmas Town flickr set
, because I couldn't decide which ones to post here. If you are able to make it down, I really think the Christmas Town event is worth it, and I hope it becomes an annual tradition for Busch Gardens Tampa Bay, I know my family will be returning next year! You can find more information on pricing and tickets at the 
Christmas Town site
.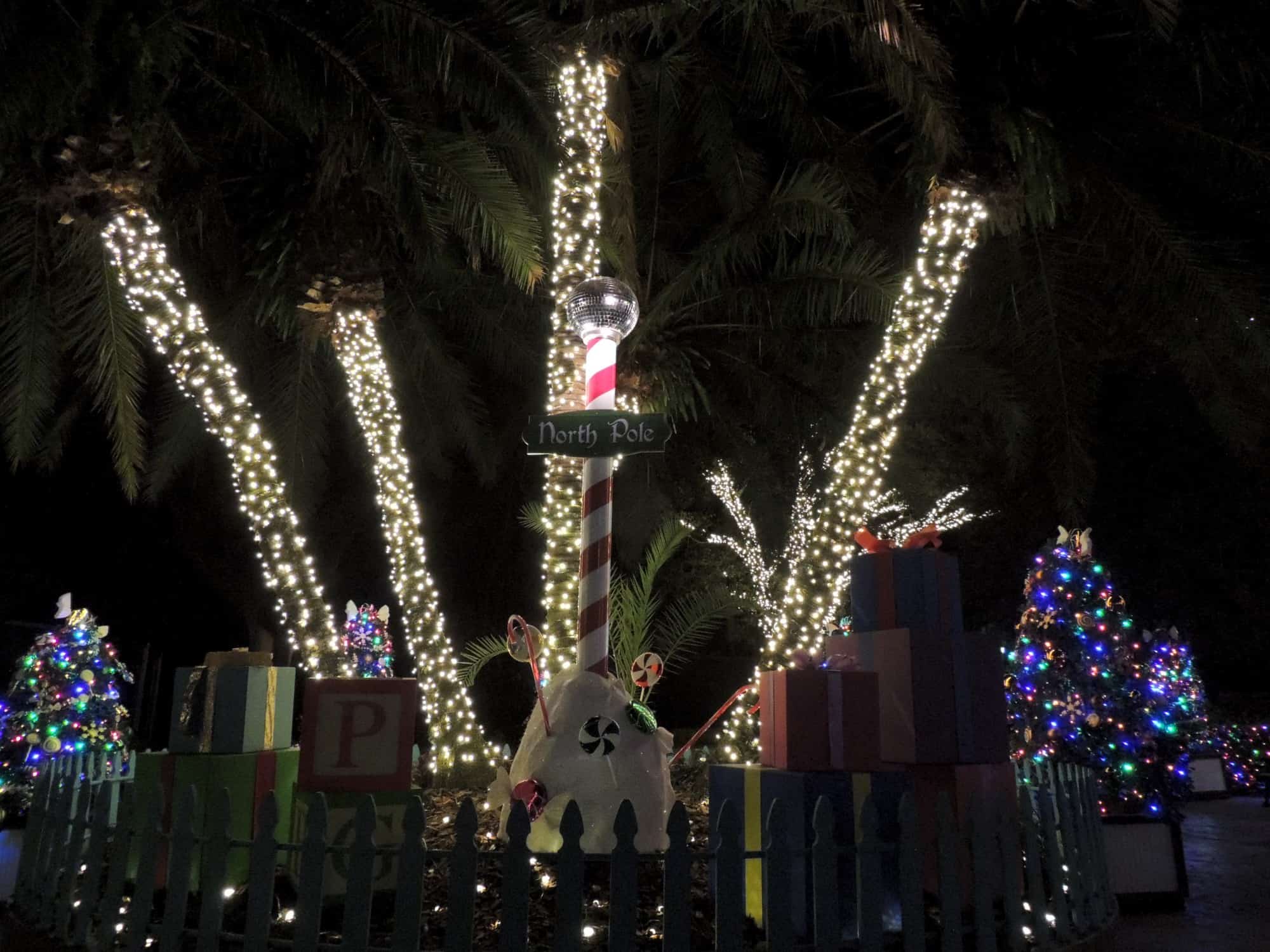 Disclosure: my family was provided a complimentary viewing of the events mentioned above. All opinions are my own.