I realized I had never posted about these bags, I guess because the Disney Parks Blog covered them completely and I just forgot to go back and add the photos. I like to have all the bags covered on the site, so here you go!
These bags showed up on the scene in October and are now available at DisneyStore.com.
.  The bags feature black and white Mickey Mouse comics, with red, black, or turquoise blue accents and straps: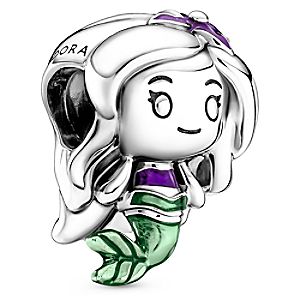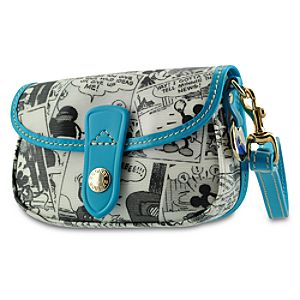 Don't forget to check DisneyStore.com for sales of select current released Disney Dooney & Bourke purses and Zannaland's Disney Dooney & Bourke page with ALL handbag photos and info.
*DisneyStore.com links are affiliate links, which means it costs you nothing extra to click or buy, but if you do, I get a small commission. Thanks for reading!