Ever since the first Pirates of the Caribbean: On Stranger Tides trailer washed ashore, nary a pirate or landlubber alike could keep their excitement hidden for the 4th installment of the Johnny Depp-infused pirate movies, named after the classic Disneyland and Walt Disney World attraction. While there has never been a shortage of pirate merchandise at the parks, Disney has now made it even easier to part with some of your dubloons!
Check out the latest booty, including On Stranger Tides themed items too:  (as always, click to enlarge the photos!)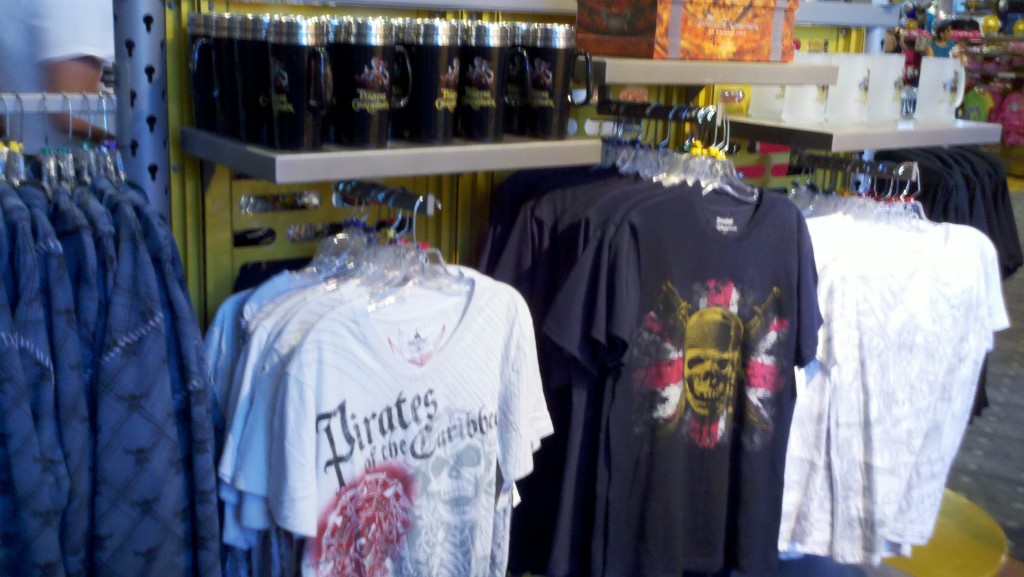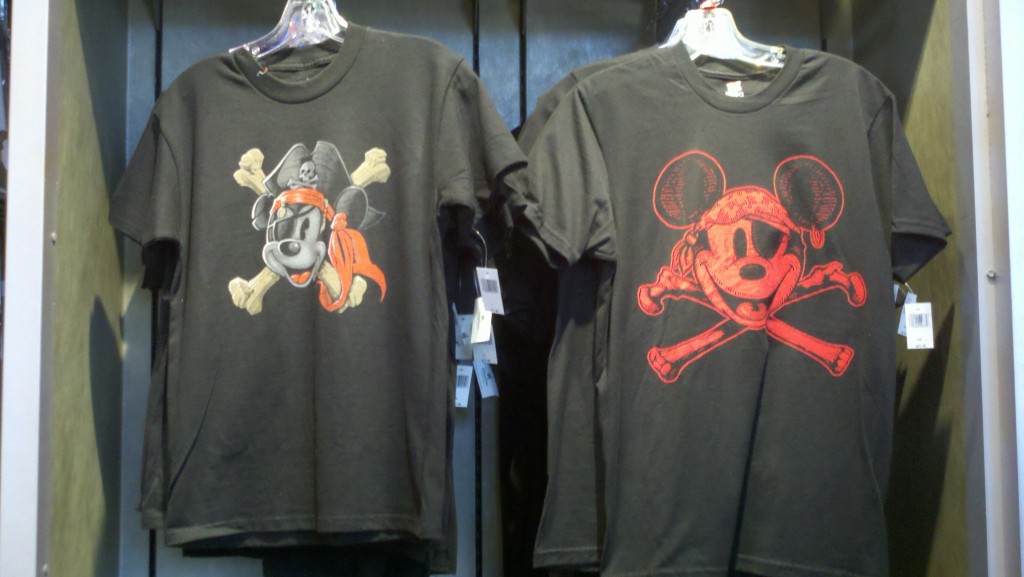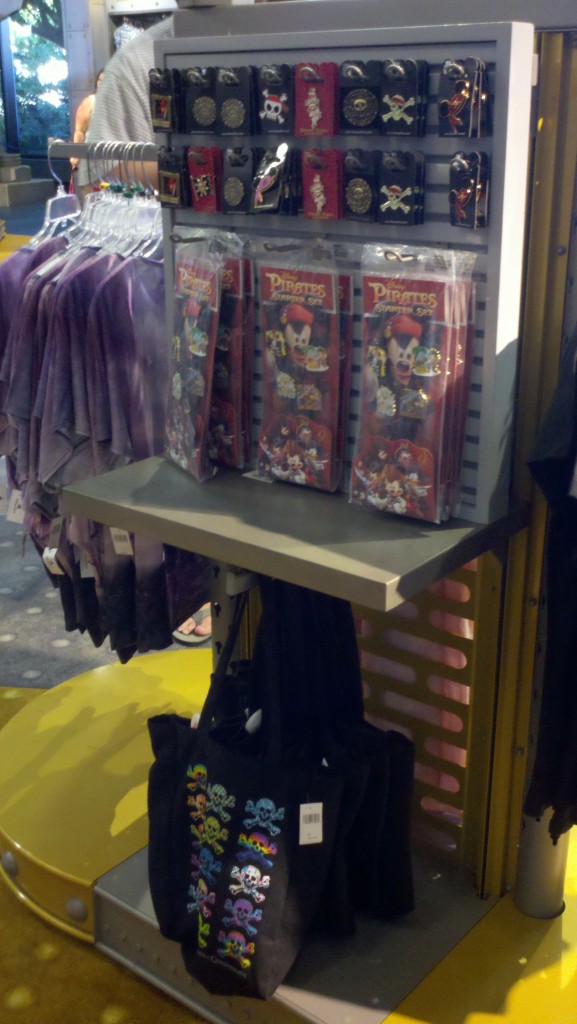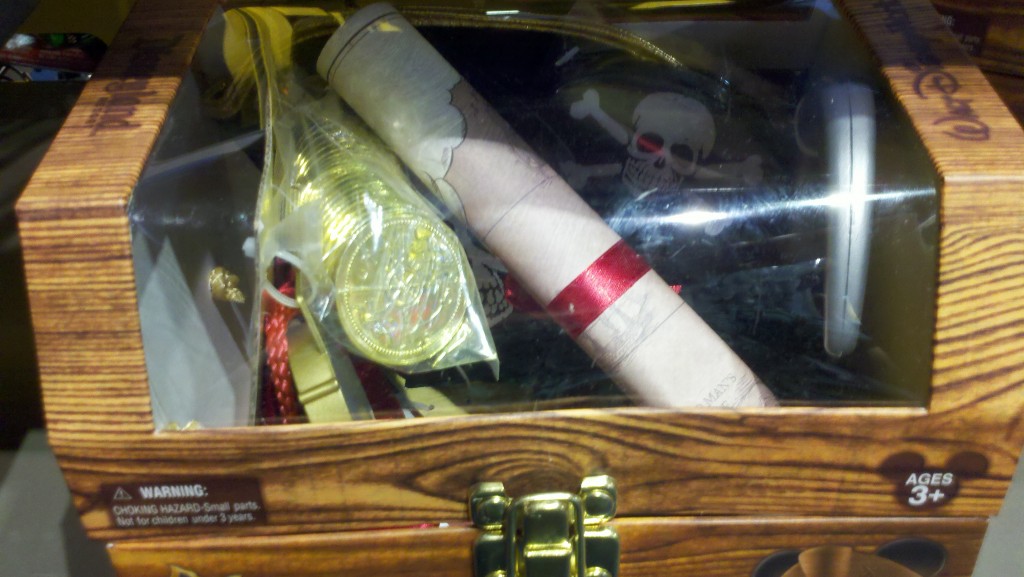 You can check out some of these items at DisneyStore.com if you aren't heading to the parks any time soon! Head over to the Disney Parks Blog for more exclusive merchandise from On Stranger Tides.