I couldn't believe my eyes when I saw these in the Main Street Confectionery today and just had to share them here: Turkey Leg-shaped Rice Crispie Treats! I have never had the real turkey legs that are so popular at all the Disney Parks…and have no plans to try them any time soon…but these turkey legs, I can do!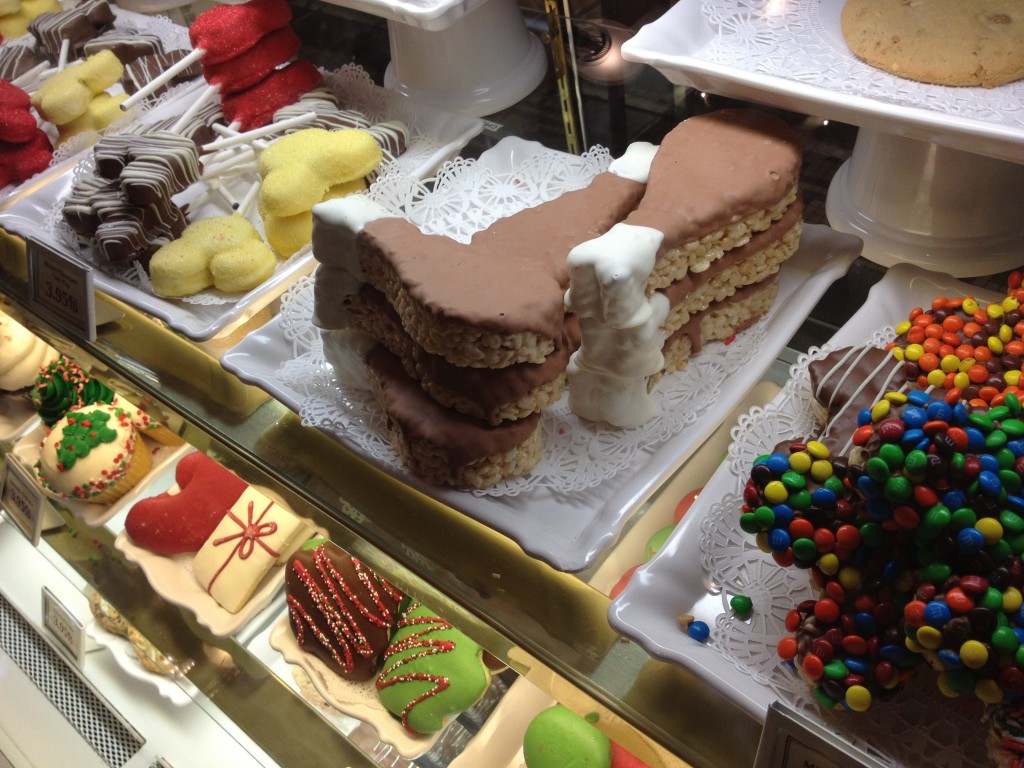 Here are some more seasonal delicacies!
What's your favorite seasonal treat at a Disney Park?