First, I wanted to thank everyone for participating in the Tangled soundtrack & Silly Bands giveaway – it was great to read your comments and excitement about the film! Random.org picked #5 which was "RiceballMommy" so congratulations to her! RiceballMommy, please contact me at [email protected] with your mailing info!
I'll be having other giveaways throughout December, so keep checking back! I hope all of you have gotten to see Tangled by now, if not, run out and see it soon (or again!). It's a truly wonderful film.
While you're here, I'd like to let you know about some great discounts at Disney Store.com
for Cyber Monday – Take an extra 25% off $125+, 20% off $100+, 15% off $75+, 10% off $50+ plus Free Shipping on all orders at Disney Store with Code: CYBER.
And, you can also still save up to 65% on your favorite Disney Items!
I'm sure there's someone in your life (even you!) that has a Dooney & Bourke handbag on their wish list, right? Dooney and Bourke Exclusively for Disney Parks available at DisneyStore.com! Shop Now!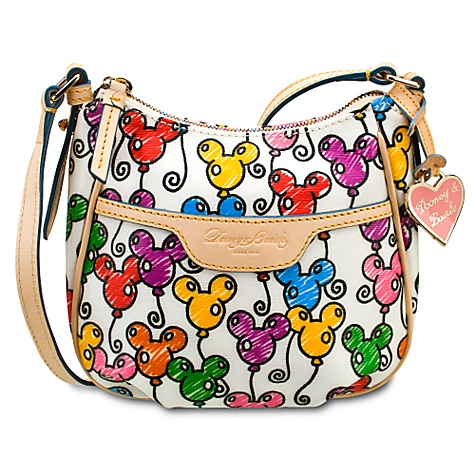 Happy Shopping!!