Below is the latest, and most beautiful in my opinion, official trailer from Disney Pixar for Brave, coming to theatres June 22. I cannot wait to see this gorgeous film. And as you may have heard Merida and Brave meet and greet characters are coming soon to Disneyland and Walt Disney World, which will be fun to see in person as well.
Disney Pixar has also sent over some new stills from the film: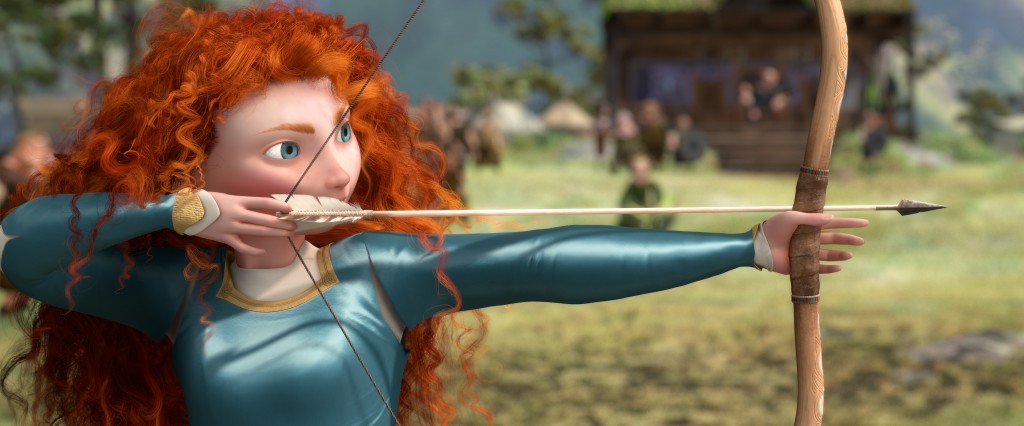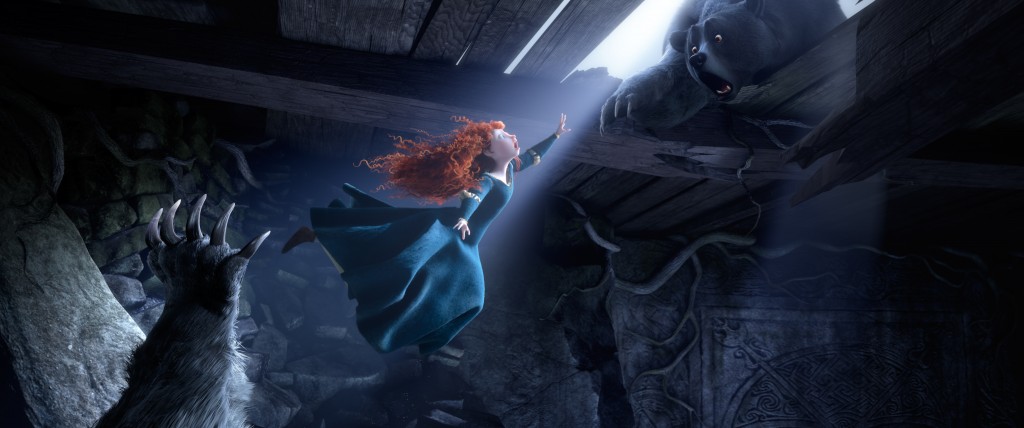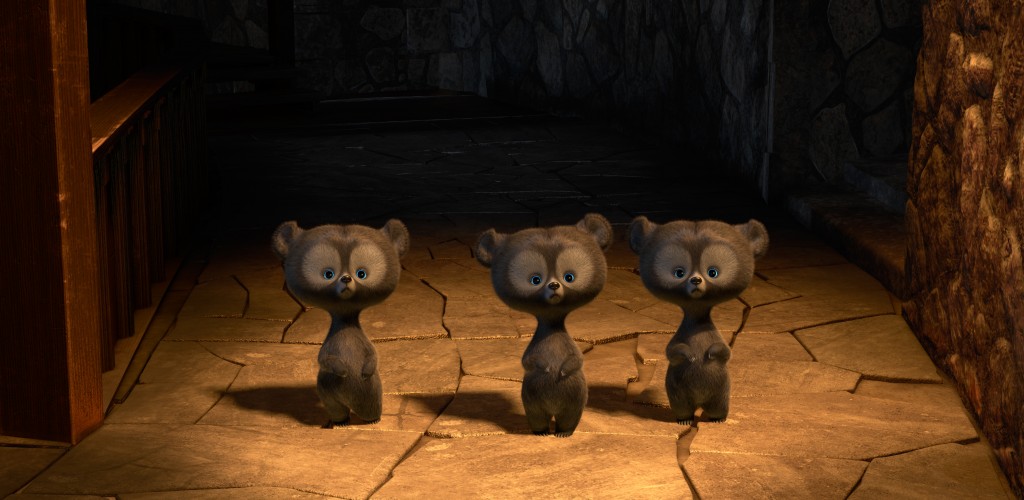 As we reported when the last Brave trailer was released, the song played is Tha Mo Ghaol Air Aird A' Chuain by Julie Fowlis. Enjoy!