It's Sunday, so another Up the Waterfall episode is up to listen to or watch. We hope you listened to/watched the Up the Waterfall EPCOT Episode Part 1 and EPCOT Part 2. In Part 1 we discussed the original Future World east, including Spaceship Earth, Universe of Energy, World of Motion, and Horizons, along with a bit of Communicore East. In Part 2, we share our thoughts and memories of The Land, The Living Seas, and of course Journey into Imagination. We also head back over to the east side and bring up the Wonders of Life pavilion.
This brings us to Part 3 (video version at bottom of post), where we thought we'd finish up Future World and make it at least halfway round the World Showcase, but alas, we made it to Equatorial Africa, and had to stop there. But never fear, Part 4 will wrap up World Showcase, including a round up of all the World Showcase nighttime shows as well. We'll then round out what has turned into EPCOT Month with our thoughts on the future of EPCOT, and a bonus episode with our promised Show and Tell from Scott showcasing all of his original EPCOT Center books and ephemera. Whew!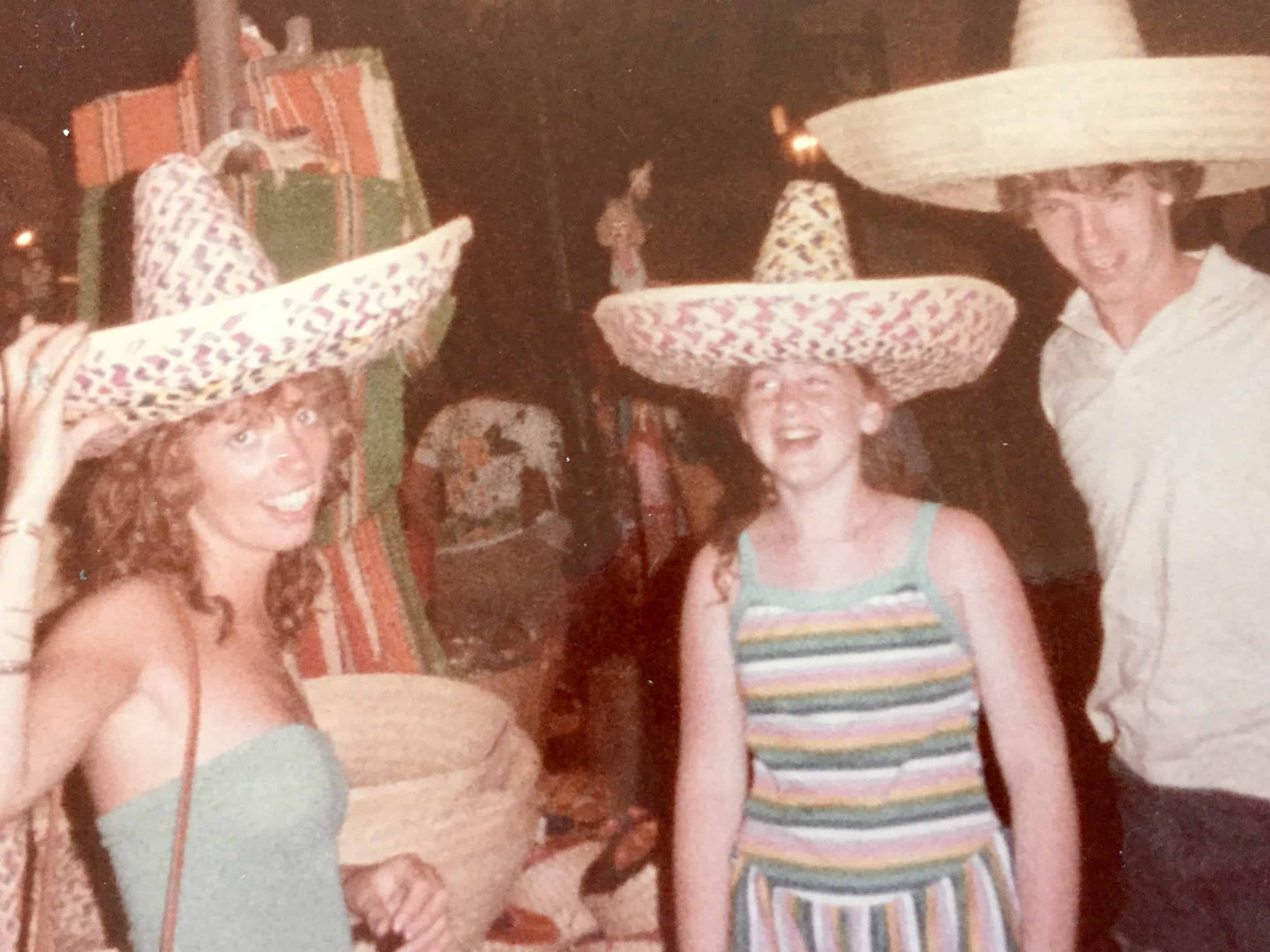 Whether you are an original EPCOT visitor like us, or a fan, or new to Disney parks, we hope you'll listen in and get a feel for what it was like Growing Up EPCOT. We thank you for listening in or watching, and hope you enjoy our little corner of the Disney podcasting world. As always, we encourage you to subscribe to our podcast wherever you normally listen, rate us (5 stars would be amazing!) and even comment so hopefully more people can discover us too. You can also watch us on YouTube to see all of our silly facial expressions, and the books we reference in each episode. We'd love to hear from you, let us know what you think of the podcast, your favorite EPCOT Center memories, what you want to hear us discuss, just say hi, we welcome all feedback!
For these episodes, we wanted to give a guide of sorts to where you can learn more about the original EPCOT Center we describe, if you didn't get a chance to experience it yourself, or if you'd just like to take a stroll down memory lane.
Zannaland's Love Letter to EPCOT
Zannaland's 1983 EPCOT Trip Diary
We didn't mention this by name, but LostEpcot.com is a great place to see some original photos and details about the original EPCOT Center as well.
Martin's Vids – Martin Smith has been chronicling Disney parks for decades, and compiling incredibly detailed complete history tributes to extinct attractions. We're linking to his entire EPCOT Future World playlist, where you can experience EPCOT Center as it once was.
Here are some of the books we discussed, since they are out of print, these are all from 3rd party Marketplace sellers on amazon, but still, some good options and prices are out there. I'm just linking one of the Pictorial Souvenirs, but all of the ones from the 80's are great fun to flip through. We'll be doing a little EPCOT Books guide soon, so stay tuned for that as well. Click the photos below to get to the amazon* page for these books.
FOLLOW THE ZANNALAND TEAM ON SOCIAL MEDIA, WATCH OUR VIDEOS, VLOGS AND PODCAST TOO: 
We thank you for your support and for sharing the love! 
*As an Amazon Associate I earn from qualifying purchases