I saw a crafty Facebook friend post this link and little amigurumi style Pocket Loki instantly won me over –  I knew I had to share him here. Check out the adorableness that is Pocket Loki: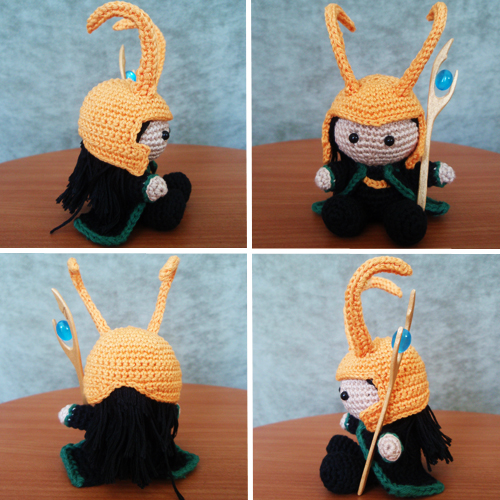 At Over the Bifrost, Pocket Loki visits places and poses with things!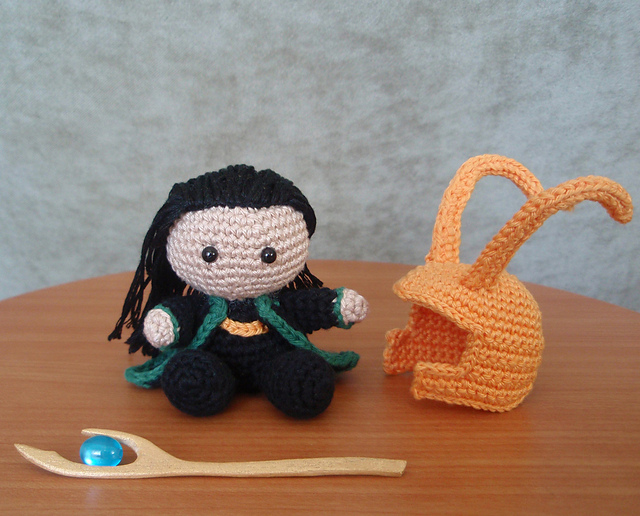 You can find the pattern and how to make Pocket Loki on Ravelry.com and take a little Loki with you everywhere!