It's no secret that we love bringing you the latest Disney designer purses here at Zannaland, and there are certainly no shortage of them lately! I have personally loved the Disney LeSportsac designs from the start because of both the versatility of the bag designs, as well as the tribute to original Disney art that LeSportsac offers. With such wonderful bodies of work from Mary Blair and now Marc Davis, it's no wonder these bags are instant hits and loved by so many. LeSportsac is truly a great choice for use within the parks as well, with multiple zippered pockets, lightweight, easy-to-clean styles and a choice for every occasion. I know the "it's a small world" styles were so popular, and I have no doubt the new Tinker Bell patterns will be as well.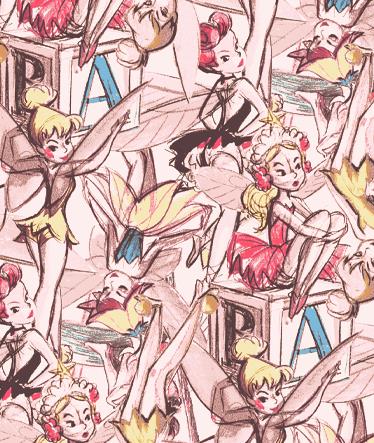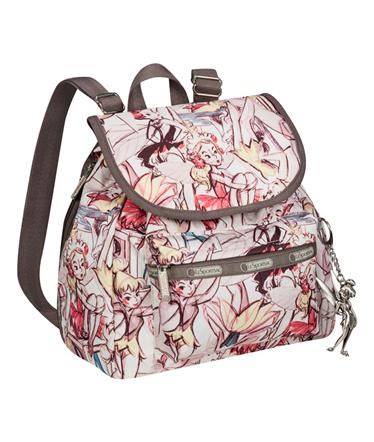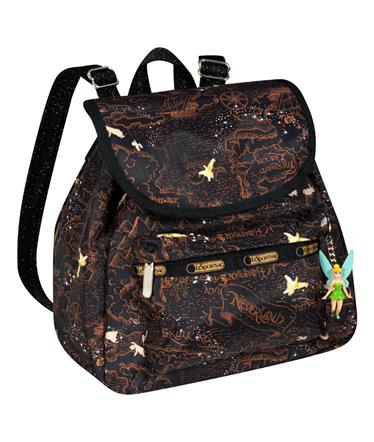 This is just one style, of course you can find so many more at LeSportsac.com AND enter their giveaway for a Tink bag too! Which is your favorite design? The Marc Davis or the Neverland? (I think I'm partial to the Marc Davis personally.)
We'll be having a giveaway here at Zannaland too, I still have a few "it's a small world" designs to giveaway, so stay tuned!