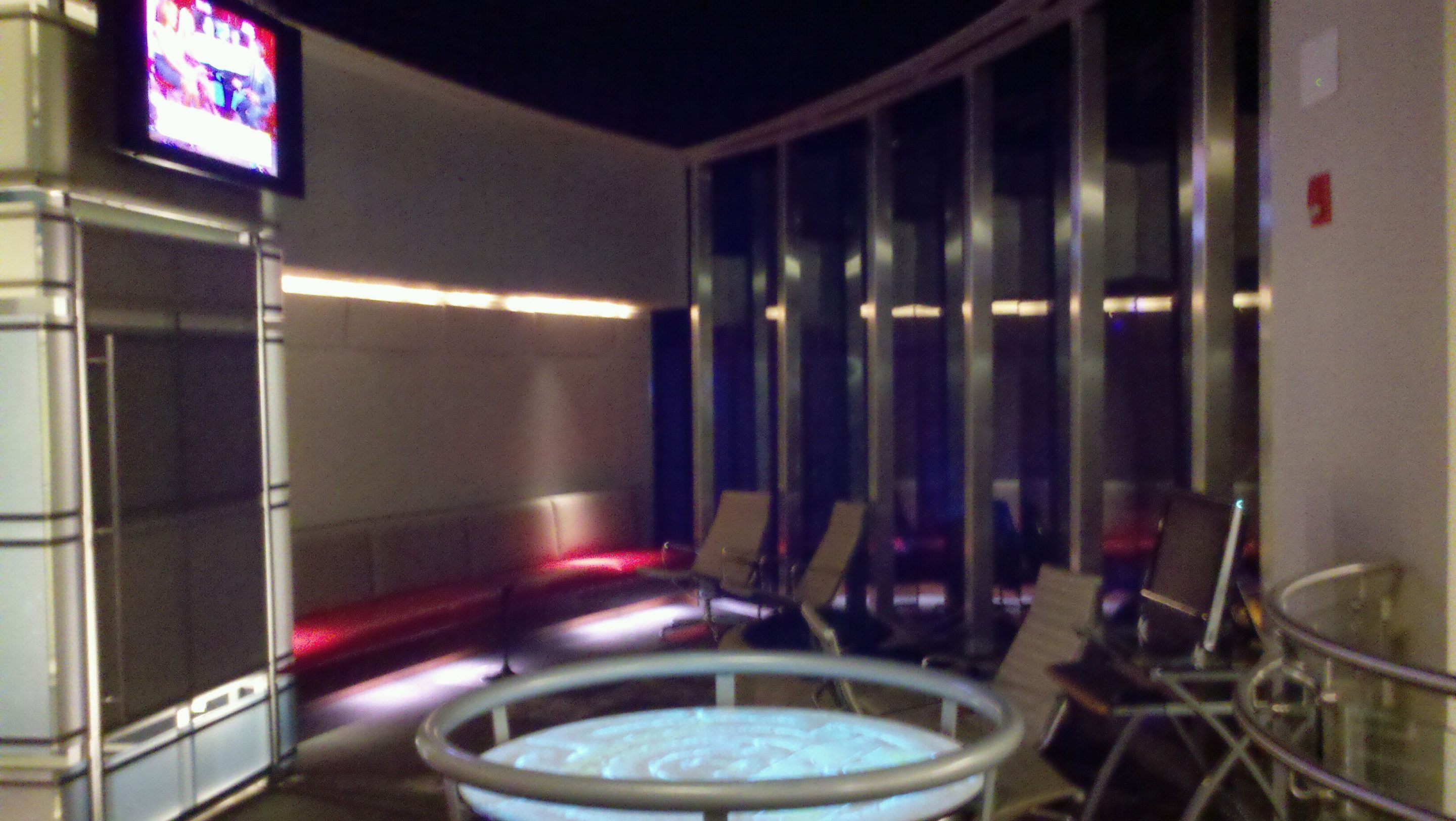 This weekend I was serendipitously treated to not one but two Epcot VIP Lounge experiences. A few months back my husband and I were able to enjoy the Wonders of Life VIP Lounge thanks to previewing the 15th Annual Epcot Food & Wine Festival for the DisneyFoodBlog through Tables in Wonderland, which was an amazing time.
Last Saturday my fellow Walt Disney World Moms panelists and I had lunch in the Living Seas VIP lounge (post forthcoming!). Then finally on Monday, as fate would have it, I met up with friend and fellow Disney blogger Amanda Tinney and our friend (and HP employee) Lynne Ronemous who was visiting for the weekend. Since Lynne works for HP, her handy dandy HP id card grants her access to the HP lounge situated on the second floor of Epcot's Mission: Space ride building.
Now I'd never even stepped foot on Mission: Space's grounds – a combination of being too chicken to ride and staging a silent protest in honor of Horizons 😉 so this was all new to me. I was quite impressed with all the lounge has to offer! You can check out Amanda Tinney's post with detailed photos and information on the lounge, but I thought I'd share something fun too…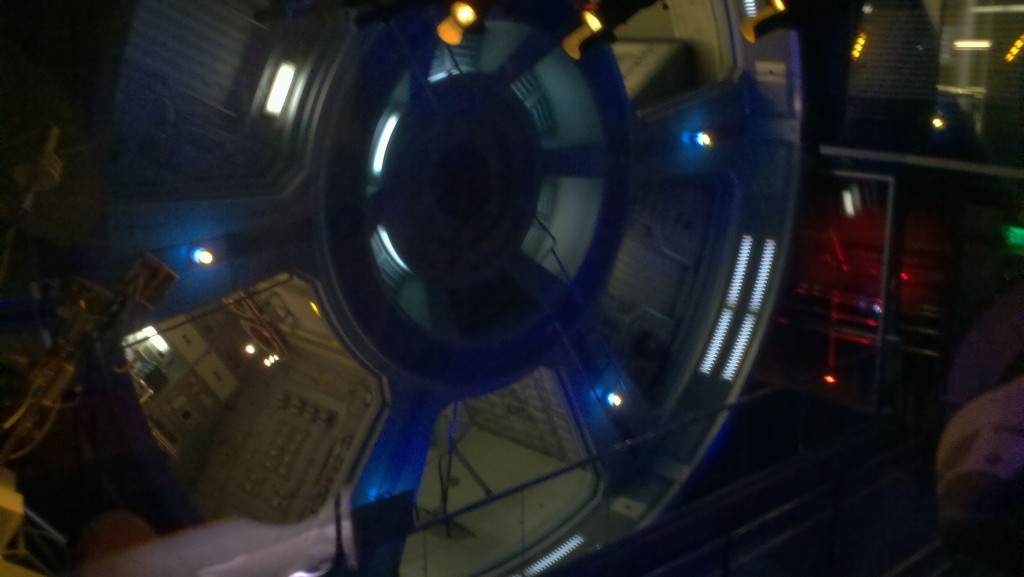 At the post-show area of Mission: Space, you are able to send a "Postcard from Space" via email. It's a fun little animated postcard with different scenes to choose from inserting you into an animated outer space background. Within the HP lounge is a private little room complete with greenscreen background to send a postcard or two while you enjoy the lounge's facilities. Of course Amanda, Lynne and I could not pass up such an opportunity, so click here find our postcard from space for your amusement. Enjoy!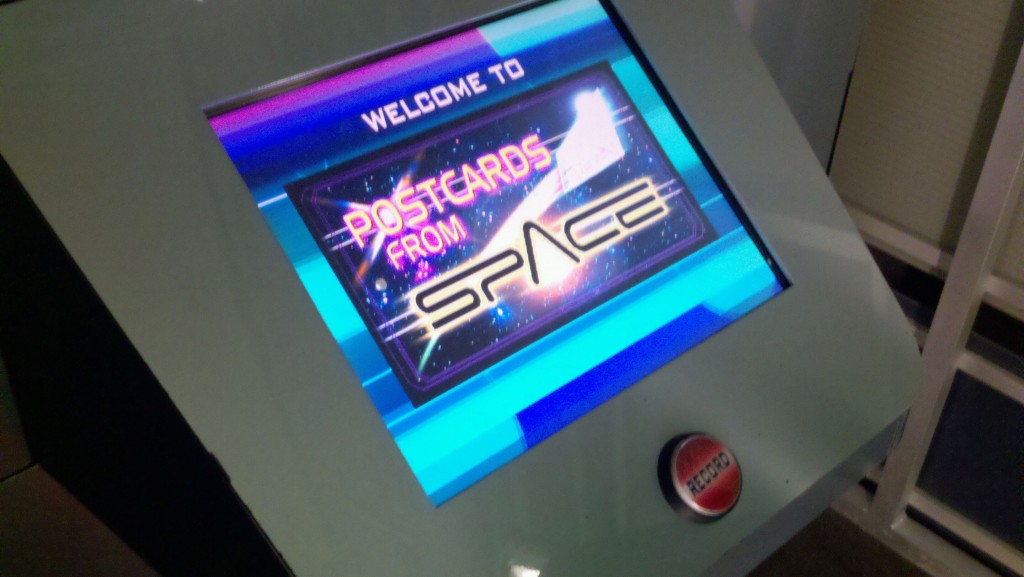 Now if any GM employees would like to let me tour the Test Track lounge, I'd be ever so grateful! 😉