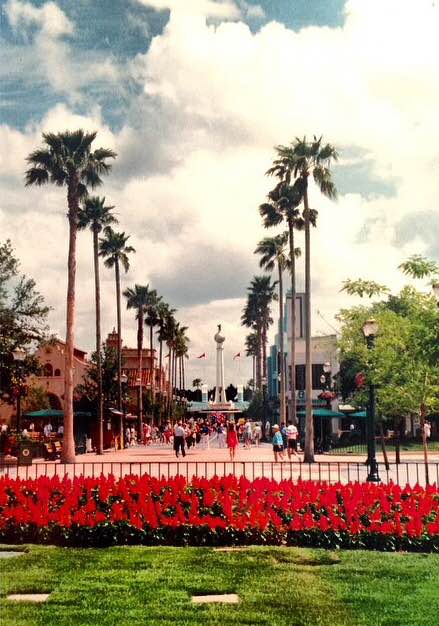 Disney-MGM Studios past, and what we miss, is the topic for this week and last, and what we miss about the Disney-MGM Studios. The hey day of its original opening and the years that followed. We discuss what it was like visiting the park back then and reminisce about our favorites. In this first part, we go over the original Animation Tour, the Backlot Tour (walking and tram), Superstar Television and Monster Sound Show. We also dip a little bit into the Great Movie Ride, in part 1 which we all miss greatly. As you can see below, this turned into a two part series, so we hope you'll listen or watch to both and take a stroll down Hollywood Blvd or the Streets of America with us as we say, "ACTION!" to episodes 14 and 15 of Up the Waterfall podcast.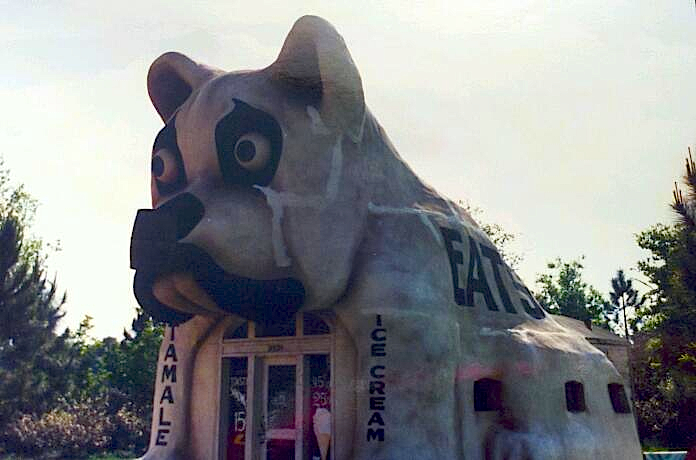 We hope you enjoy the show, and share with us what YOU miss the most about Disney-MGM Studios, what your favorite parts were and what you think we'll cover in part 2! As always, we thank you so much for listening, watching, and spreading the word to your friends and family. I've recently personally gotten some feedback from folks who discovered Up the Waterfall, and I can't tell you how much it means to hear that people actually listened AND liked it! But no one will know we exist if they don't hear from our listeners that they recommend Up the Waterfall. We need your help! If you can spread the word, but liking our videos, rating us 5-stars on Apple Podcasts, Google, or wherever you listen, or share this post so others can discover us, we would be eternally grateful. This is a family passion project, and we consider our listeners family too. Thank you for your support!
I'm going to add Part 2 here as well – where we finish up our nostalgic but historic look at the Disney-MGM Studios of yesteryear. In Part 2, we go over the shows at the Premier Theatre – (Hunchback anyone?) as well as the many parades and entertainment spectaculars such as the Rocketeer live every night, Sorcery in the Sky fireworks and more! We hope you enjoy – and let us know your favorites!
Here are some of the blog posts I've written on Disney's Hollywood Studios (or MGM) past:
https://zannaland.com/you-can-leave-your-hat-off/
https://zannaland.com/why-i-fell-in-love-with-the-disney-studios-interaction/
FOLLOW THE ZANNALAND TEAM ON SOCIAL MEDIA, WATCH OUR VIDEOS, VLOGS AND PODCAST TOO: 
We thank you for your support and for sharing the love!