Ok, now it's bad enough that Disneyland's inaugural 1/2 Marathon has a Tinker Bell theme and I will not be able to attend (or run for that matter!) but now DisneyParks Blog has just announced that a new Disney Dooney & Bourke bags with the Tink design will also debut for the weekend! Torture, I tell ya!
Here's what we know so far:
It looks like there are three styles, all previously released – the Medium Tote will be $198, Letter Carrier will be $168 and Flap Wristlet will be $49. The Art of Disney Parks site notes that these purses will feature the special inaugural Disneyland 1/2 Marathon hanging tags – the green tag shown in the photos. This is the first time the name of an event will ever be placed on a Disney Dooney & Bourke bag. I personally love the design, and may have to contact my Disneyland pals to pick me up one! I may not be running THIS half marathon, but I will some day! 😉
Here is some new information about the bags:
My source tells me from their understanding they won't be carried online at this point. They are also advising guests who are interested that they will need to wait until after the marathon to inquire with Walt Disney Parks and Resorts Merchandise Guest Services at 1-877-560-6477 or send an email to: [email protected]
New photos below – all photos ©Disney: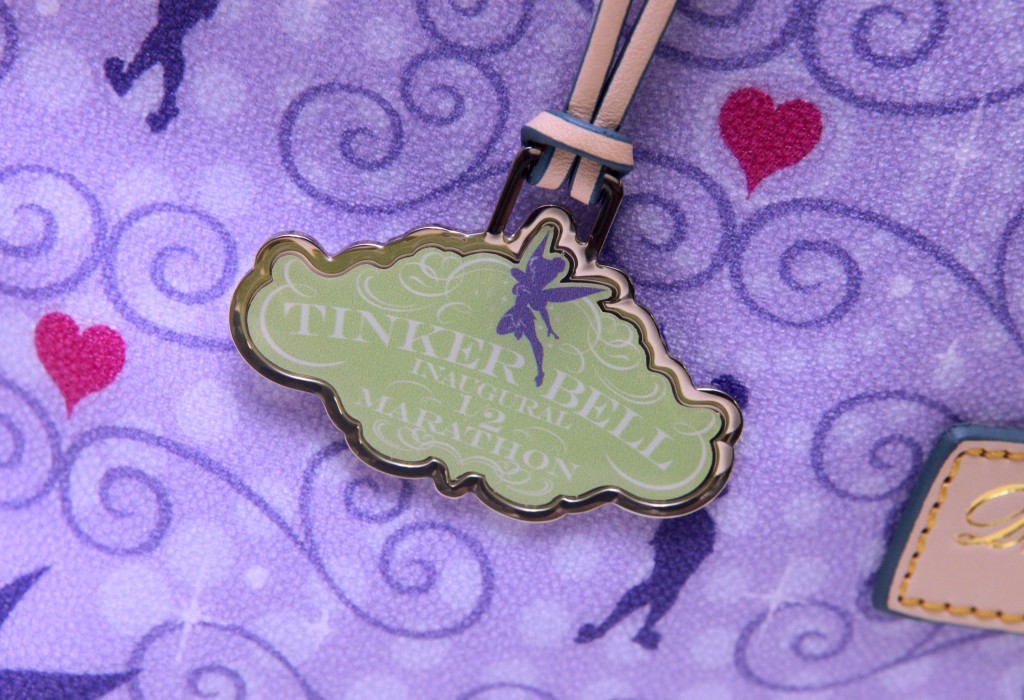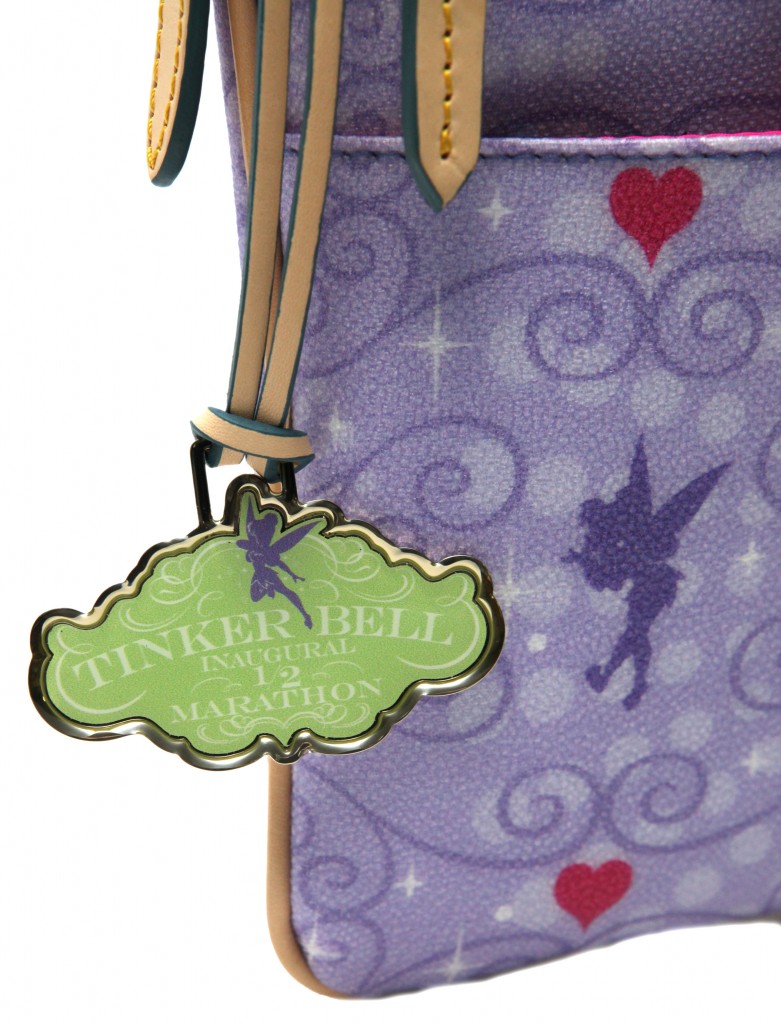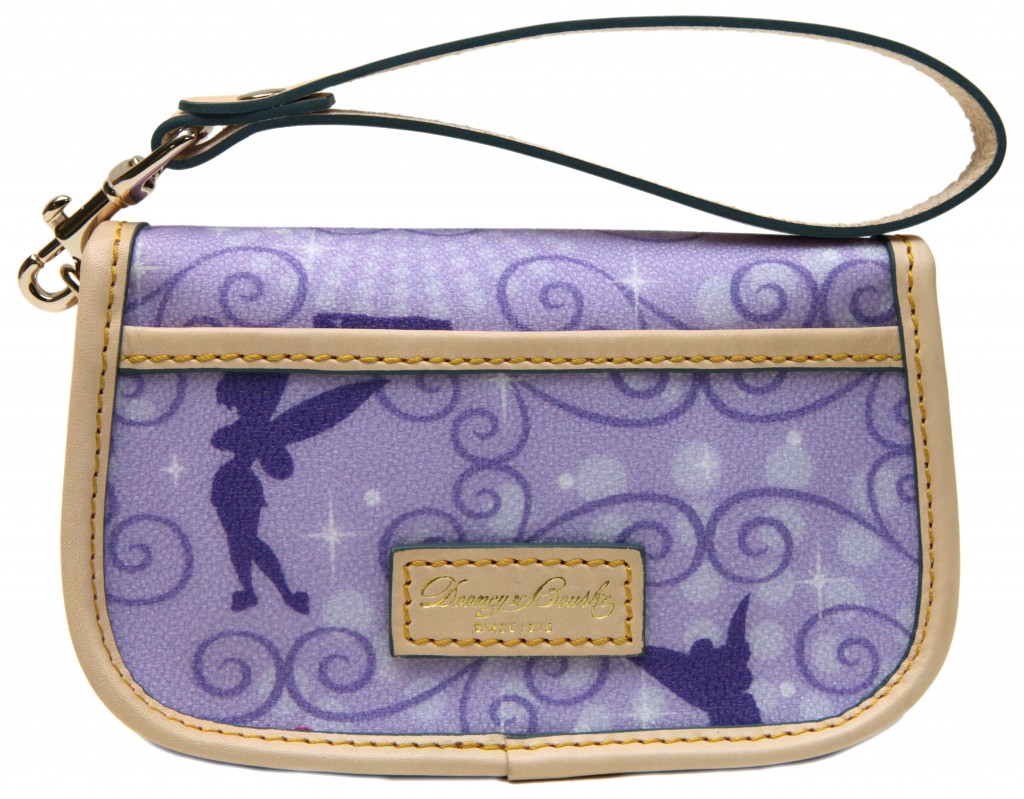 Don't forget to check DisneyStore.com for sales of select current released Disney Dooney & Bourke purses and Zannaland's Disney Dooney & Bourke page with ALL handbag photos and info.
*DisneyStore.com links are affiliate links, which means it costs you nothing extra to click or buy, but if you do, I get a small commission. Thanks for reading!