Become part of the story at Gaylord Palms ICE 2022 featuring Dr. Seuss' How the Grinch Stole  Christmas!
ICE! is back at Gaylord Palms. Don the signature, blue parka and step into a wonderland carved by expert artisans out of two million pounds of colorful ice. You'll see the story of the Grinch in larger-than-life sculptures and even plunge down slides made entirely of ice in this Gaylord Hotels original experience.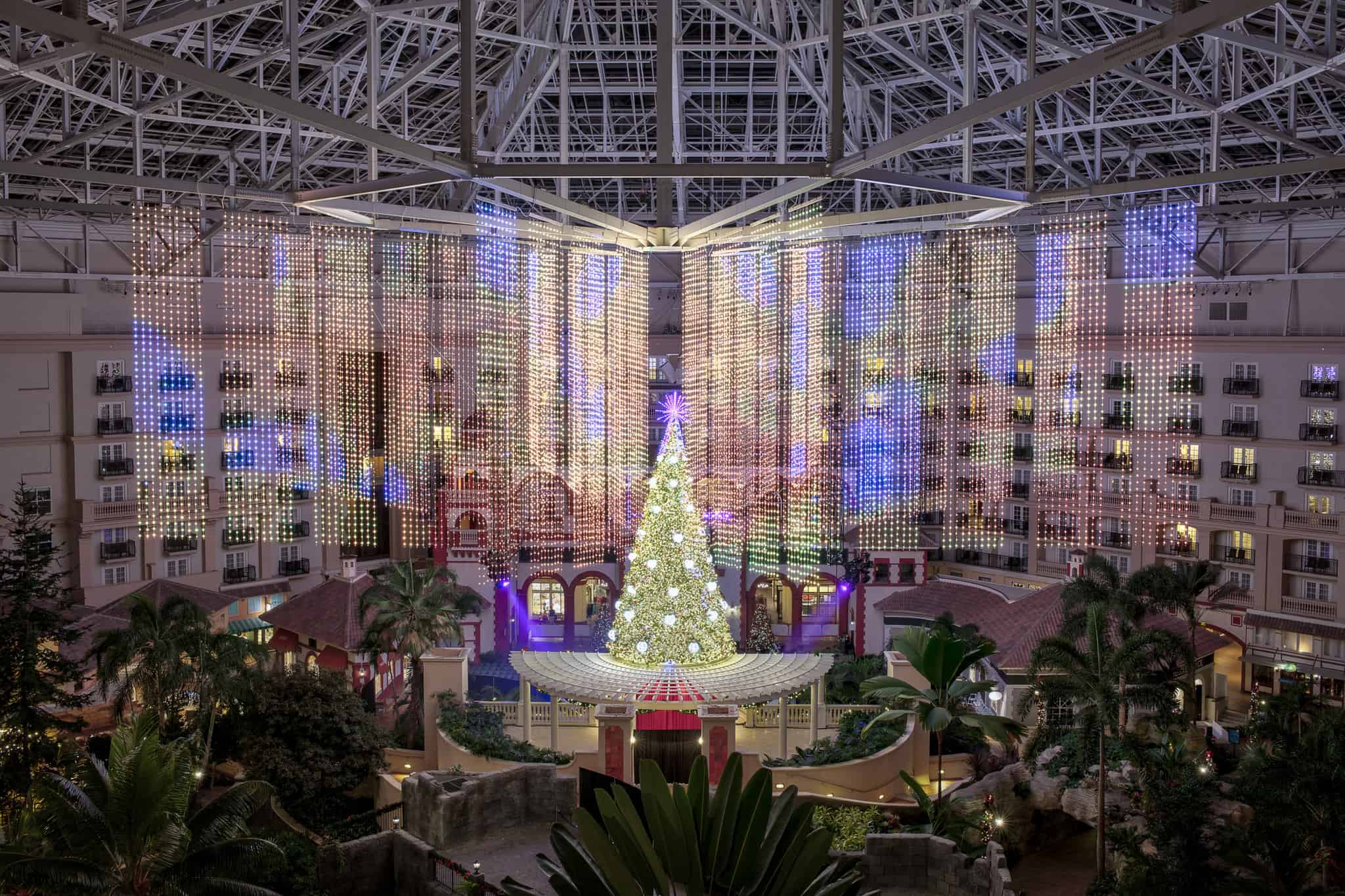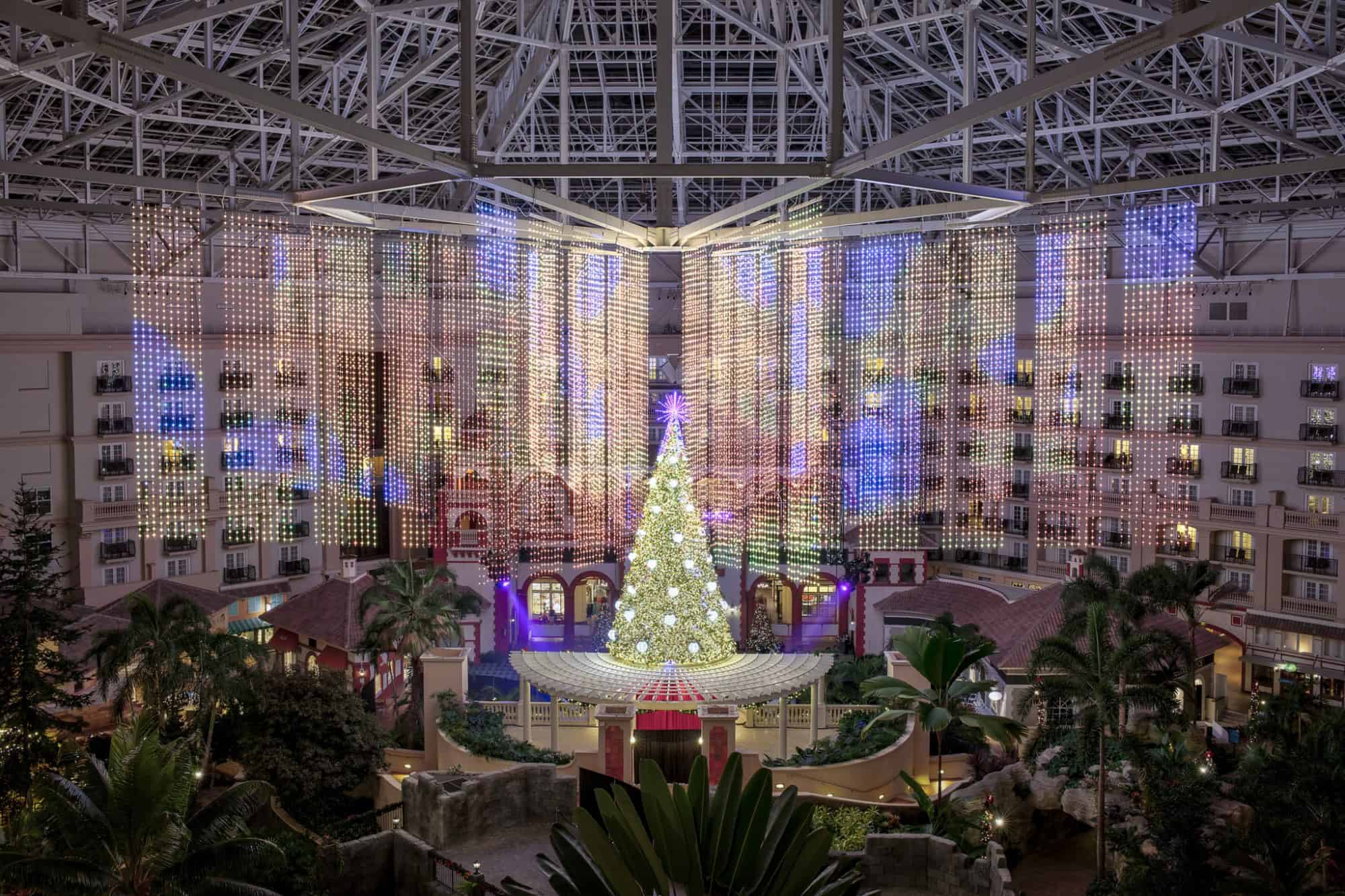 My family and I have been attending ICE every year since around 2007 and it is so exciting to see the wonderful Gaylord Palms ICE 2022 back in full swing in Kissimmee. This year it's all about that mean, green, Christmas-stealing machine, the Grinch!
You can see some of our past coverage, photos and videos of
Gaylord Palms ICE!
while you wait to experience this season's event in 2022!