Disney just sent over these clips from their new animated feature film Tangled and I actually rushed to update here and share them with you, they are that great!
The first video – a vignette entitled "Grounded For Life" actually made me laugh out loud. This was a great little piece put together by Disney that really endears you to Rapunzel and her plight. I'm sure kids and tweens can relate to their own not-quite-so-severe groundings!
Click the play button below to watch this hysterical little clip: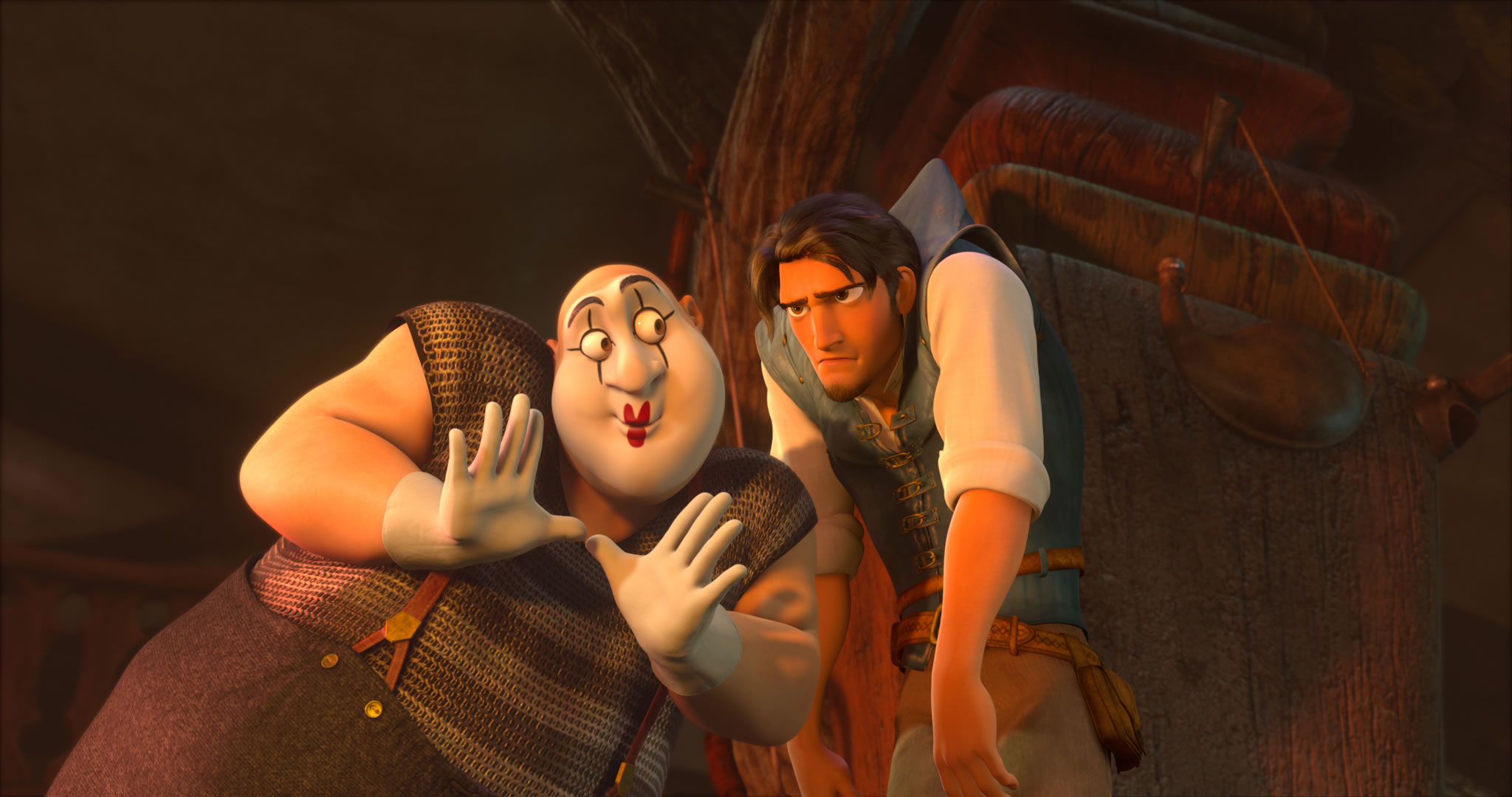 Next up, this behind-the-scenes clip discusses the sidekicks featured in Tangled. I had heard the thugs were funny but seeing is believing. This video actually made me want to see the film even more. I love the additional scenes we get to see and how we get to know a little more about the other characters.
Click to play and enjoy!
I hope these videos get you as excited as I am about Disney's Tangled – opening soon – November 24! Be sure to check out my Tangled Princess Pasta post and other Tangled previews!