Last month, most of the Walt Disney World Moms Panel joined together for an informal reunion, just because we love an excuse to get together and what better place to do that than the Walt Disney World Resort, right? Our Pink Princess was kind enough to have a luncheon put together for us by the allied partners responsible for the Innoventions attractions. We were lucky enough to be treated to that lunch inside the second story of the Seas pavilion, in the former VIP Lounge area from back when United Technologies sponsored The Living Seas.
Unfortunately, I did not have my real camera and my cell phone pics are not the best, but I wanted to share the inside with you just the same. Hopefully I'll get another chance to visit. I know the D23 Sip and Stroll attendees were able to experience both this lounge and the one for Spaceship Earth, so who knows what future events may take place here.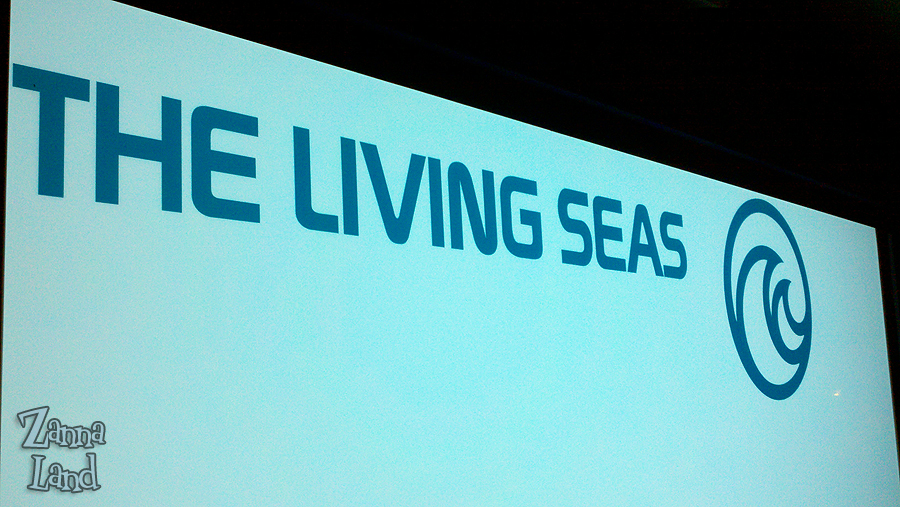 If you'd like to check out pictures from the other VIP Lounges I've been lucky enough to visit, check out the Wonders of Life lounge and the HP Mission: Space lounge. Still have a few to cross off my list, but I have hope!