When last we left our adventure through Tom Sawyer Island beyond the Rivers of America in Magic Kingdom's Frontierland, we were about to cross this bridge to another part of the island…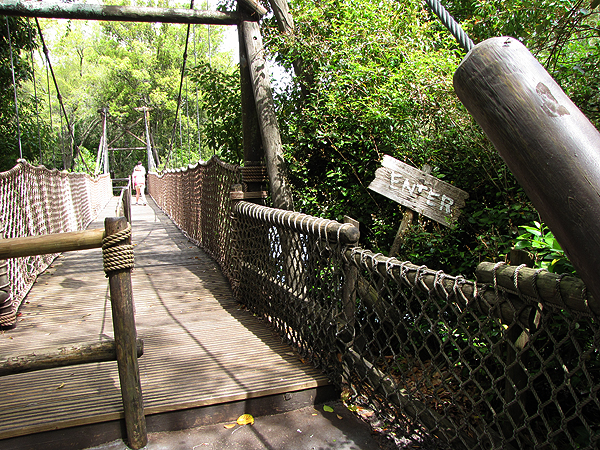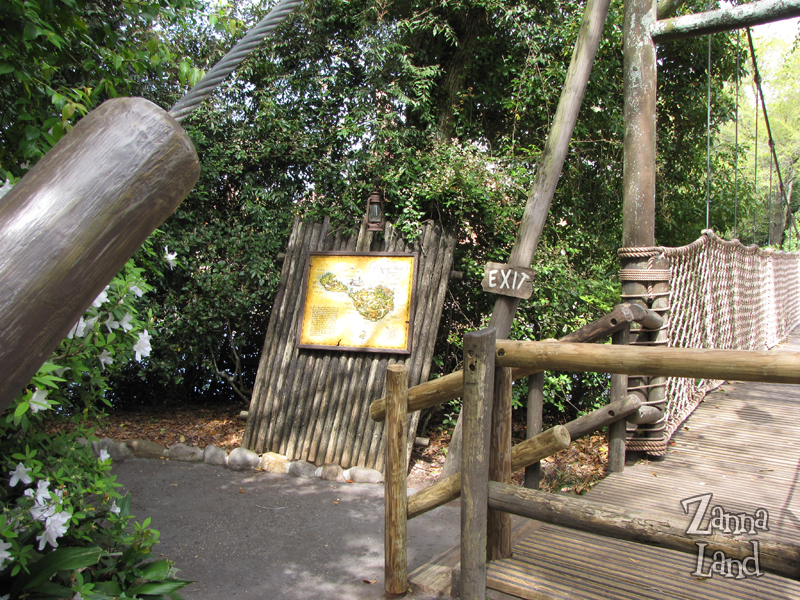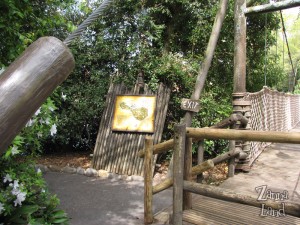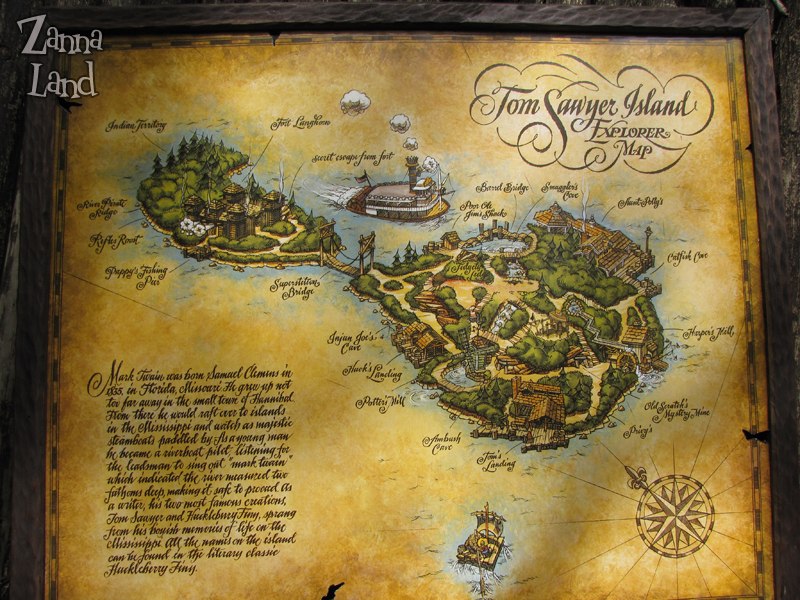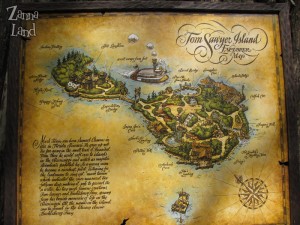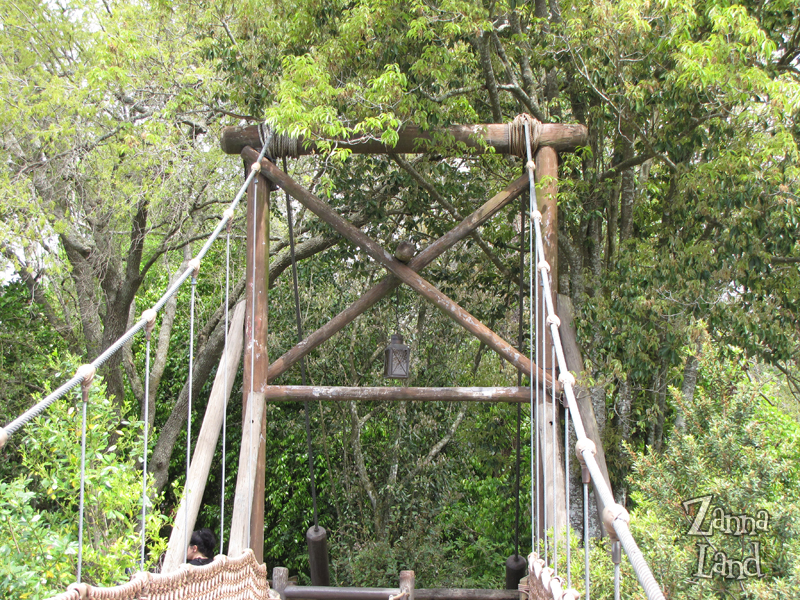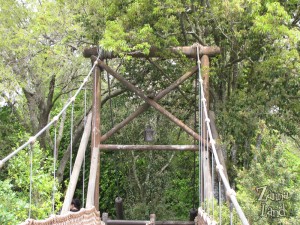 Heading back from Fort Langhorn we get another unique perspective of the lands across the river.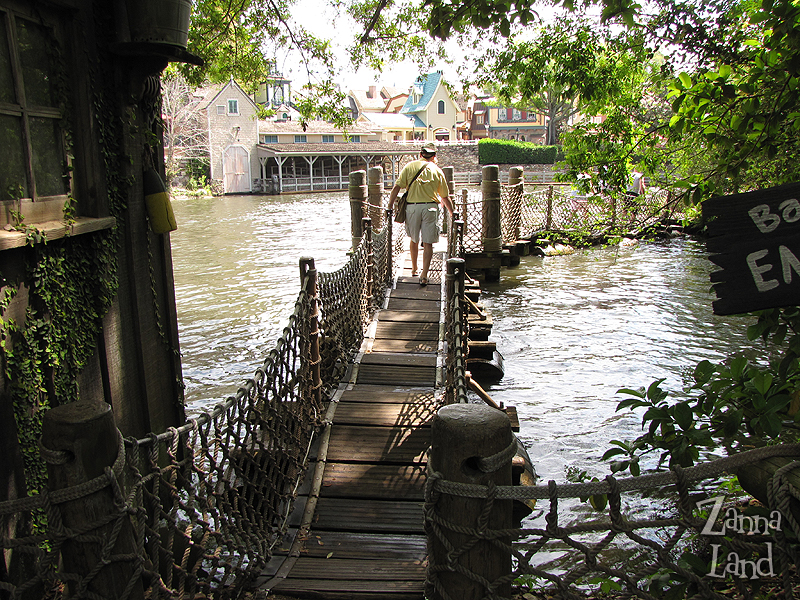 I hope you enjoyed the continuation of the tour of Tom Sawyer Island! You'll have to stay tuned to part 3 to see where we end up and what we find next…Thanks to Ryan P. Wilson of the Main St. Gazette again for the guided tour. More to come!