Is vacationing together considered a must for your family? According to Samantha Brown and the panelists of a discussion at Disney's Summer to Remember media event, it should be. Panelists Leslie Ferraro, Dan Lazar and Susan Newman shared information and thoughts based on a recent study that made me consider vacationing as a family a "necessity, not a luxury" as Brown bluntly put it.
Dan Lazar, president of Chatter, Inc., discovered the following from the study: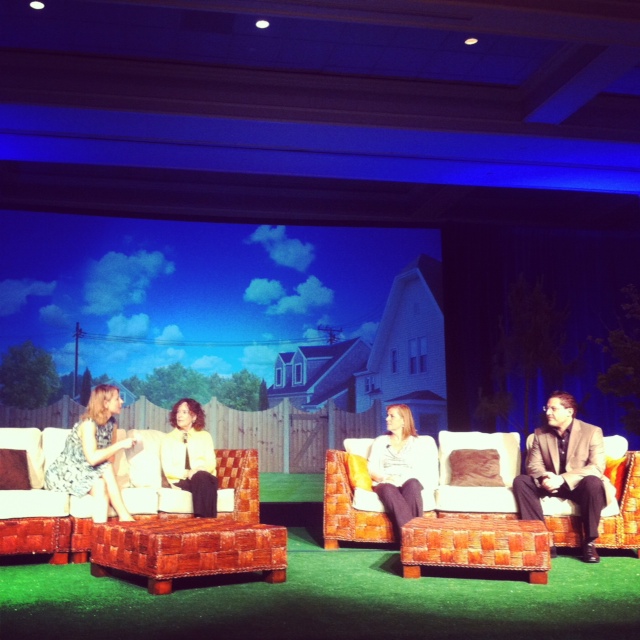 'Family bonds are harder to develop and nurture than ever before because life has become, for most families, a forgettable blur. With both parents working and kids working harder than ever in school, it's very hard to make connections in the family unit because life is moving by so fast. Parents recognize this, don't like it, and are purposeful about making memories. Family vacation is almost like the first aid of families; they need it.'
Author and parenting expert Susan Newman, enlightened us with insight to how the family vacation helps us. 'Memories are the building blocks of future relationships. Vacations make you feel tied to the family and give children a sense of security and belonging because they are acting as a unit. A vacation gives you a chance to be connected and build for the future.' She also gave the following tip: 'As you're a parent trying to create this perfect vacation, think that it doesn't have to be that perfect. The memories will create themselves.'
Leslie Ferraro, Vice President of Global Marketing at Disney Parks and Resorts, insured us that Disney works hard to meet the changing, growing needs of families vacationing today.
Lazar says prime time for making memories is ages five to thirteen because they are old enough to remember and young enough to still be interested in the family. Other points discussed on the panel were skills children learn from family vacations such as planning and money management. Also that downtime can be used to discuss likes, dislikes and what was learned that day.
My favorite thing I took from this panel is a quote from Samantha Brown: 'Just wander, make mistakes and create memories for yourself that way. Put the schedule away and just see what happens.'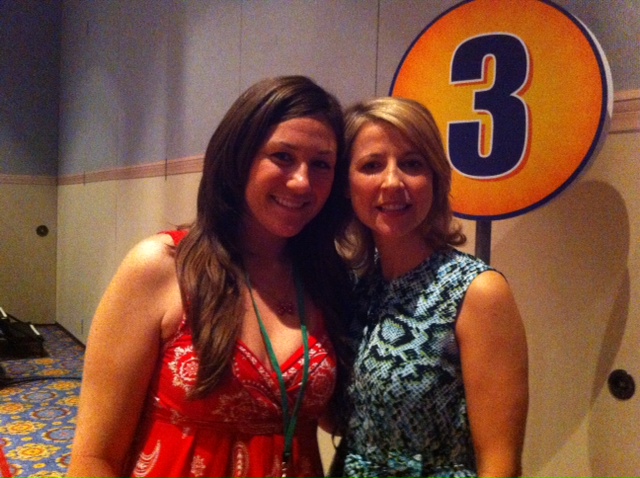 Editors Note: Nicole Siscaretti is currently reporting from Disney's A Summer to Remember media event, on behalf of Zannaland. I am excited to have Nicole share her experiences from this event here with us. Stay tuned for more coverage, including photos of the new Art of Animation Resort!