Podcast: Play in new window | Download
Subscribe: RSS
It's hard to imagine a time before Epcot Festivals, especially if you just started going to the park in the last 20 years. In this week's Up the Waterfall episode, we discuss the history of festivals at Epcot. Why they came about, how they've changed over the years, and what we think of all the never-ending festivals at one of our favorite parks. Times have certainly changed since 1994 and the first ever Epcot International Flower & Garden Festival, in fact there are now 4 main festivals taking place in Epcot throughout the year.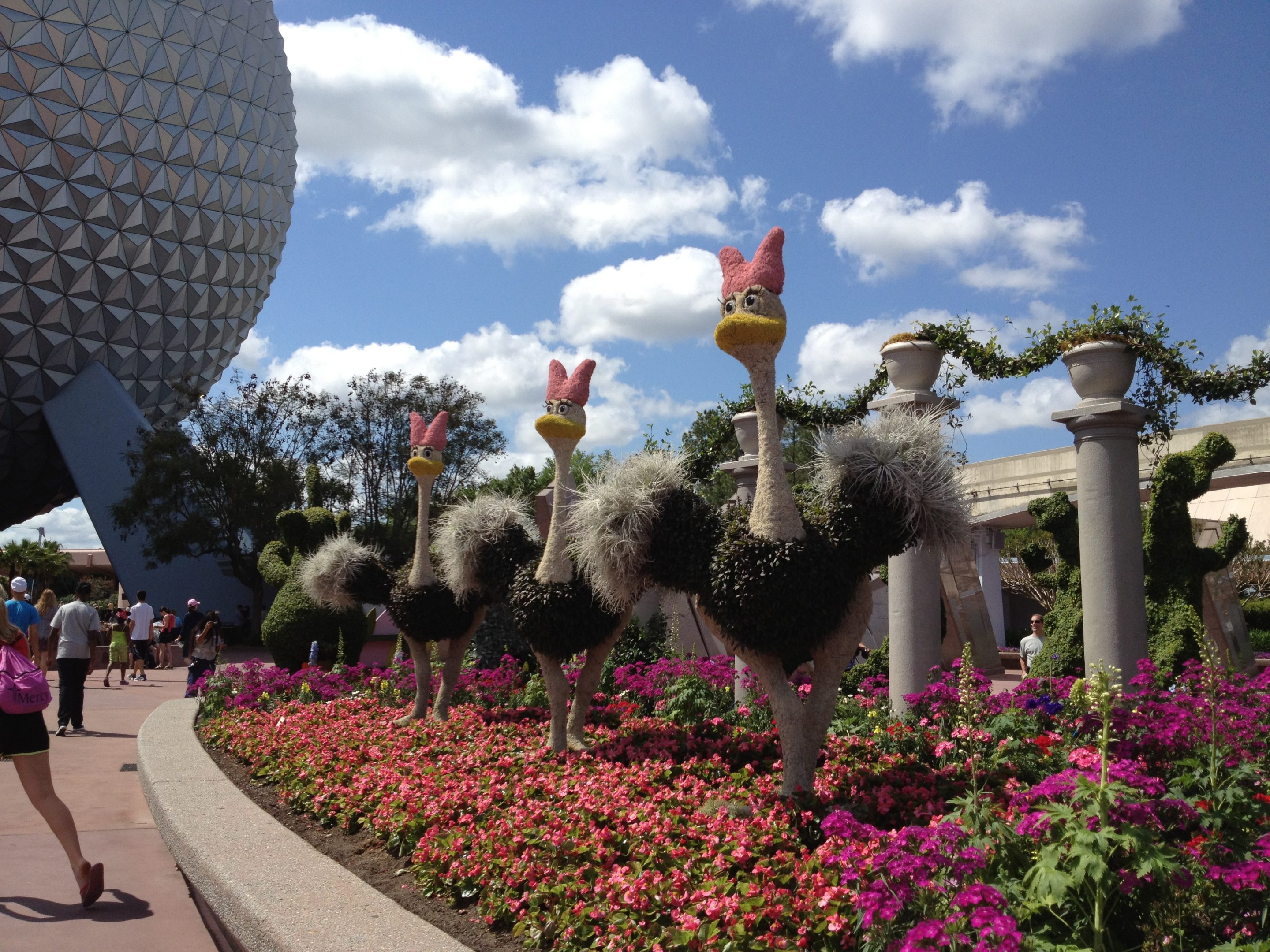 Listen in, or watch as we discuss all the festivals, our favorite parts and not-so-favorite parts. We'd love to hear your thoughts on Epcot Festivals too! Do you like the festivals in Epcot? What's your favorite part and what do you like or not like about those festivals? See what we think on this week's episode.
Here's a link to the EPCOT VIP Lounges I mentioned in this episode, if you'd like to see!
This is our third episode for the Up the Waterfall podcast, you can subscribe on the Apple Podcast app (we'd LOVE a review so more people can discover our little show!), watch and subscribe on YouTube.com/zannaland where you can give us a thumbs up, comment, share and hit the notification bell to make sure you never miss another video.
Thanks as always for watching, listening, and reading! We hope you enjoy and if you do, share the love so we can keep bringing you more fun topics!