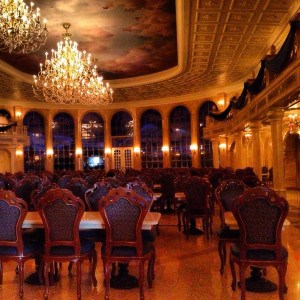 Over the weekend, you may have seen the buzz about the Magic Kingdom's New Fantasyland opening up with a "Dress Rehearsal" of its completed areas. I'll have many more photos to come if you missed some of my Instagrams on Twitter or Facebook, but I thought I'd start with some of the Be Our Guest Restaurant, since it is such a highly anticipated new dining location and boy, does it live up to its hype as far as appearances go.
The Walt Disney Imagineers have done an amazing job of bringing the classic Beauty and the Beast animated movie we all know and love, to life. We see familiar creatures and architectural details as well as some new interpretation of how Beast's home would look. The details and tiny surprises are just perfect and will provide hours of enjoyment as something new is discovered each visit.
Be Our Guest Restaurant opens to the public on November 19. You can find menu info and more over at The Disney Food Blog.
See the wonder for yourself: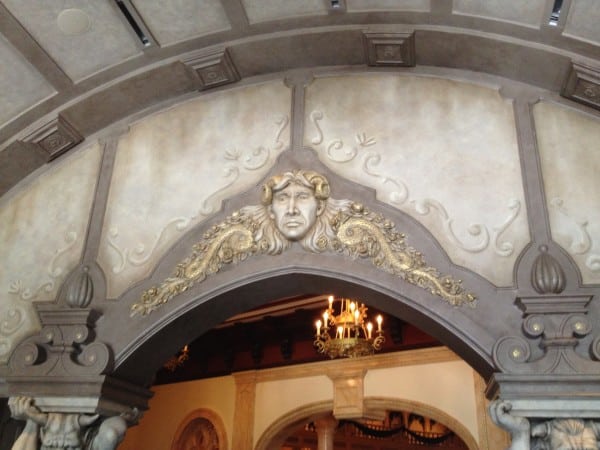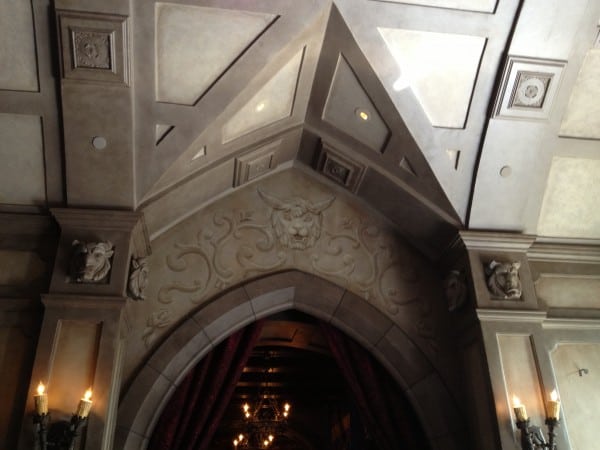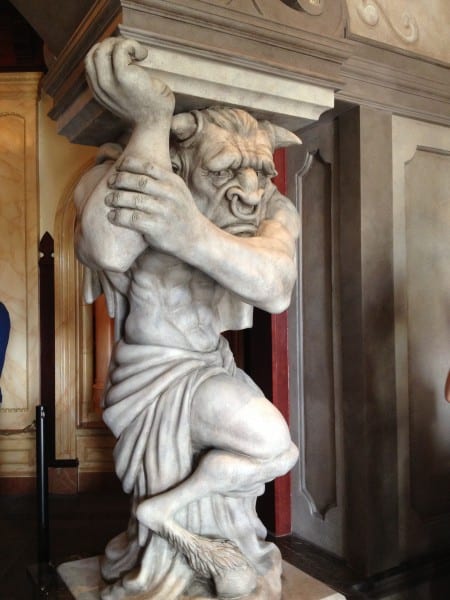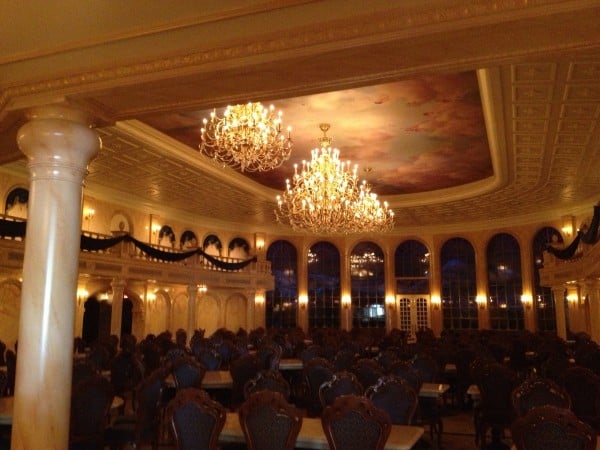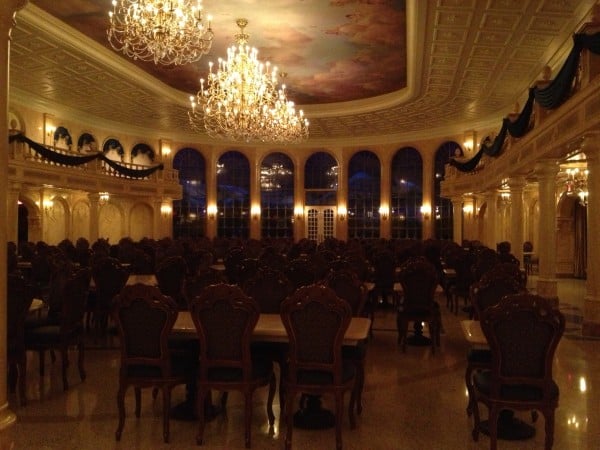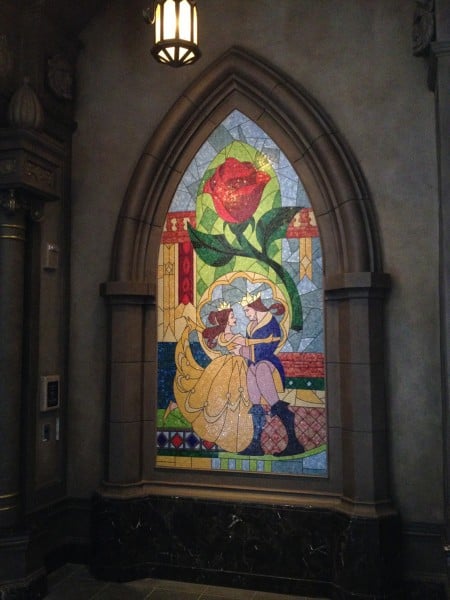 I hope you enjoyed the photo tour, I'll have many more photos of New Fantasyland to come in the next few days. The photos above are free to share, but if you do, please provide a link back to zannaland.com. Thank you!