While, after catching up on the Avengers series of films, Captain America takes a close second, Iron Man will always be my favorite. His acerbic wit and ability to be so pompous, full of ego, and self-deprecating at the same time has captured my heart from the first Iron Man. Now filming for Iron Man 3 is well under-way and we are now being treated to the first official trailer and some fun photos from the production. So let's get right to that, because goodness knows, you are here to see Robert Downey Jr. not read my silly thoughts on him! (But if perhaps you've just emerged from a seaside cave that you've called home for the last 4 years, here's the official synopsis of the newest adventures of Tony Stark –)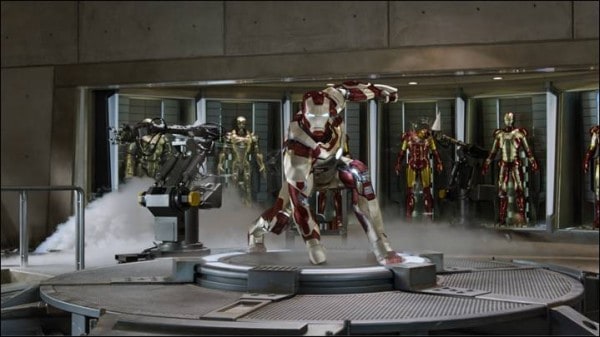 Marvel's "Iron Man 3" pits brash-but-brilliant industrialist Tony Stark/Iron Man against an enemy whose reach knows no bounds. When Stark finds his personal world destroyed at his enemy's hands, he embarks on a harrowing quest to find those responsible. This journey, at every turn, will test his mettle. With his back against the wall, Stark is left to survive by his own devices, relying on his ingenuity and instincts to protect those closest to him. As he fights his way back, Stark discovers the answer to the question that has secretly haunted him: does the man make the suit or does the suit make the man?
Starring Robert Downey Jr., Gwyneth Paltrow, Don Cheadle, Guy Pearce, Rebecca Hall, Stephanie Szostak, James Badge Dale with Jon Favreau and Ben Kingsley,"Iron Man 3" is directed by Shane Black from a screenplay by Drew Pearce and Shane Black and is based on Marvel's iconic Super Hero Iron Man, who first appeared on the pages of "Tales of Suspense" (#39) in 1963 and had his solo comic book debut with "The Invincible Iron Man" (#1) in May of 1968.
Official Iron Man 3 Trailer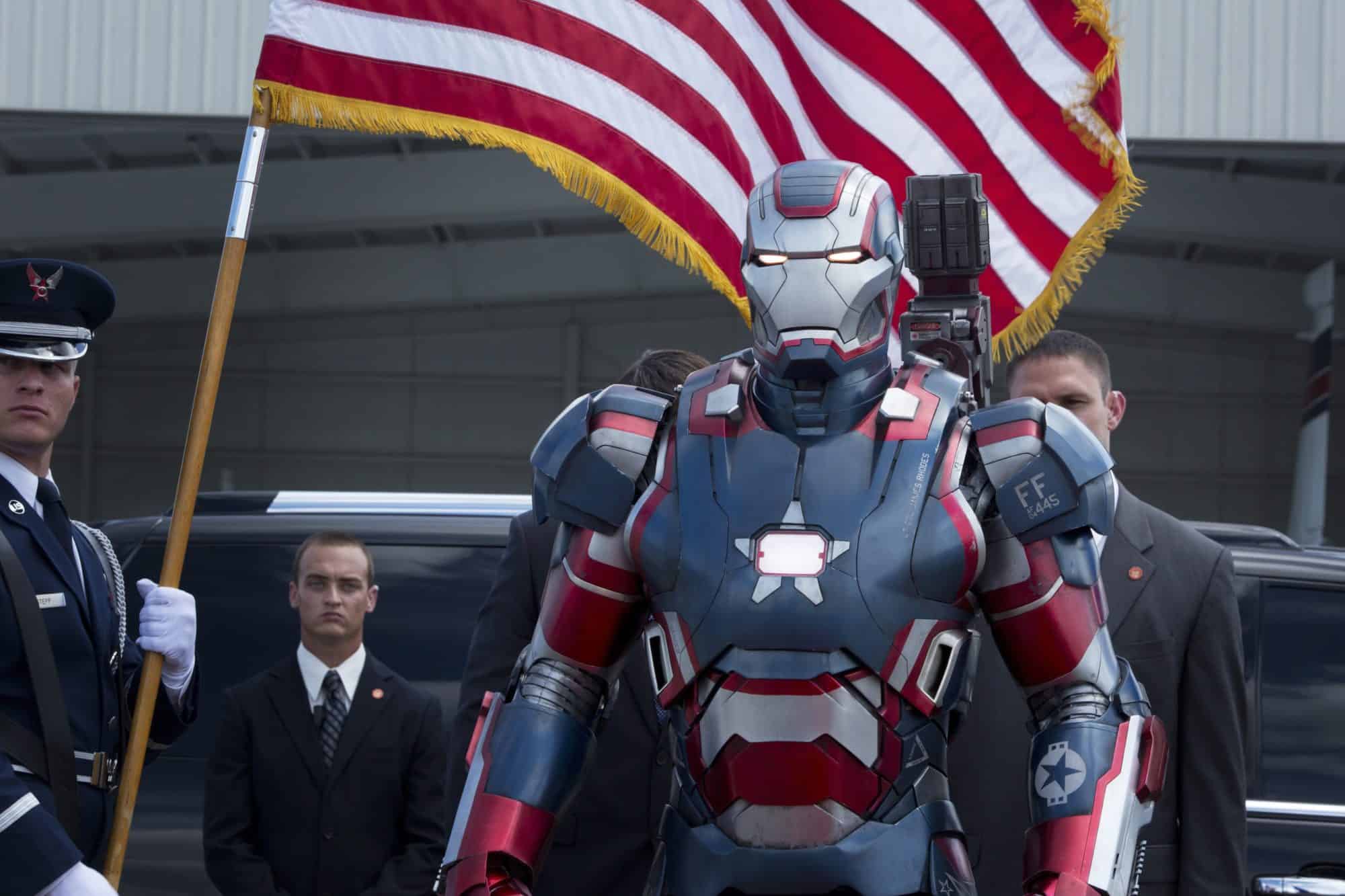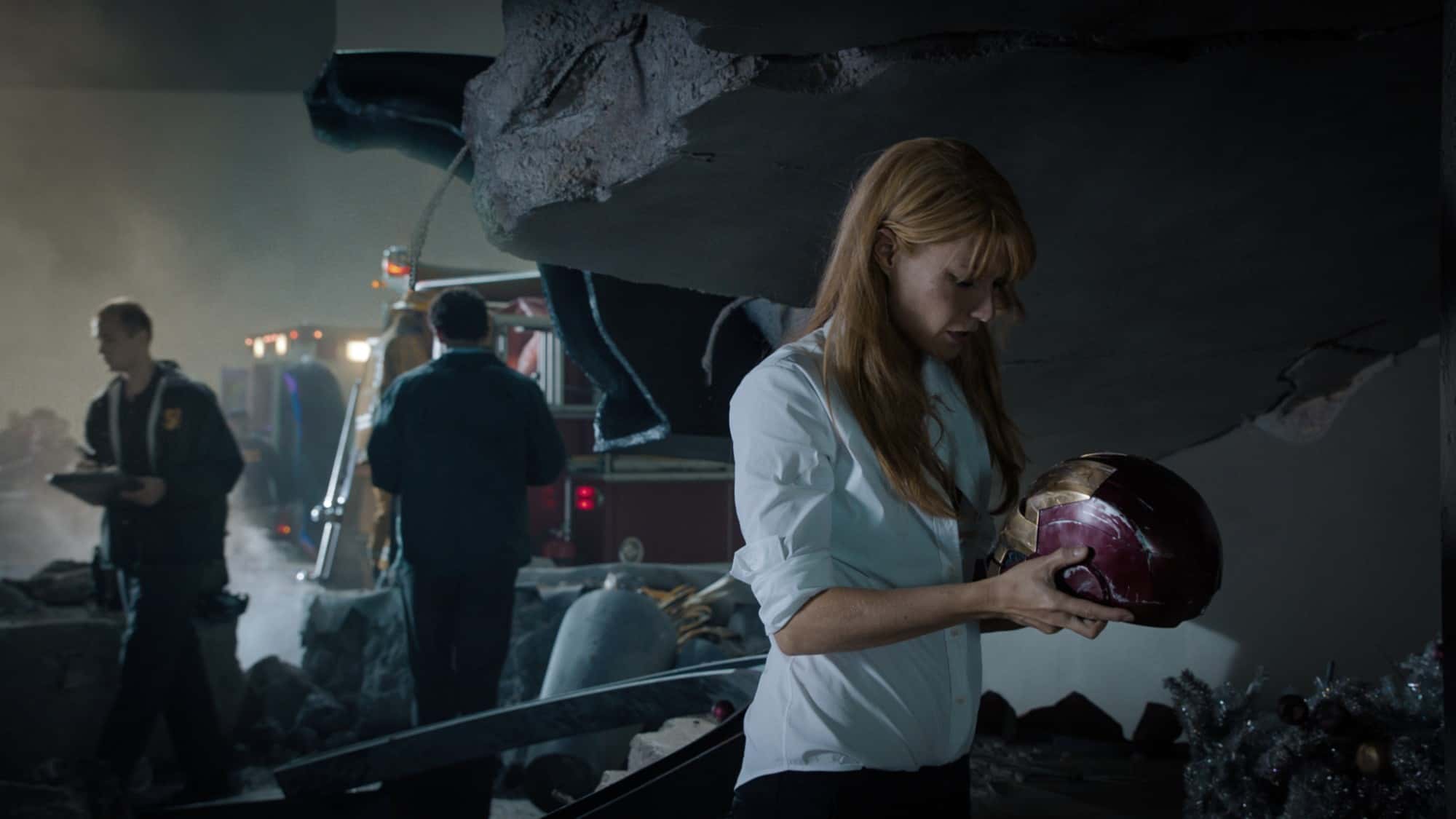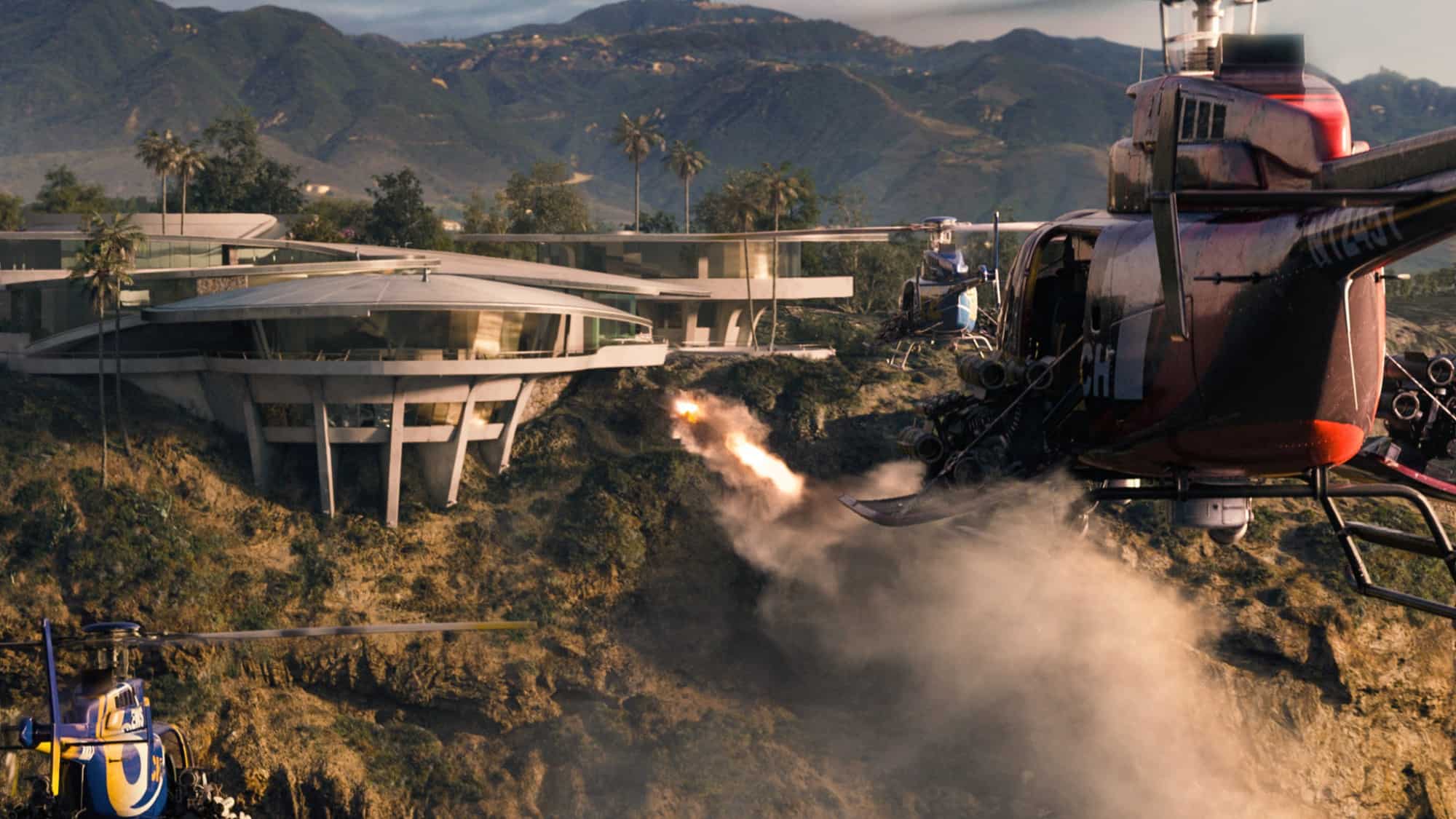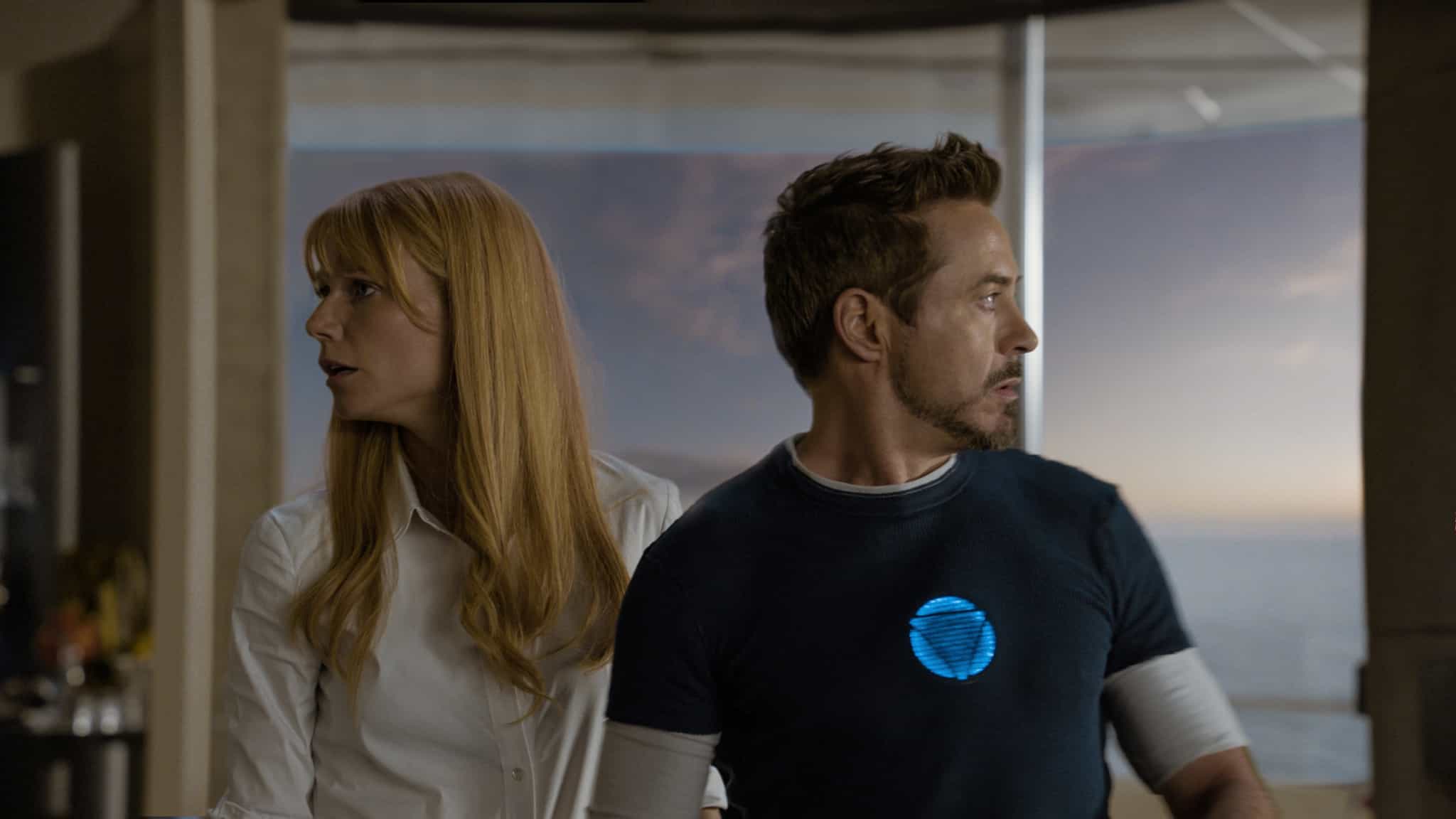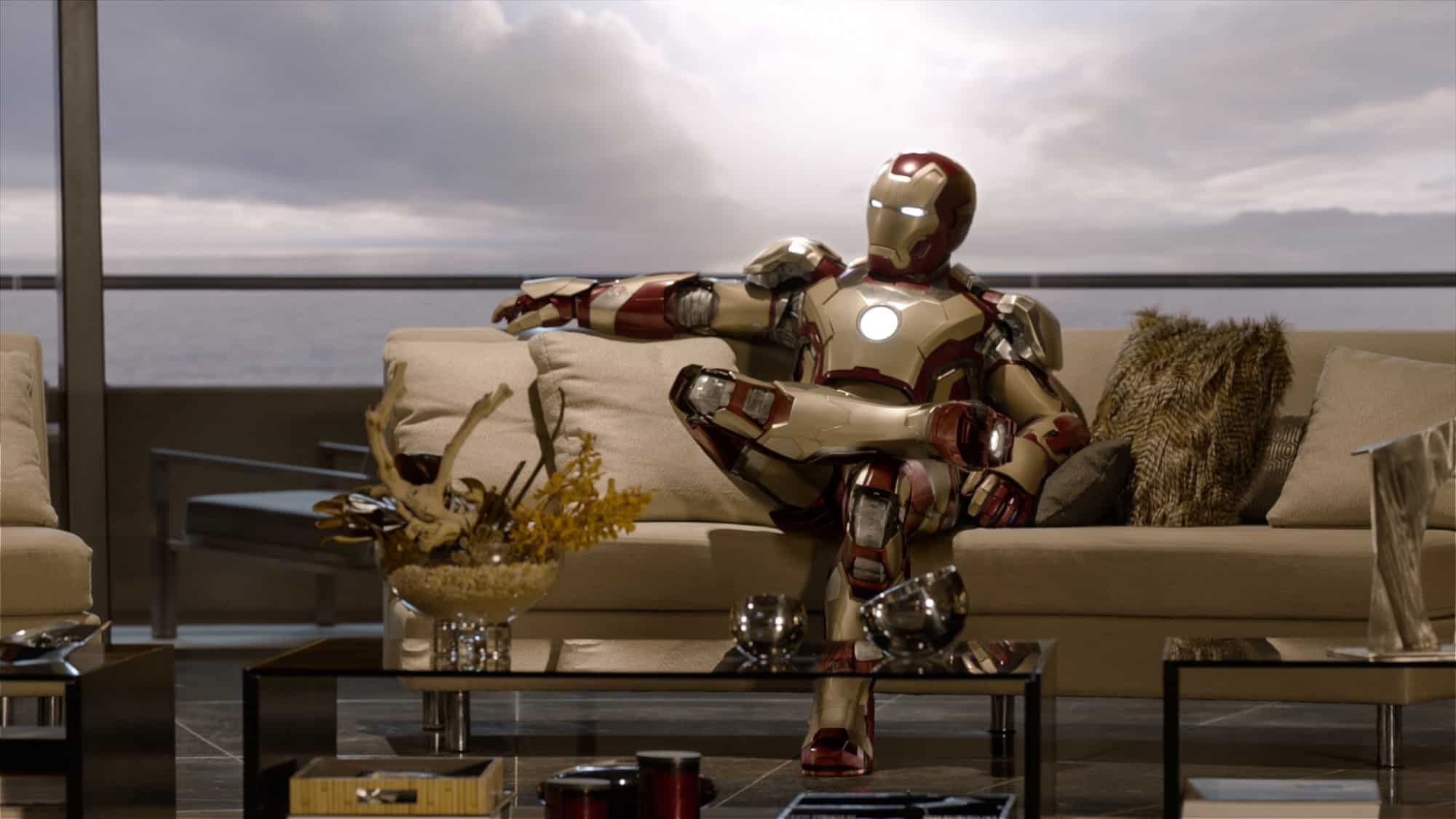 IRON MAN 3 releases in theaters on May 3, 2013!
Visit the website: http://marvel.com/ironman3
"Like" IRON MAN 3 on Facebook: https://www.facebook.com/ironman
"Follow" IRON MAN 3 on Twitter:@Iron_Man