After a short break, the Meet Your Moms Panel series here on ZannaLand is back! Today we are meeting my fellow Floridian Mom – Maria M! These informal interviews are meant to be a jumping off point from the bios that appear on the DisneyWorldMoms.com site where you can learn about every panelist's background and experience with Walt Disney World, and see their personal videos as well. Once you check them out there, you can get to know the panelists a little better here!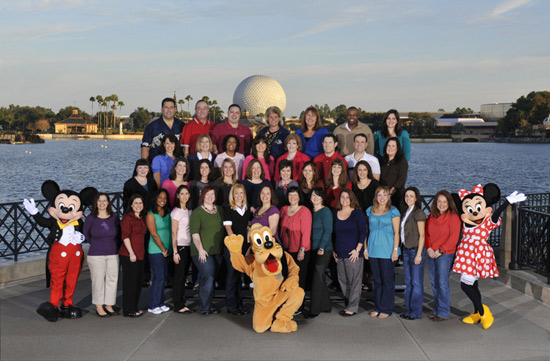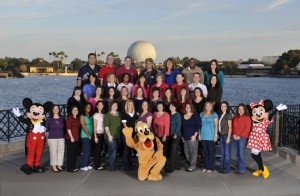 I was lucky enough to spend some time with Maria during training. I think we are similar in that we are both on the shy side, but fun-loving once we get comfortable. Maria is so incredibly sweet and her love for her absolutely adorable family shines through. I am proud to call her a friend and hope you enjoy getting to know her a little better!
[Read more…] about Meet Your Walt Disney World Moms Panel – Maria M!