This new collection is living up to its name. The ShopDisney Wishes Come True Blue items are giving back to Make-A-Wish: The Disney Parks Wishes Come True Blue Color Collection celebrates 40 years of Disney and Make-A-Wish® working together to grant life-changing wishes for children with critical illnesses. Purchase any item in the Wishes Come True Blue Color Collection now through World Wish Day® 2021 (April 29, 2021) in the US, Canada and across Europe, and Disney will donate 25% of the purchase price (up to US $500,000) to Make-A-Wish®. wish.org/Disney What better way to give back and get some sparkly fun new blue items in the process??
You can see the entire Wishes Come True Blue collection here, but here are some of my favorite items – click any item to see it on ShopDisney.com: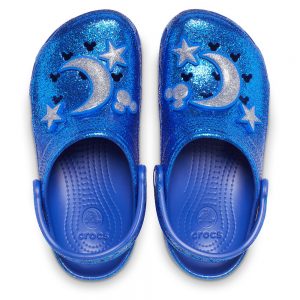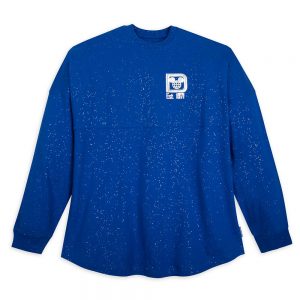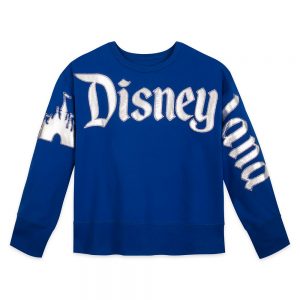 Again, there's much more to the Wishes Come True Blue Collection, including pins, hats, ears, and more! So check out the whole collection! Let me know what you've decided to add to your Disney wardrobe (or tumbler collection like me!) To find more ShopDisney merchandise favorites, check out our Disney merchandise posts!