Thanks to Twitter for giving me the heads up about the Fantasyland soft opening of the Storybook Circus area. Since I couldn't make it over today, extra special thanks to friend and theme park news hound Banks Lee for letting us share the Storybook Circus opening photos here!
As of right now, the interactive queue created for the dueling Dumbo attractions is not yet opened. We'll keep you posted with any updates.
I am personally SO excited to see Humphrey the Bear in the parks. While he may belong in a National Park according to his backstory, he has always been a favorite character of mine and the possibility of getting Humphrey merchandise makes me giddy!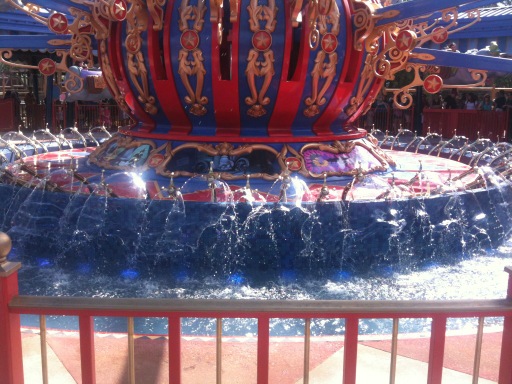 The following photos are  © Facebook group – WDW and Back Again.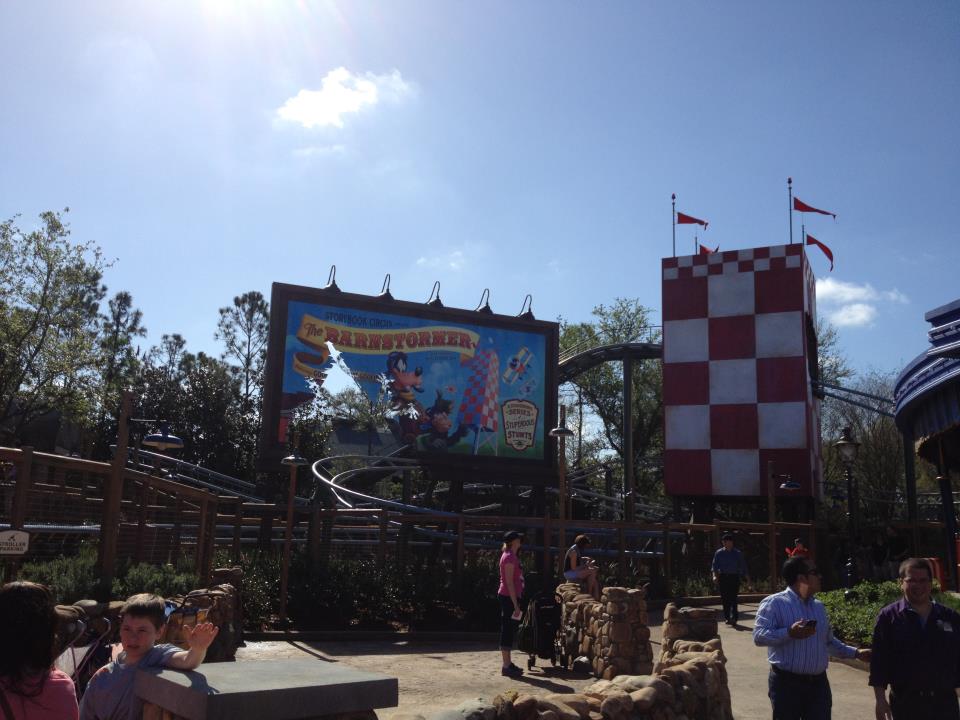 Friend and professional photographer David Manning just shared the following panoramic photos with me (click to enlarge):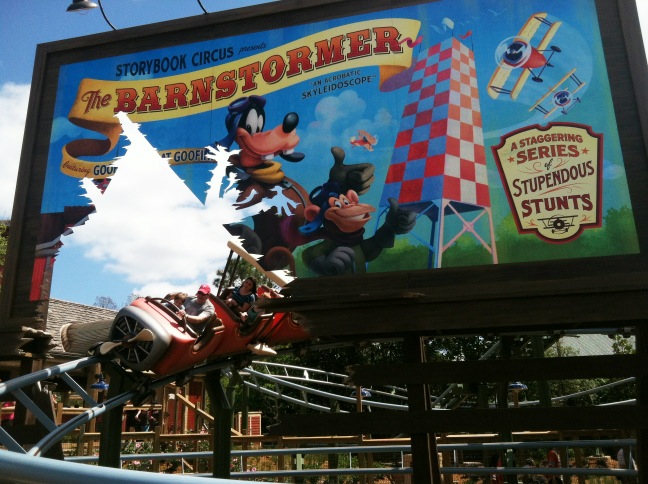 Don't forget to get your pilot's license!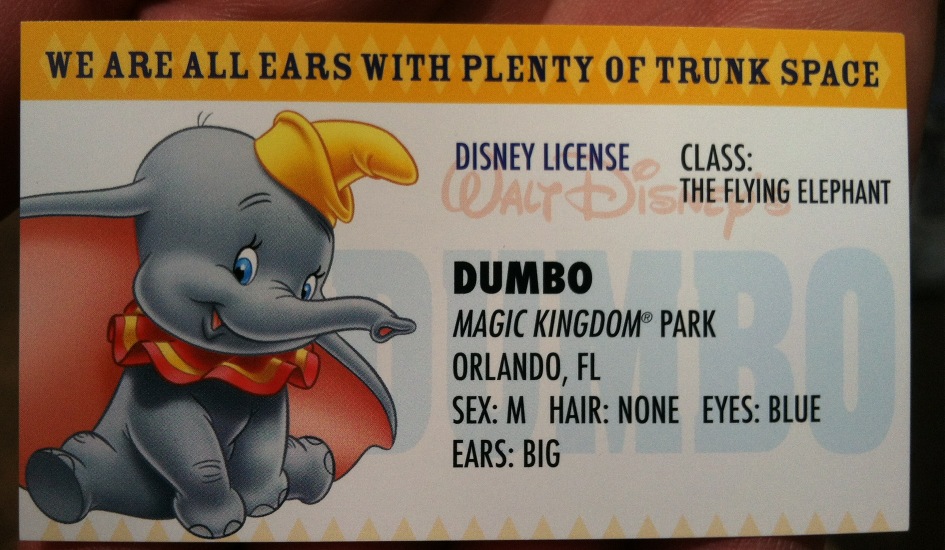 More to come when I get to the Magic Kingdom myself!