It's time again for another set of new Disney Dooney & Bourke designs! Many thanks to Shelley C. for snapping these pictures today on the first day of the new Walt Disney World 40th Anniversary Dooney & Bourke designs!
Now lets get right to the pictures! (As always, click to enlarge photos)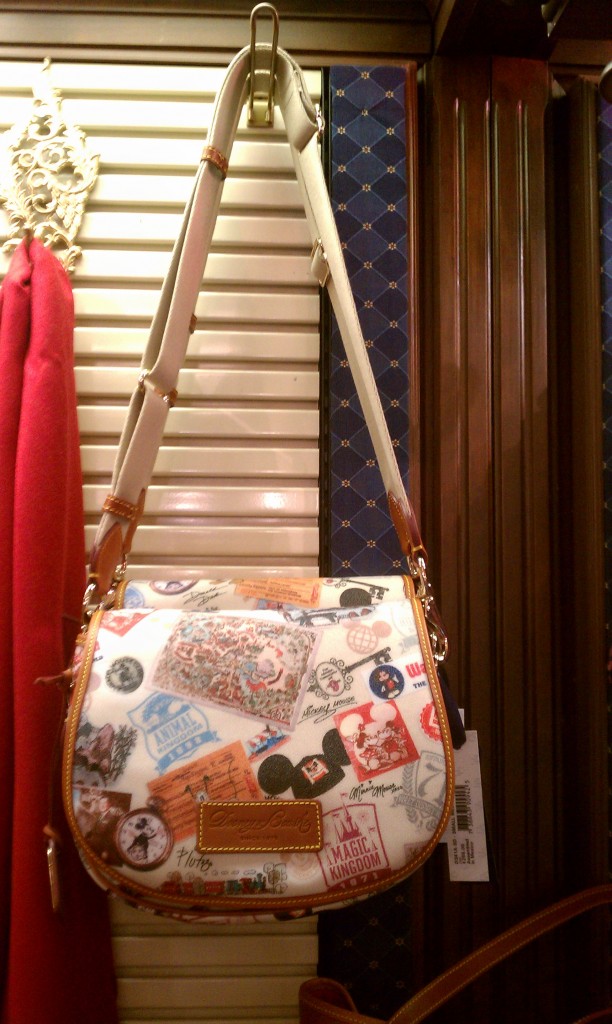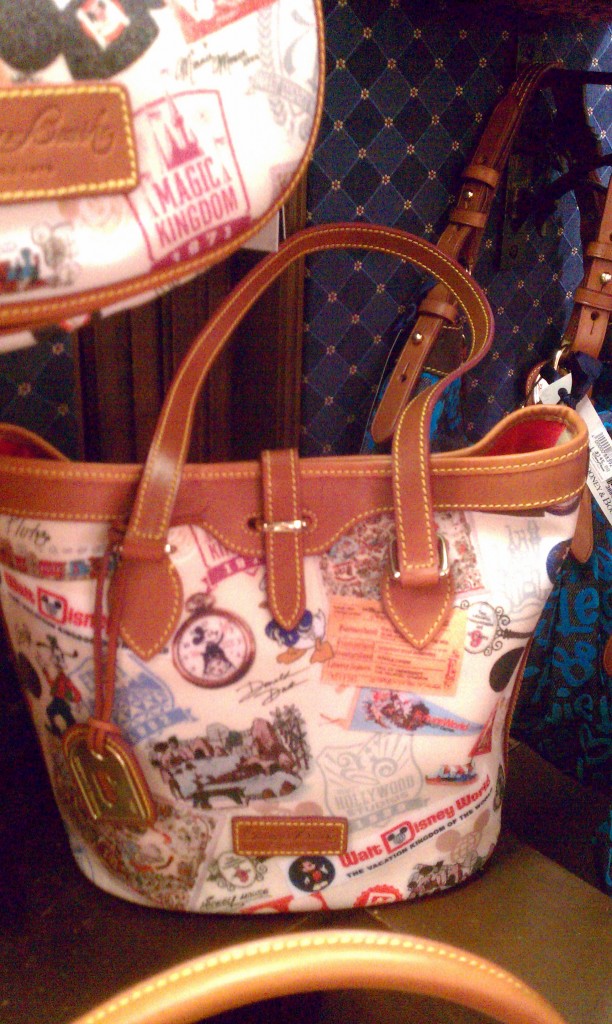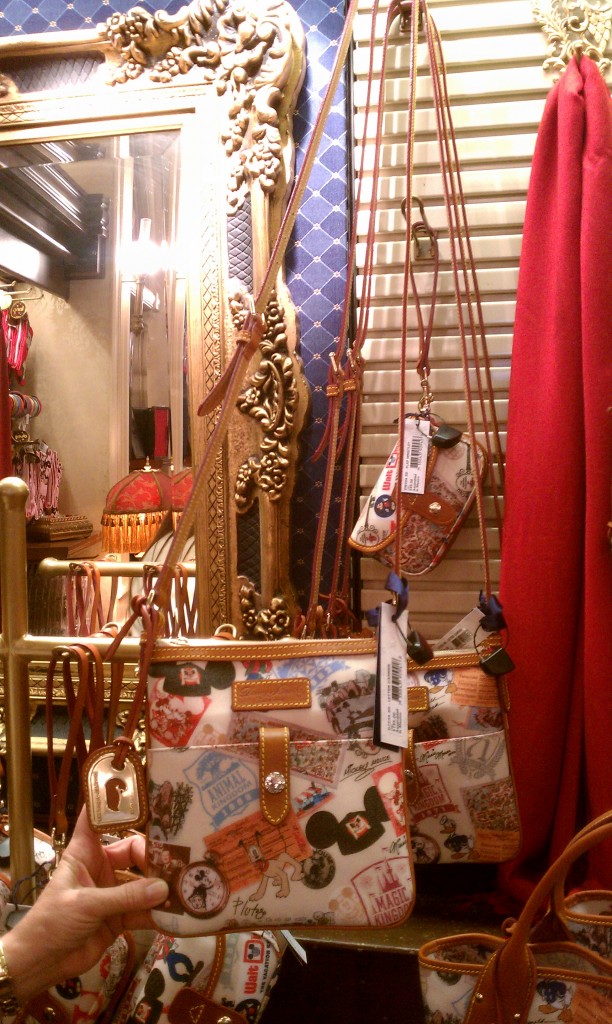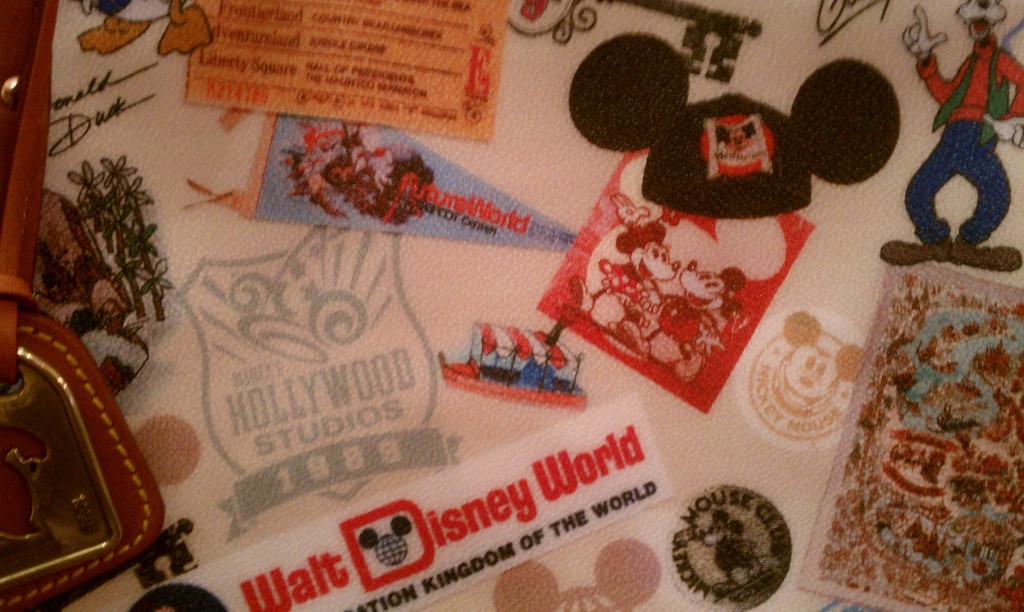 NEW Wallet photos: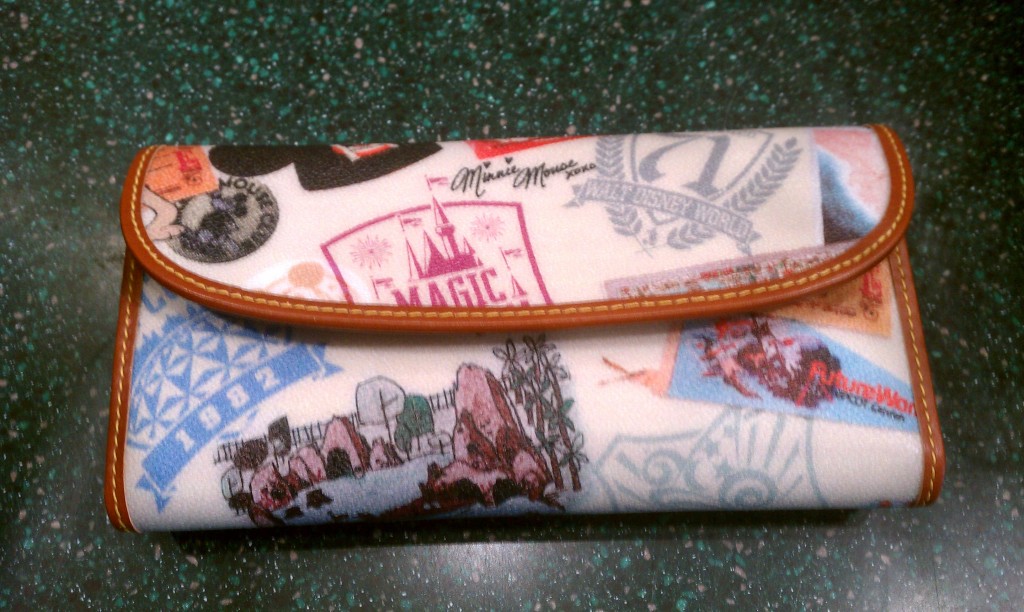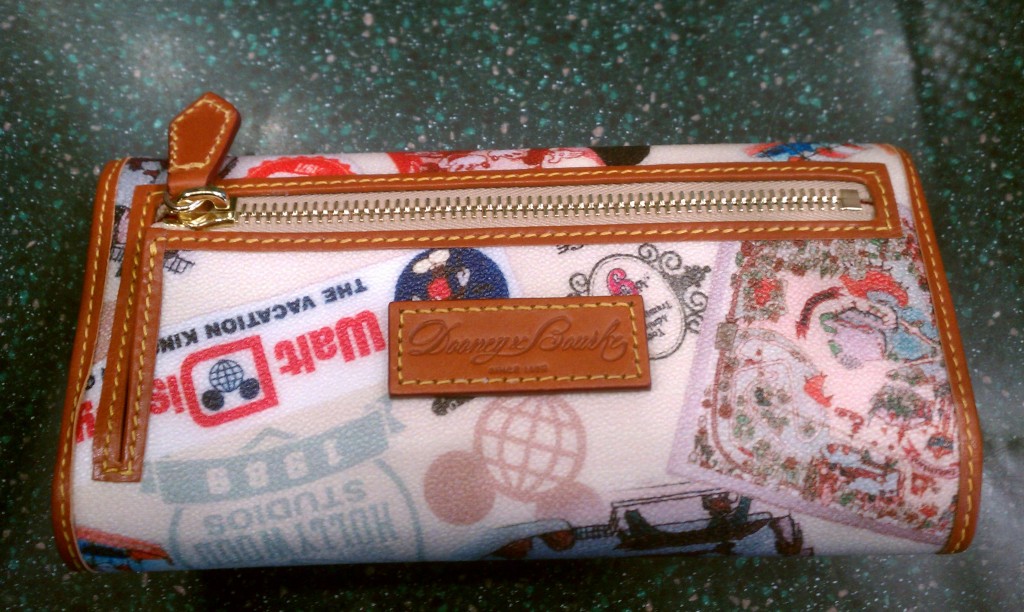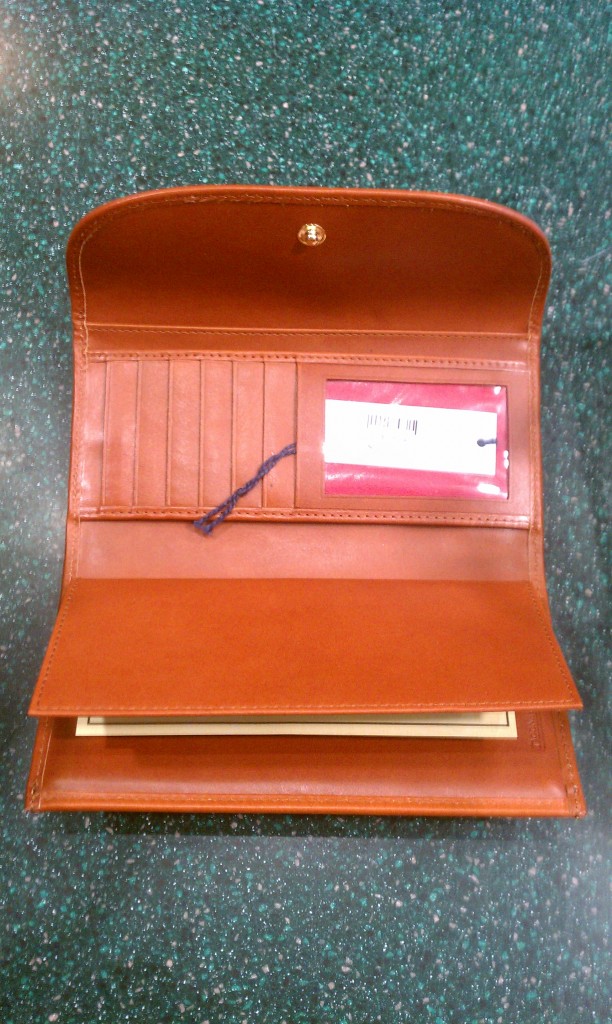 So what do you think of the new designs? Will you be picking one (or more) up?
Don't forget to check DisneyStore.com for sales of select current released Disney Dooney & Bourke purses and Zannaland's Disney Dooney & Bourke page with ALL handbag photos and info.
*DisneyStore.com links are affiliate links, which means it costs you nothing extra to click or buy, but if you do, I get a small commission. Thanks for reading!