In part one and part two of our Tom Sawyer Island pictorial review, we saw caves, mines, a fort and even a play area chock full of adventure. Today we conclude that adventure by visiting the final spots on the island.
When we left off, we were about to cross this barrel bridge to parts unknown, yes? As always, click to enlarge photos.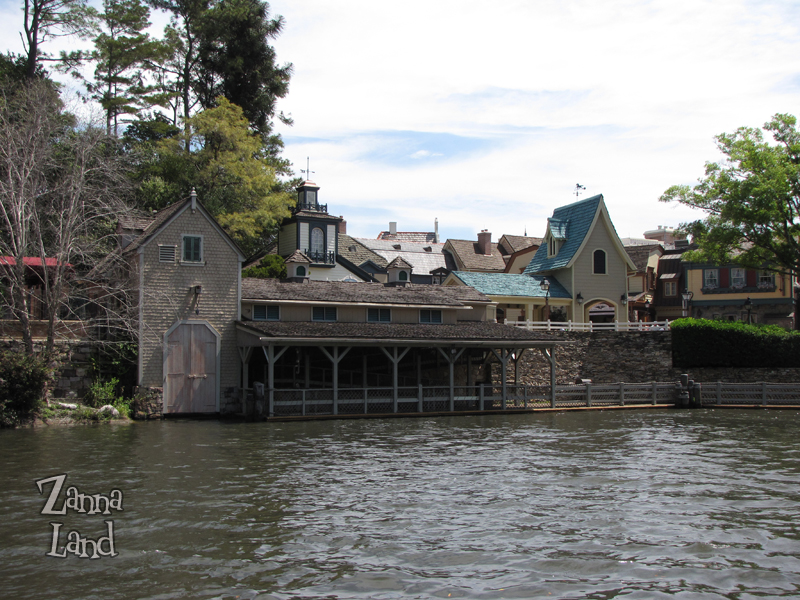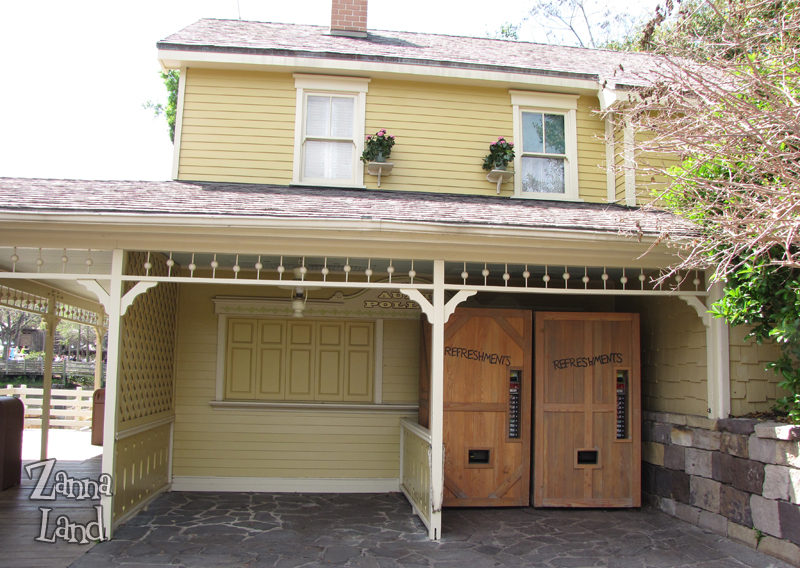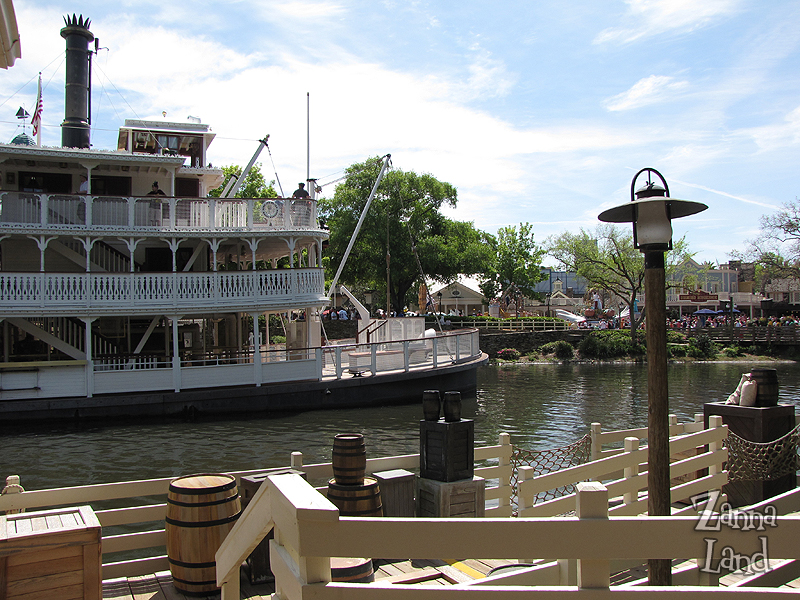 To learn more about these little guys, head over to the Main St Gazette for the full story on how they pay homage to Disney's 1937 short, The Old Mill. (It is listed there as being in Potter's Mill but they actually reside in Harper's Mill which Ryan realized when we saw them together-we bloggers have a lot of details going on in our brains you know! 😉 )
And that concludes our travels on Tom Sawyer Island. We have discovered many secrets along the way, some of which I've left out for you to explore and find on your own adventure. I will leave you with one last secret, perhaps the most well-known of its kind among Disney fans – the Tom Sawyer Island paint brushes! If you are among the first visitors to the Island in the morning, be on the hunt for some paint brushes that Tom and Huck may have left around. Pick one up and bring it to a cast member for a fun surprise. Here's one a fellow Disney Mom found on her most recent trip to Tom Sawyer Island: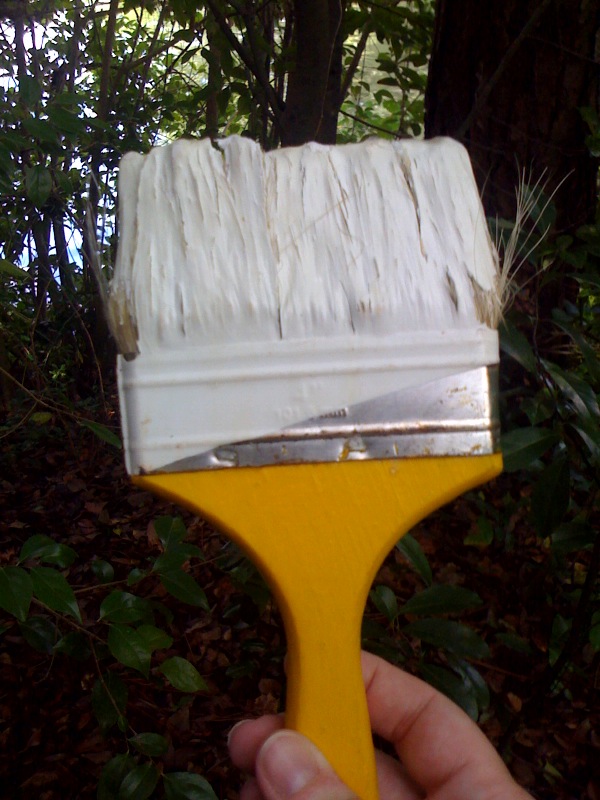 I hope you enjoyed our tour of Tom Sawyer Island. I know I loved my first-ever visit there and can't wait to go back and search for paint brushes myself. Perhaps the best secret of the island is, as in most things, the journey itself. I had so much fun taking time out from the fast-pace theme park atmosphere to just talk, explore and discover. As if being rewarded for our time spent stopping to smell the roses, Ryan and I got a beautiful show on the raft back to Frontierland…
Thanks for visiting, I'd love to hear your stories of Tom Sawyer Island too!