Disney certainly is no stranger to circus themes, what with the whole Dumbo/Casey Jr. connection. However you may be surprised to hear there is actually a circus-themed lounge and bathroom within a now long-extinct attraction inside Epcot. A little bit of "The Greatest Show on Earth without the scary clowns.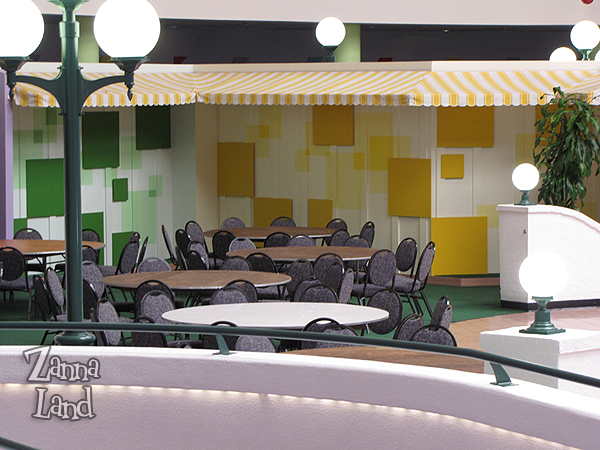 I know it's no secret that Wonders of Life has been used for festival events both during the Epcot Flower and Garden and Food & Wine Festivals, but I actually had not been inside the building since around 2003. I recently attended a preview event held in the pavilion and as sad as it was to see no Cranium Command marquee, Wonder Cycles with video screens, or Body Wars, my sadness was quelled by a trip upstairs to the VIP lounge. I wish I'd taken pictures of the elevator because it really was beautiful; dark wood, mirrors on all sides, you could watch yourself watching yourself watching yourself riding the elevator.
Once upstairs, you are greeted with an instant circus theme. I know in the past for Food & Wine Festival dinners, the reception area had a full-on red and white striped tent treatment going on. I was able to find some pictures on a Disney fan message board of how the space is used for wedding receptions:
[Read more…] about The Greatest Bathroom and Lounge On Earth!