In addition to the new Terra vegan booth and the Chase Visa Lounge, also new at the 2012 Epcot International Food and Wine Festival is the Ghirardelli Chocolate Experience. When I heard the title of this exhibit, I was thrilled. Chocolate. Experience? Sign me up!
Located inside the Festival Center in the former Wonders of Life pavilion, you can smell the sweet aroma of chocolate as you approach the Ghirardelli area. At the entrance, Cast Members offer you a Ghirardelli sample, just as they do at the Downtown Disney location. Yum. Inside you can learn about the process of making chocolate, from the "bean to the bar" and also purchase a small cup of Drinking Chocolate. It is basically like drinking melted chocolate chips, and heavenly. Wine is also available for purchase.
In the back of the Ghirardelli area is a fun display of amazing artistic creations by Disney chefs, made entirely of chocolate. Be sure to check them out! The Ghirardelli Chocolate Experience is open daily from 9:00 a.m. through park close.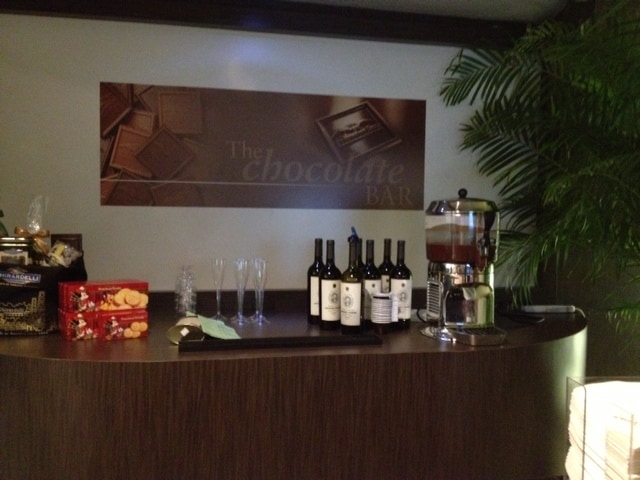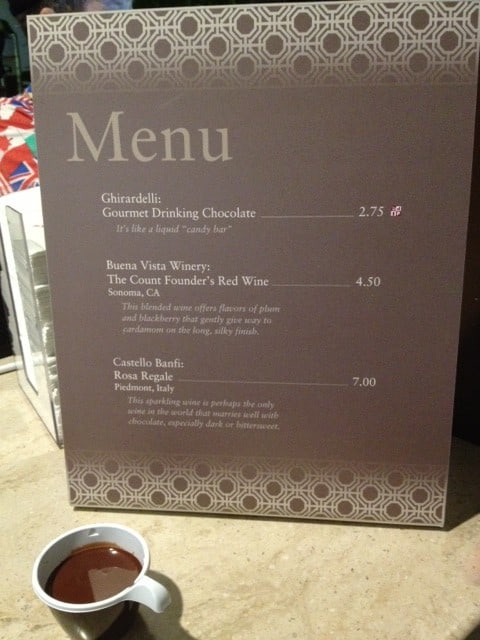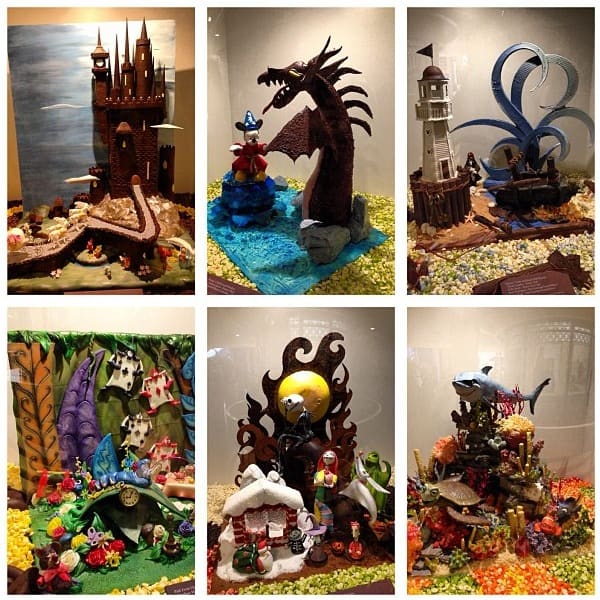 Be sure to check it out before the Food and Wine Festival ends on November 12!