Goooood Morning Walt DisneyWorld!
Today Disney Parks are embarking on their second ever 24-hour park day for Magic Kingdom in Walt Disney World
and Disneyland AND California Adventure in California. I'll be attending all 24(+) hours here at the Magic Kingdom, and bringing you fun photos and info along the way. I thought I'd post some helpful links here if you'd like to follow along:
Follow my photo adventures on Instagram – @zannaland ( instagram.com/zannaland if you don't use the app)
I post all my Instagram photos to twitter – @zannaland and facebook – facebook.com/zannaland as well.
Since I'll be here all day and allll night (that's 5am – 6am for those playing at home), I may pop onto Ustream to broadcast a parade, some characters, a ride or two, or Wishes as well. Word on the street is there will be some special visits by Mike and Sully from Monsters University so I'll see what (or who) I can find.
You can find me on Ustream at http://www.ustream.tv/channel/zanna-cam
If you have any requests for photo challenges, rides to go on, snacks to try, drop me a line on and of the above places and I'll do my best to oblige! And if you are in the parks yourself, be sure to say hi if you spot me (and if I'm passed out asleep, wake me
up!).
Happy Disney24!
Here are some photos and updates from throughout the day:
Here is a Vine video of the train arriving for the Disney 24 opening ceremony.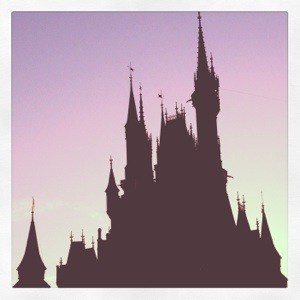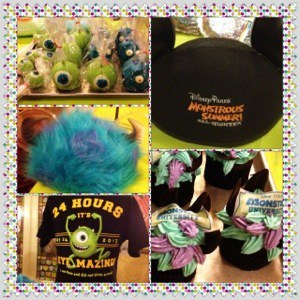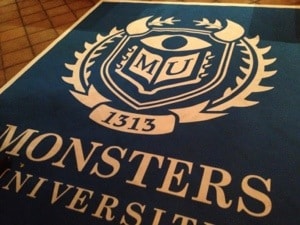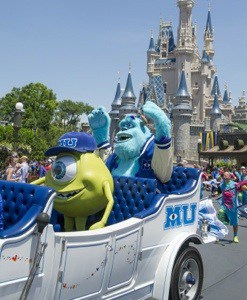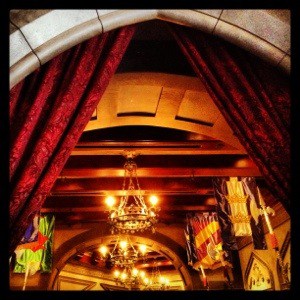 Next, we took a trip to Frontierland – Sail down the Rivers of America on the Liberty Belle! (Vine video)
The WDW Railroad from the Rivers of America (Vine video)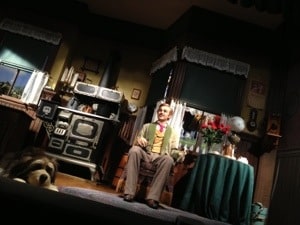 All in all, it was another wonderful 24 hour experience at the Magic Kingdom. I know it may seem a little silly to be falling asleep on rides, but just being in the park itself is always fun to me, and the sense of community and camaraderie was out in force last night. The crowds were definitely much much greater this time than in the Leap Year all-nighter in 2011, and I know there were some unhappy guests trying to get up and down and in and out of Main Street. Hopefully Disney can beef up its crowd control a bit to have a better plan for another event like this. It always pains me to see unhappy guests. That was just one tiny portion of the overall successful experience and did not put a damper on my enjoyment at all.
Having the Disney Parks Blog meet-up at the start of the day was a wonderful plus, the donuts were great, seeing old and new friends was great, and seeing Monsters University early was wonderful! Major thanks to the Disney Parks Blog for putting events like that on and adding so many fun surprises and souvenirs to the experience. They certainly don't have to give back as much as they do, but they seem to always be trying to do more and do better for their readers, fans and park-goers. As a local blogger who is a fan first, it's an honor and a privilege to be able to be a part of the community like that.
All throughout the day, I wanted to post photos of just some of what Disney means to me, amazing scenery, landscapes and breathtaking architecture that tells a story and creates magic and memories at every turn. I certainly didn't chronicle my whole day, nor did I make it a mission to ride every ride or experience every show. I did, however, spend some relaxing time experiencing some of the classics that really say Walt Disney World to me. Riding down the Rivers of America on the Liberty Belle was so peaceful and just transported me to another time in history. The animatronics and effects on the river banks have really been tended to lately and it looks great, really making the experience worthwhile. Then over on Tom Sawyer Island, I love to see kids and families (and me!) making their own fun; exploring, running, climbing, laughing and creating their own "interactive experience".
Being in the park for over 24 hours really lets you focus on the aspects that made you fall in love with Disney to begin with. I am grateful to Disney for letting that happen, and to my friends and all of the Disney community that I shared that with last night. Thanks for following along!