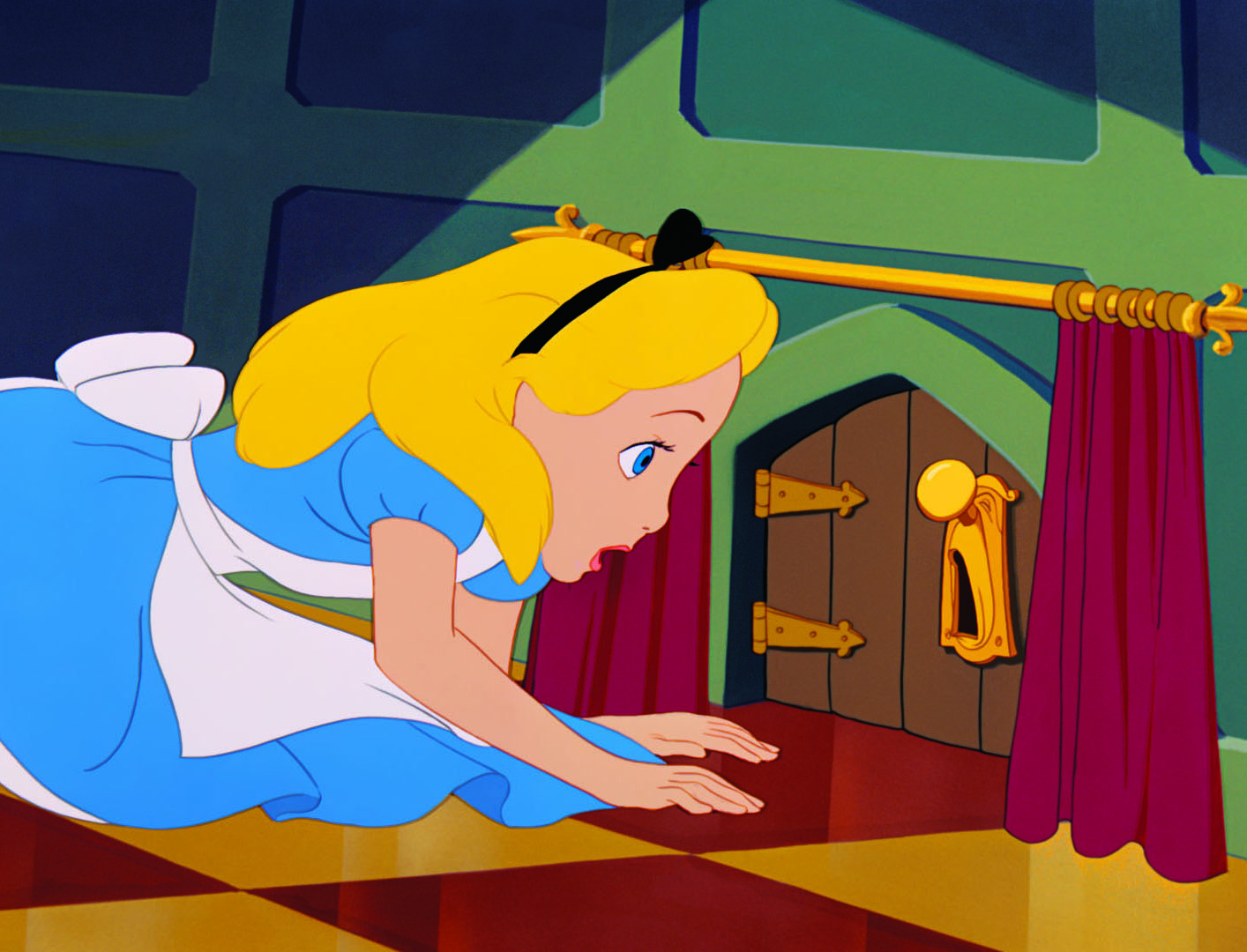 With interest in all things ALICE IN WONDERLAND at an all-time high following the record-breaking theatrical performance of Disney's epic live-action fantasy adventure, Walt Disney Studios Home Entertainment proudly unveils aone-of-a-kind 60th Anniversary Special Edition of Walt Disney's original animated version of the whimsical classic tale ALICE IN WONDERLAND on Blu-ray — on February 1st, 2011.  Released just in time for Valentine's Day!
The new ALICE IN WONDERLAND 60th Anniversary Special Edition takes viewers on magical adventure like never before with a fantastically odd and fun-filled world of colorful characters in brilliant high-definition and crystal clear sound. Additionally, the disc comes specially-packed with never-before-seen footage hosted by Kathryn Beaumont, an all-new interactive game and more. I was given a chance to preview this edition – one of my all-time favorite movies and was simply blown away by the colors, the quality and the sound. The bonus features are must-views for any Disney or Alice fan. This is definitely a film you'll want to add to your Disney collection.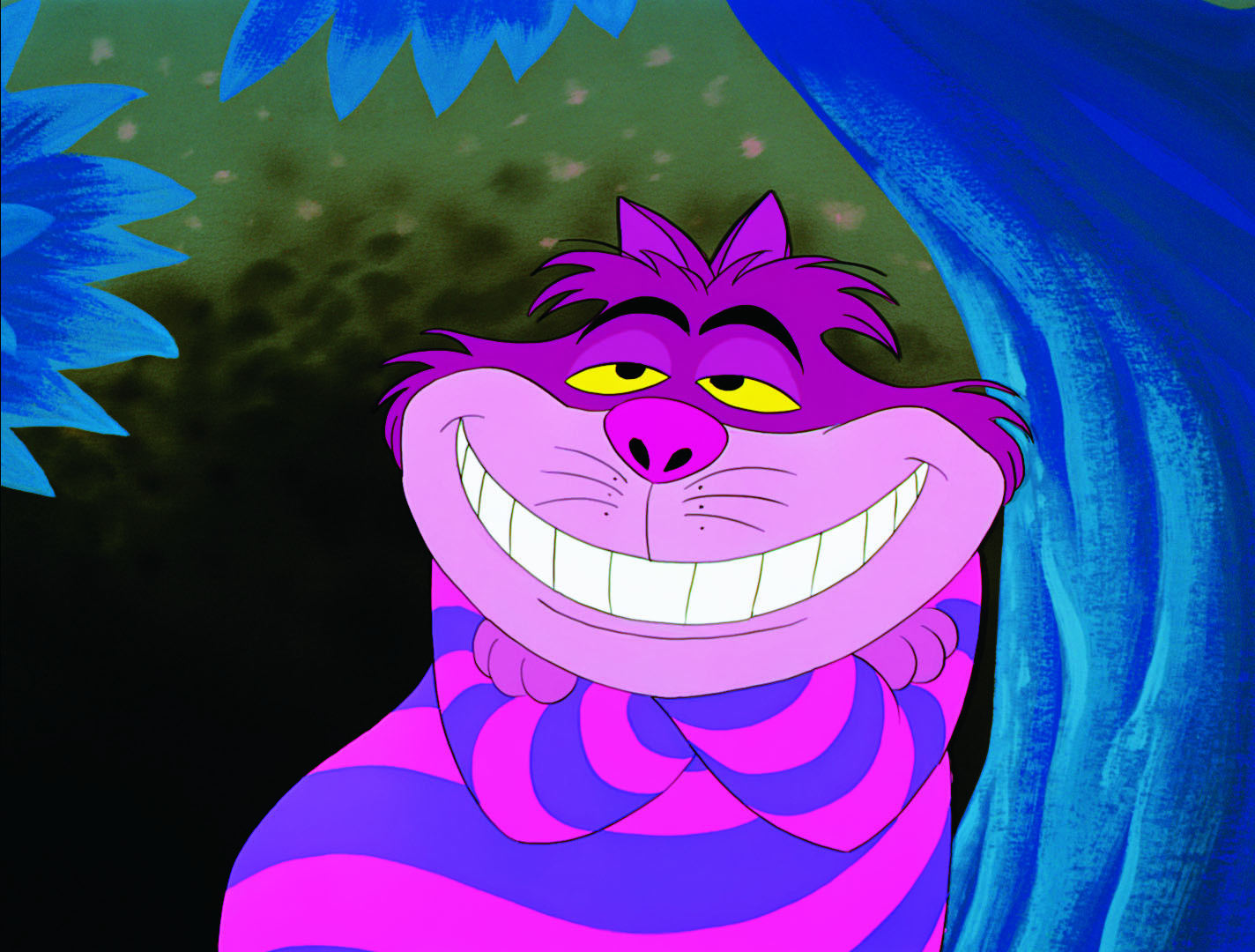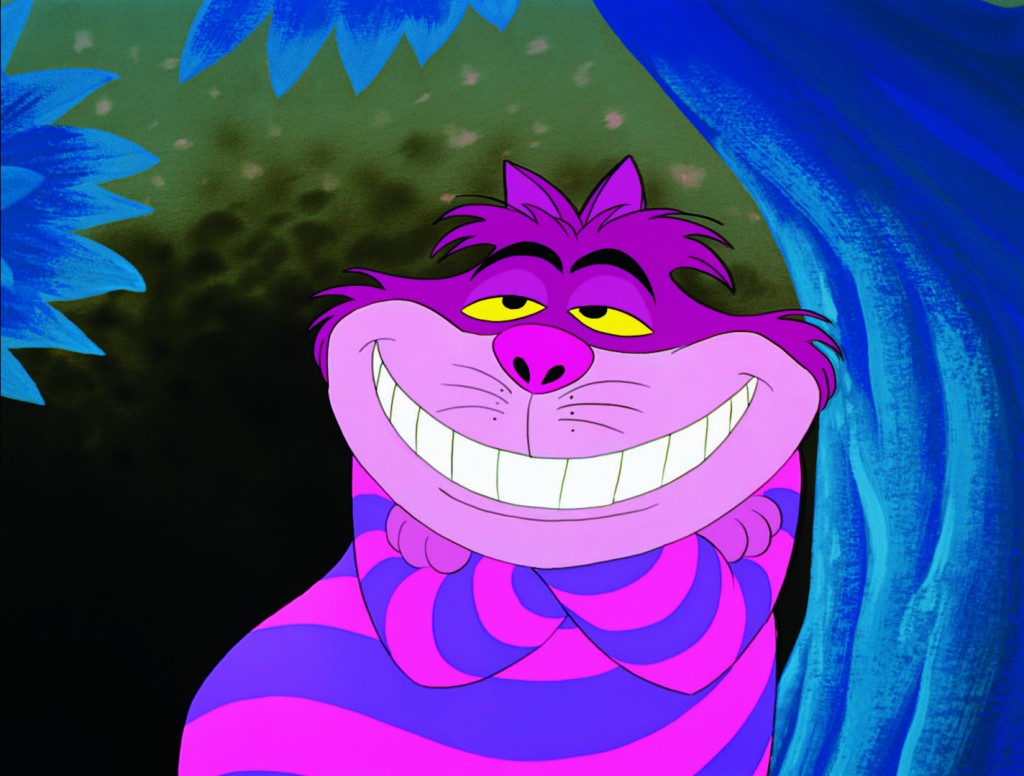 The animated version of ALICE IN WONDERLAND still remains an all-time American-favorite to this day. Produced by Walt Disney himself and based primarily on Lewis Carroll's Alice's Adventures in Wonderland with a few additional elements from Through the Looking-Glass, the film was made complete with help from filmmakers Clyde Geronimi, Wilfred Jackson and Hamilton Luske (Cinderella, Peter Pan) and the voices of Kathryn Beaumont as Alice (also the voice of Wendy Darling in Peter Pan), Ed Wynn (Mary Poppin; Cinderella) as the Mad Hatter, J. Pat O'Malley (One Hundred and One Dalmatians; The Jungle Book) as Tweedledee and Tweeledum, Verna Felton (Cinderella; Sleeping Beauty; The Jungle Book) as Queen of Hearts, Sterling Holloway (The Jungle Book; Sleeping Bueaty; The Aristocats) as the Cheshire Cat , Richard Haydn (The Sound of Music; Young Frankenstein) as Caterpillar and Bill Thompson (Lady and the Tramp, Peter Pan; Sleeping Beauty) as the White Rabbit.
Walt Disney first created the idea of creating Lewis Carroll's ALICE IN WONDERLAND book into a full-length animated movie back in 1923 when he was just a young twenty-one year filmmaker trying to make a name for himself. After more than 30-years in the making, and after four successful animated releases under his belt (i.e., Snow White and the Seven Dwarfs, Pinocchio, Fantasia and Bambi), Walt finally released his true vision for the animated film Alice in Wonderland.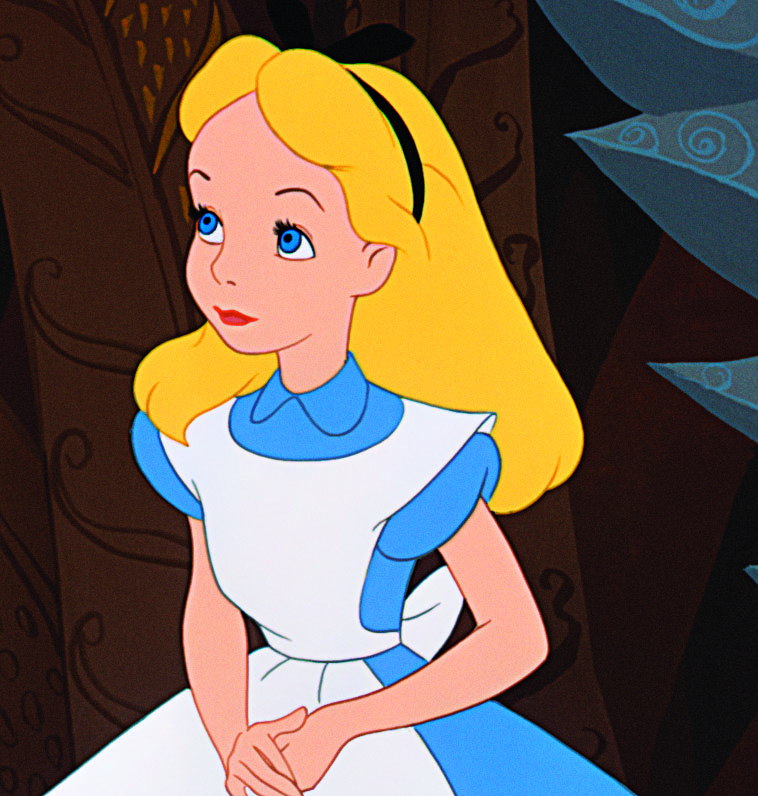 This 60th Anniversary Edition Blu-ray release of ALICE IN WONDERLAND celebrates many of Walt's accomplishments with this film showcasing its amazing artwork,spectacular songs and dazzling animation. And be sure to dive deeper into the rabbit hole and check-out all of its unique bonus features.
Blu-ray Disc Bonus Features:
Brand-New Blu-ray Features:
Through the Keyhole: A Companion's Guide to Wonderland – View the movie in this special mode and discover references to the original Lewis Carroll classic.  Kathryn Beaumont introduces.
Disney View – Watch the movie in this expanded viewing experience with new Disney art in the wings of the screen.
Painting the Roses Red Game – Help paint the roses red in the Queen's garden.  Careful, or someone could lose their head.
Walt Disney Color TV Introduction (1959) – A never-before-seen color TV intro by Walt.
Reference Footage: Alice and the Doorknob – Kathryn Beaumont, the voice of Alice, provides an introduction to this newly discovered reference footage of Alice talking to the doorknob.
Pencil Test: Alice Shrinks – Kathryn Beaumont introduces a newly discovered pencil test of Alice shrinking.
Click the video below to see the pencil test:

Plus, Classic Features:
"I'm Odd" Newly Discovered Cheshire Cat Song + Intro
Thru the Mirror Mickey Mouse Animated Short (Now in Hi-Def)
Art Gallery (with new design and new images)
Reflections on Alice
Operation Wonderland (Now in Hi-Def)
One Hour in Wonderland
An Alice Comedy: Alice's Wonderland
Original Theatrical Trailers (1951 & 1974)
Walt Disney TV Introduction (1954 & 1964)
The Fred Waring Show (Excerpt)
Deleted Materials:
Deleted Scene: Pig and Pepper
From Wonderland to Neverland: The Evolution of a Song – An entertaining look at how a song originally written for Alice in Wonderland, finally found its home in another Disney favorite, Peter Pan.
Deleted Storyboard Concept: Alice Daydreams in the Park – Deleted storyboard sequence set to music.
Original Song Demos: "Beware The Jabberwock"; "Everything Has A Useness"; "So They Say"; "Beautiful Soup"; "Dream Caravan"; "If You'll Believe In Me"
Movie Download Bonus Features (SD & HD):
Pencil Test: Alice Shrinks
Thru The Mirror Mickey Mouse Animated Short
Reflections on Alice
While you wait for your copy of the new Blu-ray or DVD to arrive, check out these fun activity sheets:
Alice in Wonderland is available now!
Get a $10 off coupon through Disney Movie Rewards!