What better way to ring in a new year and all the potential it embodies than…running a marathon! The Walt Disney World Marathon Weekend is in its 21st year, and gets more and more popular each year. With so much going on and so many options for resorts during the marathon, the Hilton Bonnet Creek has really differentiated itself from the pack and offers an absolutely amazing Marathon Weekend set up for runners.
I am currently staying at their sister resort, the Waldorf Astoria Orlando, and experiencing those Marathon Weekend amenities first-hand. I wanted to post something hear really quick to let you know to follow along at my twitter, instagram and facebook pages to see all of the action as it unfolds. I'll be writing up a full review after check-out, but until then, as always, my social media outlets are where to find out what's happening as it happens.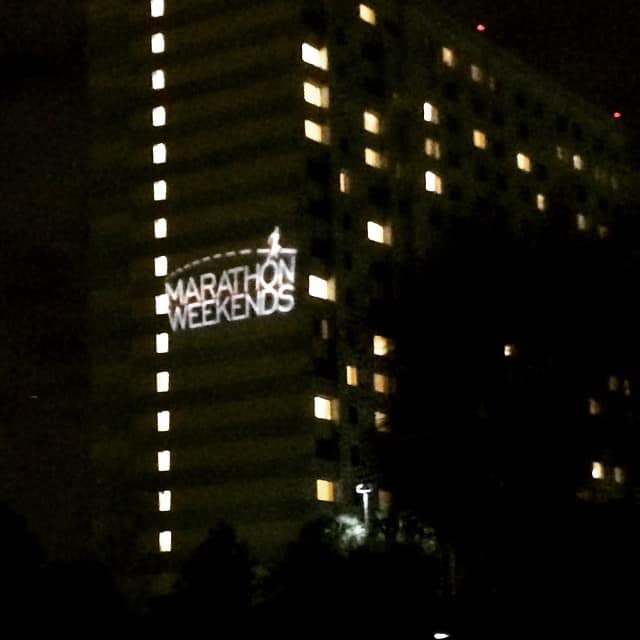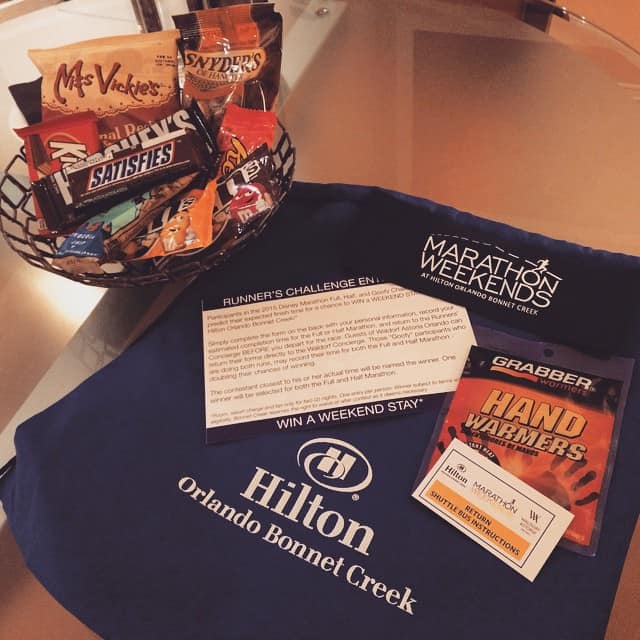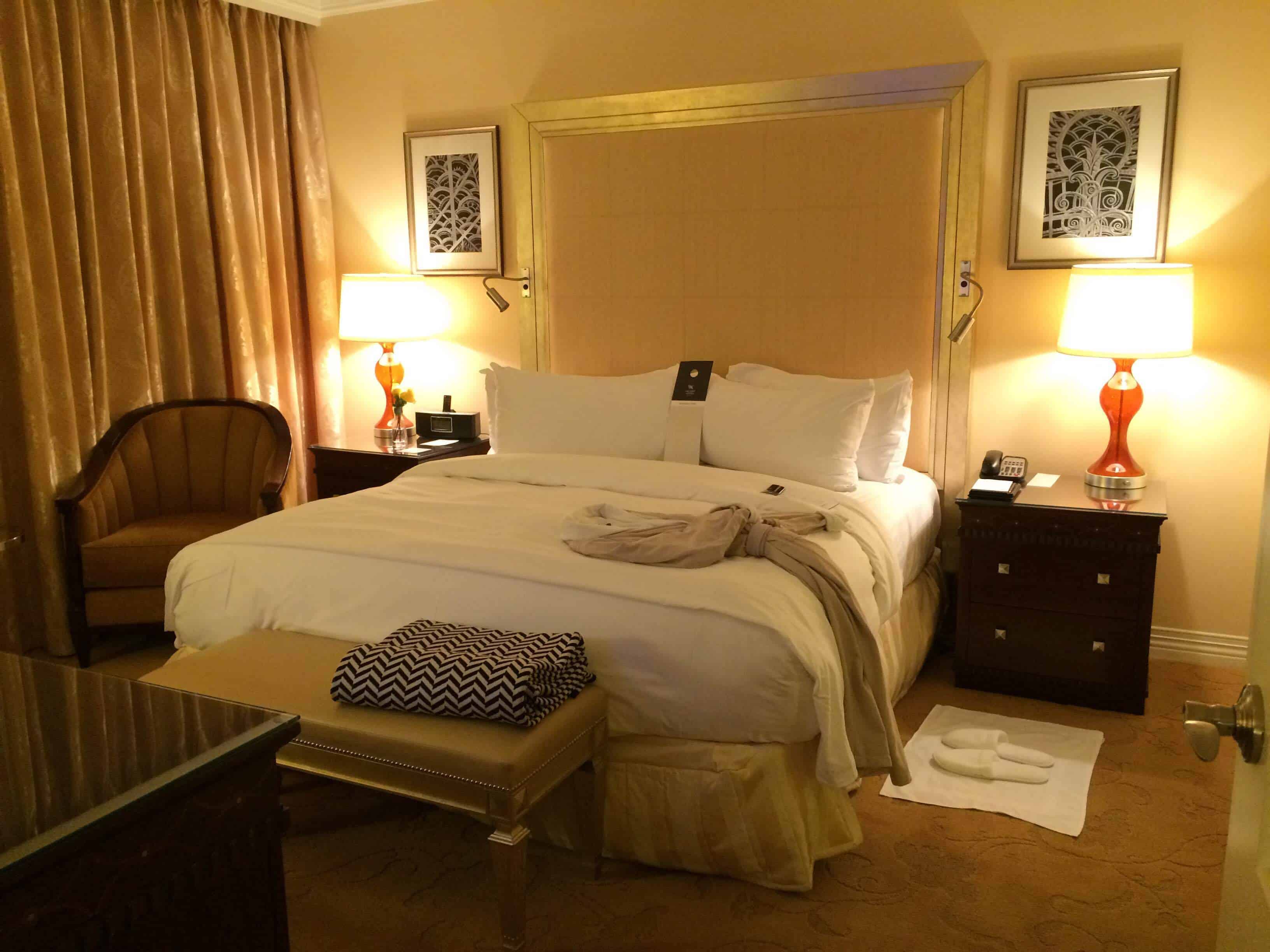 Huge thanks to the Hilton Bonnet Creek and Waldorf Astoria Orlando for putting me up here this weekend, having such a plush place close-by to rest my weary feet after running the 5K and 10K (my first) on Thursday and Friday has been wonderful. And as I work up the courage and strength to run a half marathon, I definitely know where I'll be staying!
Please stay tuned and follow along – and feel free to ask any questions either here or on your preferred social media platform, that I can answer for you while I'm here! See you on the courses!