Note: This post was originally written by Joe Morisco as a guest blogger for zannaland back in April of 2013. Enjoy!
As part of the ongoing promotion Limited Time Magic, Walt Disney World has been giving extremely limited tours to lucky winners through an email contest. I was lucky enough to win a spot on a tour for arguably the best tour given out at the Magic Kingdom. The winners of the tour met at the Magic Kingdom at 8:30 AM. What was supposed to be a group of 25 ended up being only 15, with 10 no-shows. The group was then split, with half going to tour the suite, the other half heading over to Be Our Guest at Beast's Castle.
This tour with an Imagineer was a 1 1/2 hour tour.  The highlight of the tour was the Cinderella Suite, since this is not normally accessible to any day guests. The Imagineer that worked on the suite walked us through, pointing out all the tiny details. I included a photo gallery below of everything we saw in the suite. After being in the suite for about 45 minutes, we were brought over to Be Our Guest and through each room in the restaurant. The Imagineer explained the theme for each room as well as details that you may overlook. At the end of the tour, they brought out a dish of "grey stuff" for us. Overall, this was a great experience that we could not normally partake in!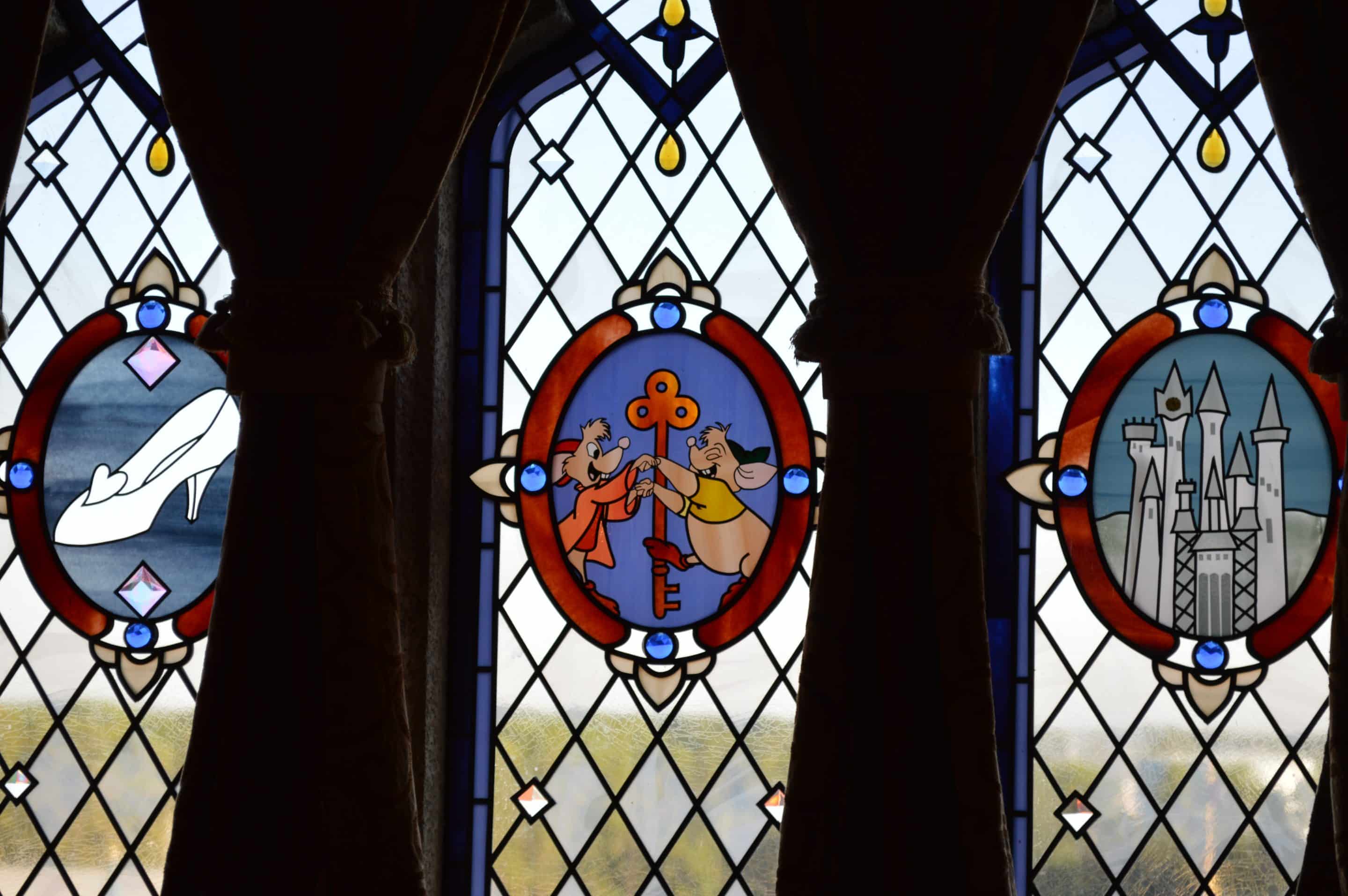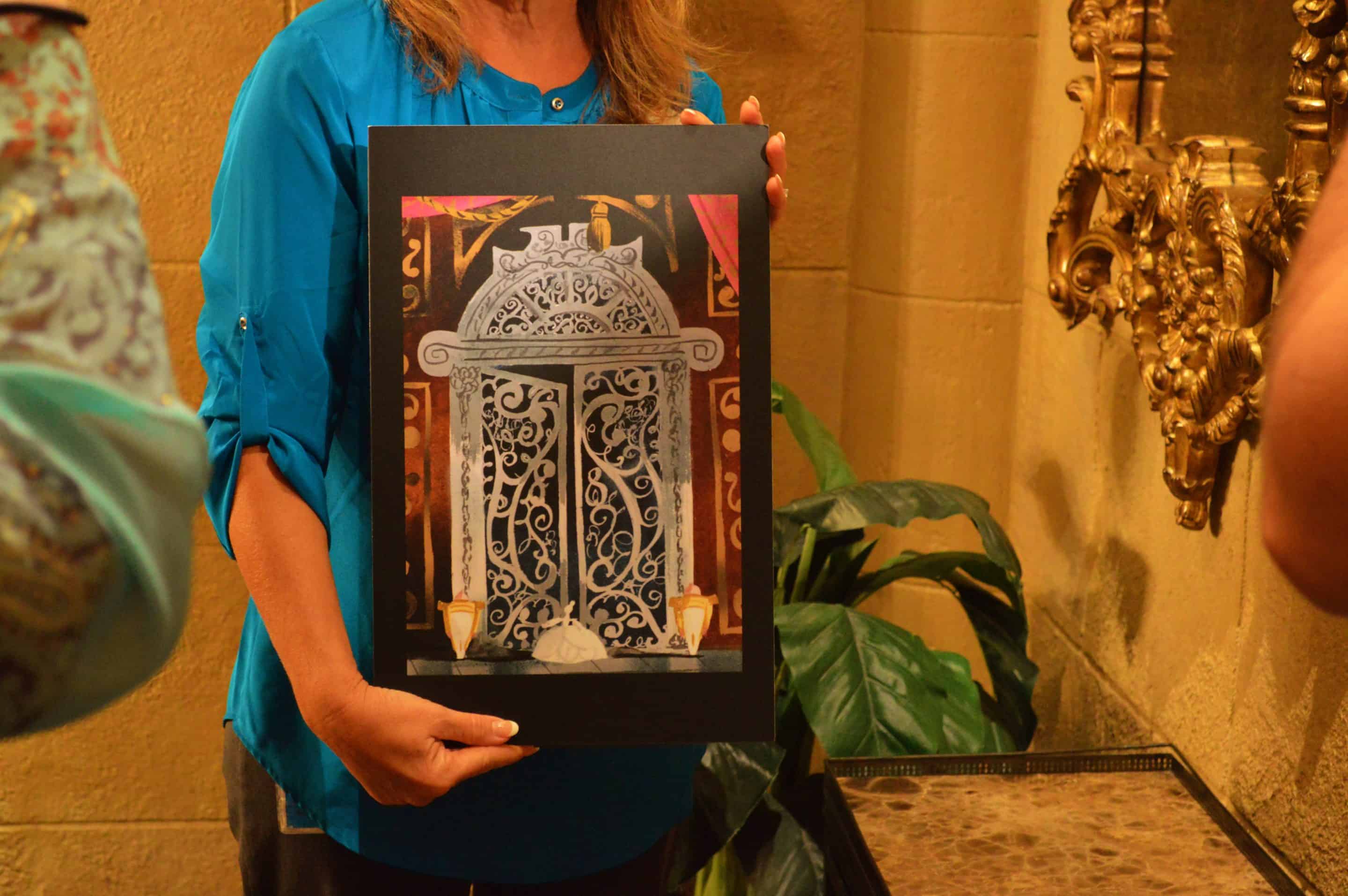 We hope you enjoyed the photo tour – keep watching the Disney Parks Blog for future Imagineer Tours as part of Limited Time Magic!