Those of you regular readers here at ZannaLand know that I'm not exactly the pinnacle of proper journalistic procedure and format. I did not come to this blog by way of a former career in the media, any official training, or degrees to back me up (unless you want to count writing for the high school newspaper and those two semesters of public relations in college). This is, I'm sure, more than evident in the casual way that I share my thoughts and views here with you. I do this to connect with readers and hopefully speak to them on the same level. So it is in that same vein that I share the following pre-amble to the amazing interview I'm about to post —
If you've met me in real life, you also know that shy and socially awkward are probably the first two impressions that come to mind. There's a reason I write! However, after several meetings or perhaps an adult beverage, I do mellow out and relax. That said, hanging around my fellow bloggers and media mavens, I finally get that concept of:  "What's the worse they can say? No? Then you move on!"
So it was channeling one of those very bloggers that gave me the confidence to approach Chef Dundon after meeting him at the Raglan Road Signature Dinner and ask for an interview. As soon as I had the thought, the confidence was there and I knew I could do it. Even if he blew me off and said he was too busy, or was polite and said yes but later blew me off, I was going to DO it. So I did. And guess what? (not hard to guess reading the title of this post!) He said "That would be wonderful!" I spent the rest of the night on cloud 9, if for no other reason than I had made that next step in my new life as a purveyor of fine social media. (Like that title? I just made it up.)
Anyway, now you know the story behind the story and it is with great pleasure and honor that I present the following interview to you, my readers, and hope you enjoy it. Here's a little more about Kevin Dundon's background: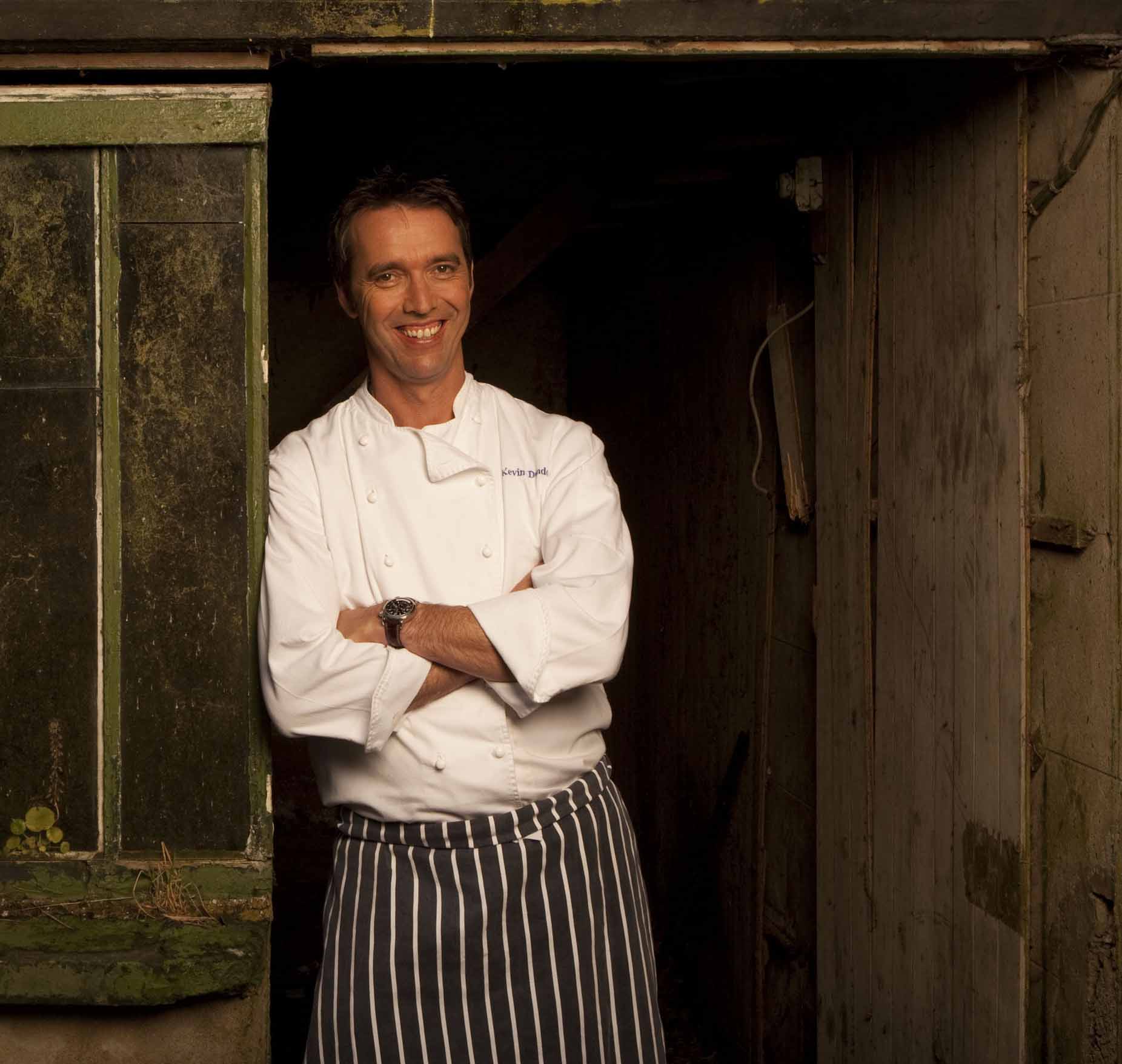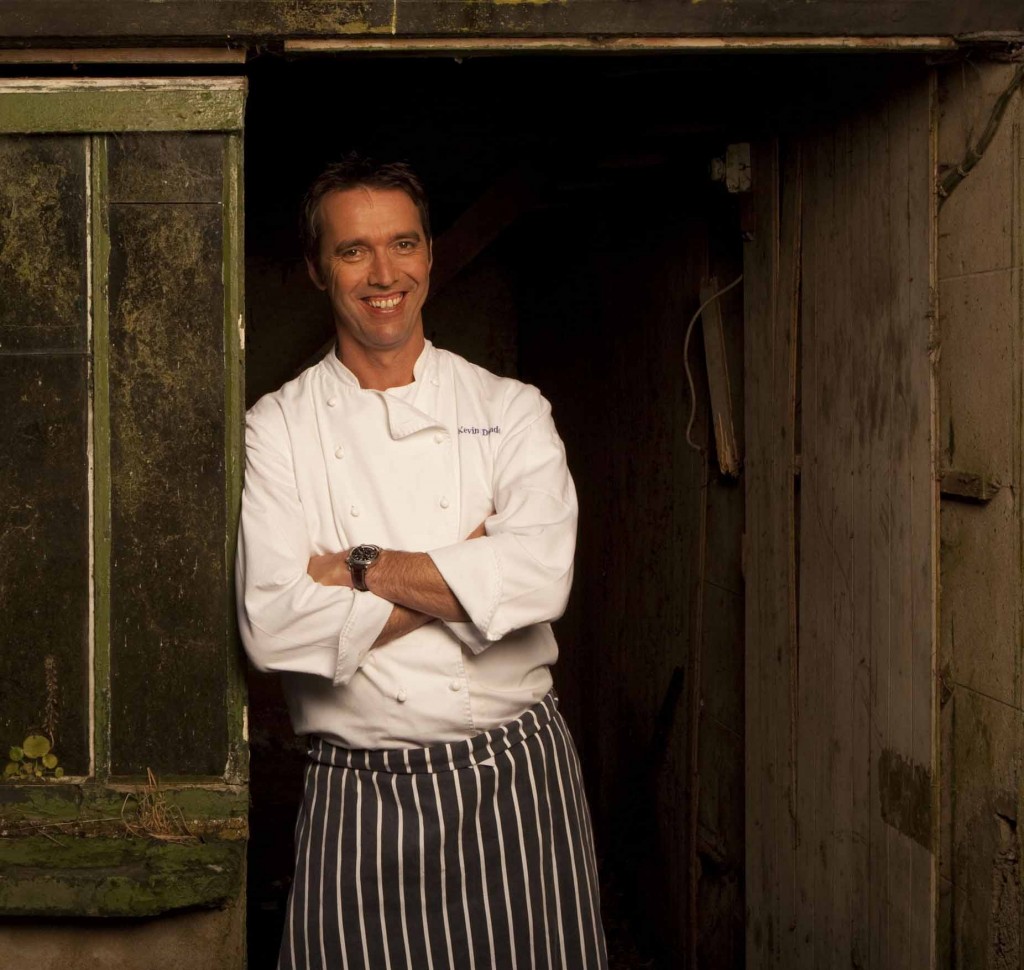 Kevin Dundon is the Chef/Proprietor of Dunbrody Country House Hotel & Restaurant, located in Ireland's sunny South East. Dunbrody was established in 1997 by Kevin and his wife Catherine and has very quickly become a must-see for all foodies. It is now considered to be one of Ireland's Premier Hotels & Restaurant. Kevin's runs a cookery school at the hotel as well which already recognised as one of the most respected in the country. (source: KevinDundon.com)
In addition Kevin is the Chef/Patron of Raglan Road which has two locations, Downtown Disney in Orlando and Kansas City, MO. Given that Chef Dundon has cooked for none other than Her Majesty, The Queen and Bono, I think it goes without saying that Raglan Road will not disappoint. He is also author of two cookbooks: Full on Irish: Creative Contemporary Cooking
and Great Family Food
. Is there another in the works? Read on…
[Read more…] about Interview With Celebrity Chef Kevin Dundon of Raglan Road plus Giveaway!