I've just received some more photos featuring the Walt Disney World version of the Retro Collection from Dooney & Bourke and wanted to share them here. I'm pretty excited about this pattern. These bags, along with the Buttons and Charms collection, will be out later this year. I will post additional photos, styles and prices as I get the information.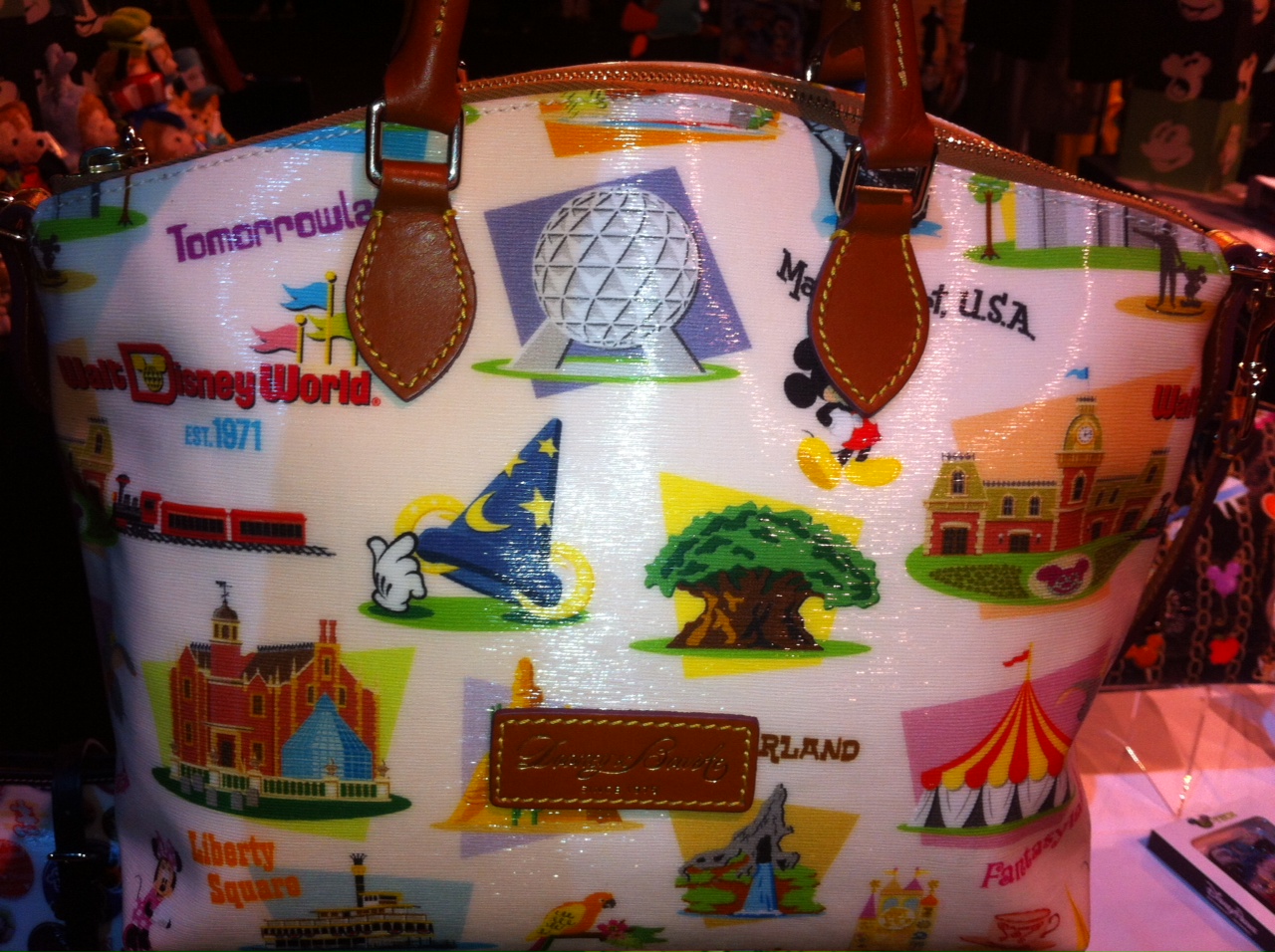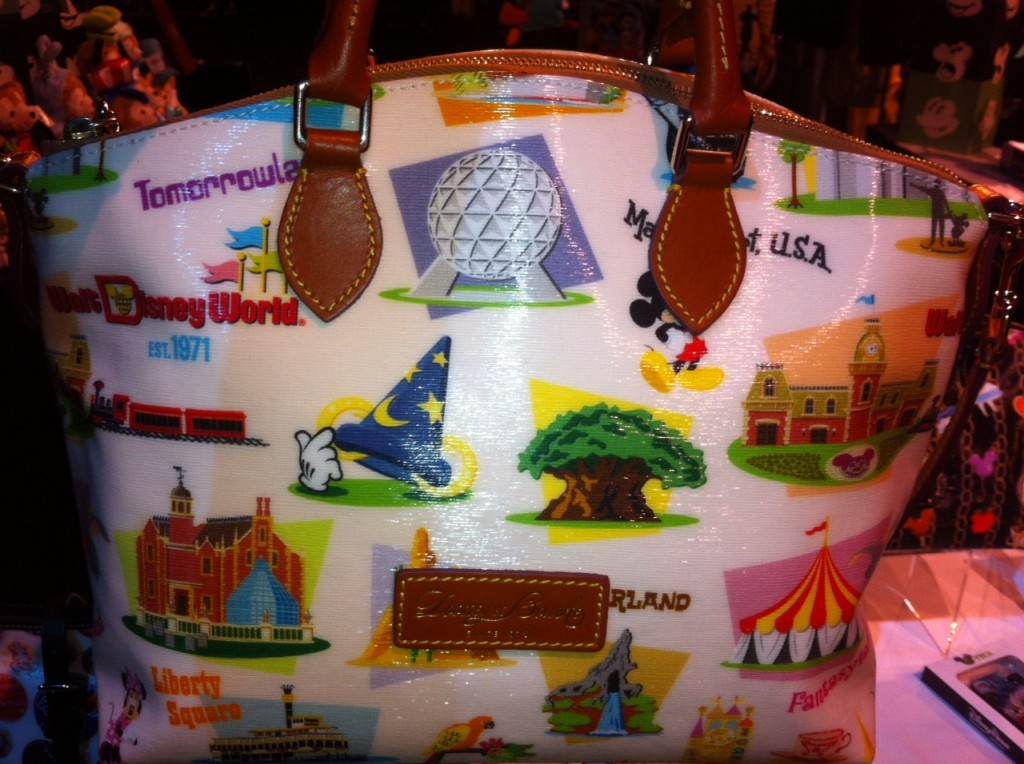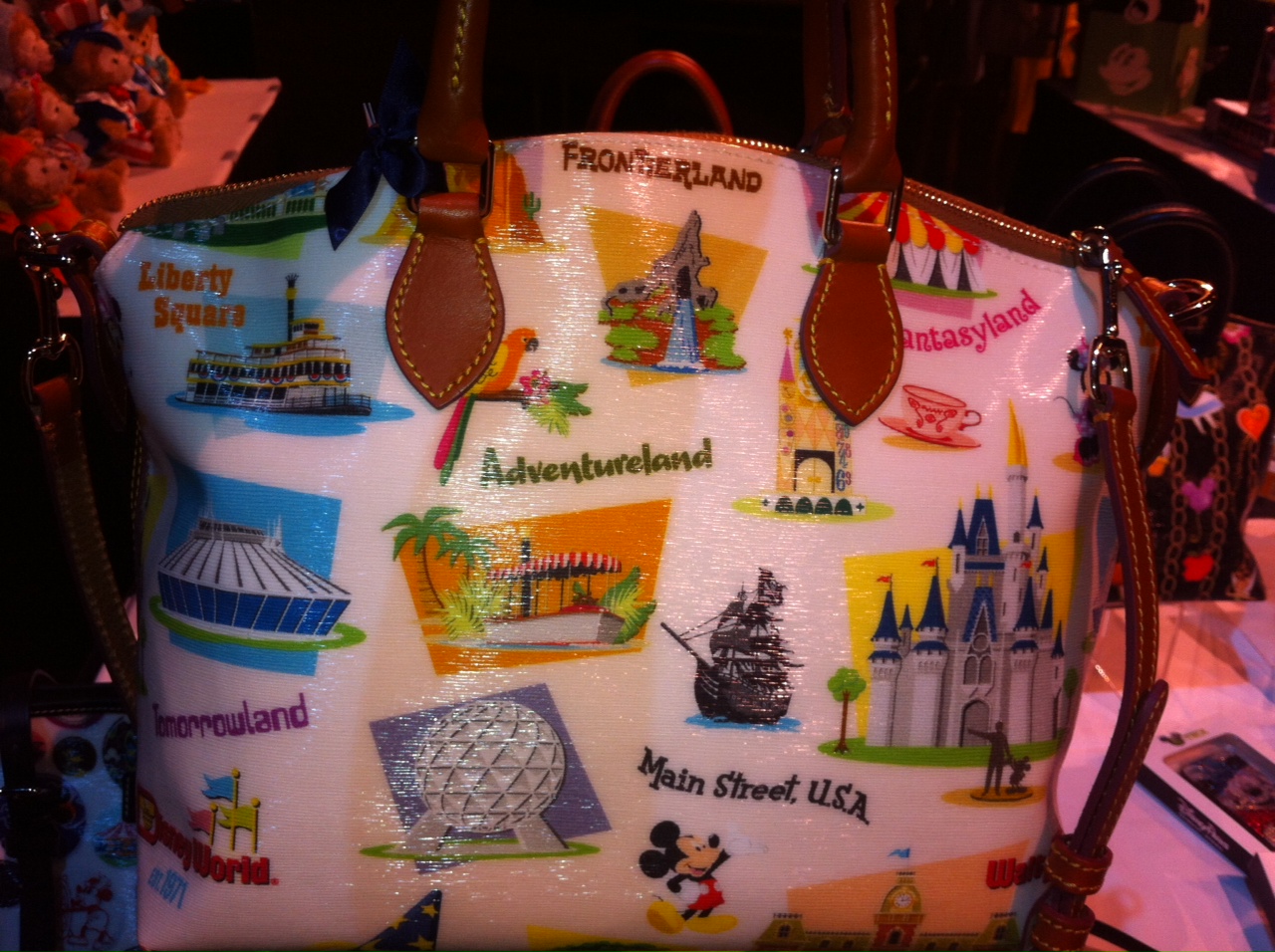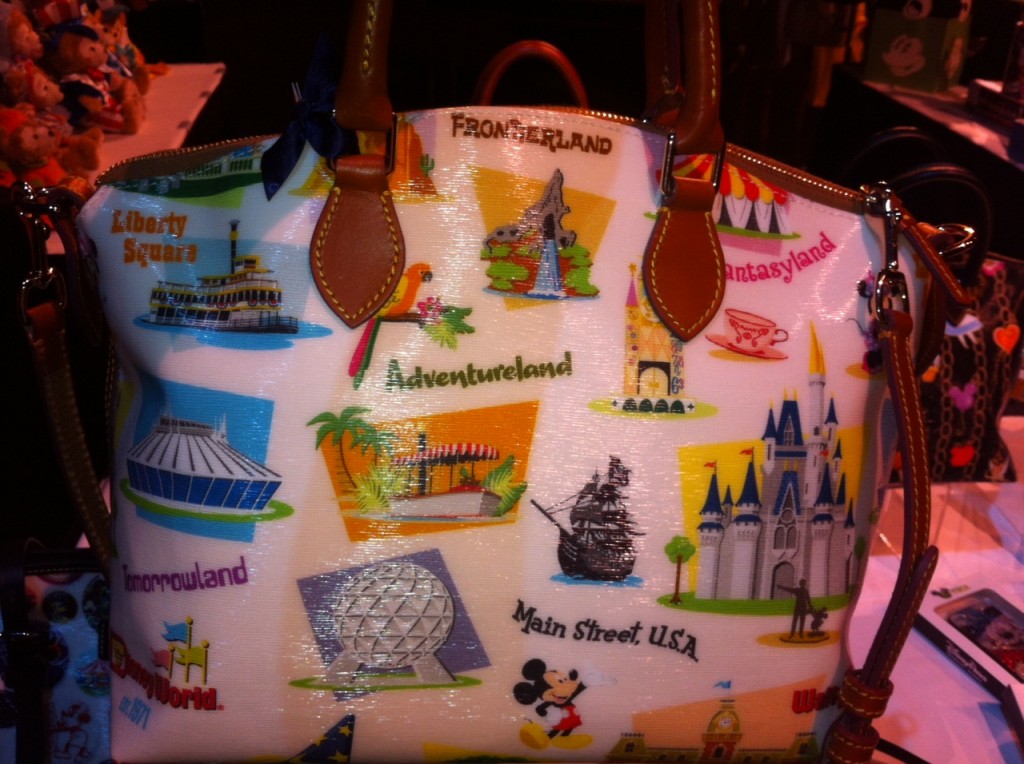 What do you all think? Which of the new designs is your favorite?
Don't forget to check DisneyStore.com for sales of select current released Disney Dooney & Bourke purses and Zannaland's Disney Dooney & Bourke page with ALL handbag photos and info.
*DisneyStore.com links are affiliate links, which means it costs you nothing extra to click or buy, but if you do, I get a small commission. Thanks for reading!