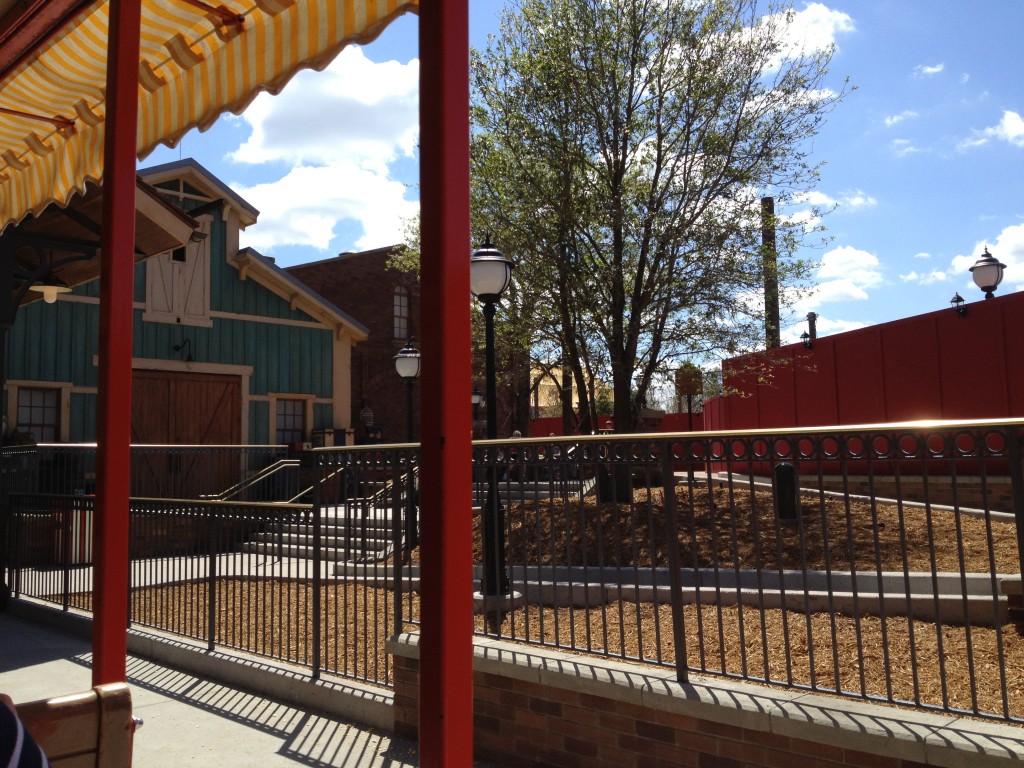 I was able to make it over to Storybook Circus yesterday and experience it firsthand, after sharing others' photos of the opening day fun. If I may make a recommendation, I advise you to arrive in Storybook Circus via the WDW Railroad, which pulls up at the new Fantasyland Station, now named Carolwood Park. It is the best way to see the new area, where you immediately see new details and the attractions, rather than construction walls where the other parts of the new Fantasyland are busily being built. As you know, much of Disney's magic is in the details, and this new area has no shortage of its own magical details.
I was ridiculously happy when I saw the new areas. The Carolwood Park station is just lovely. It fits right in to the 1940's American snapshot that the traveling circus we see featured in the animated film Dumbo creates. The atmosphere is set right from the start, where the ground itself looks like a dirt road, well-traveled by trolley cars, horses, and circus animals alike – without actually being, you know, dirt.
One of my favorite parts of the Storybook Circus area is the actual train station. Around the back, you'll find a brand new set of restrooms and the entrance area back onto the train. It is around the corner from the restrooms where we see stacks of luggage waiting to be boarded on the arriving and departing trains. Much in the vein of the amazingly themed Town Square Theatre, the details are here to discover for those who do more than just pass by on their way to attractions.
I've gathered some photos here of my favorite details. Be sure to look for them on your next visit, and maybe discover some more on your own! Click to enlarge.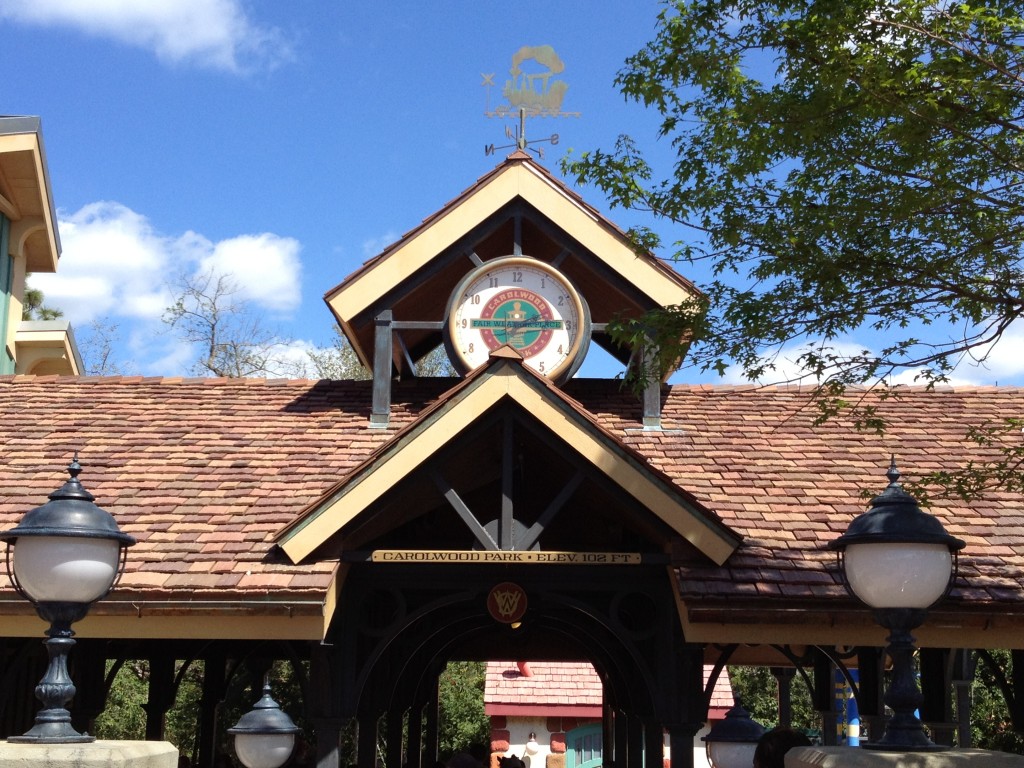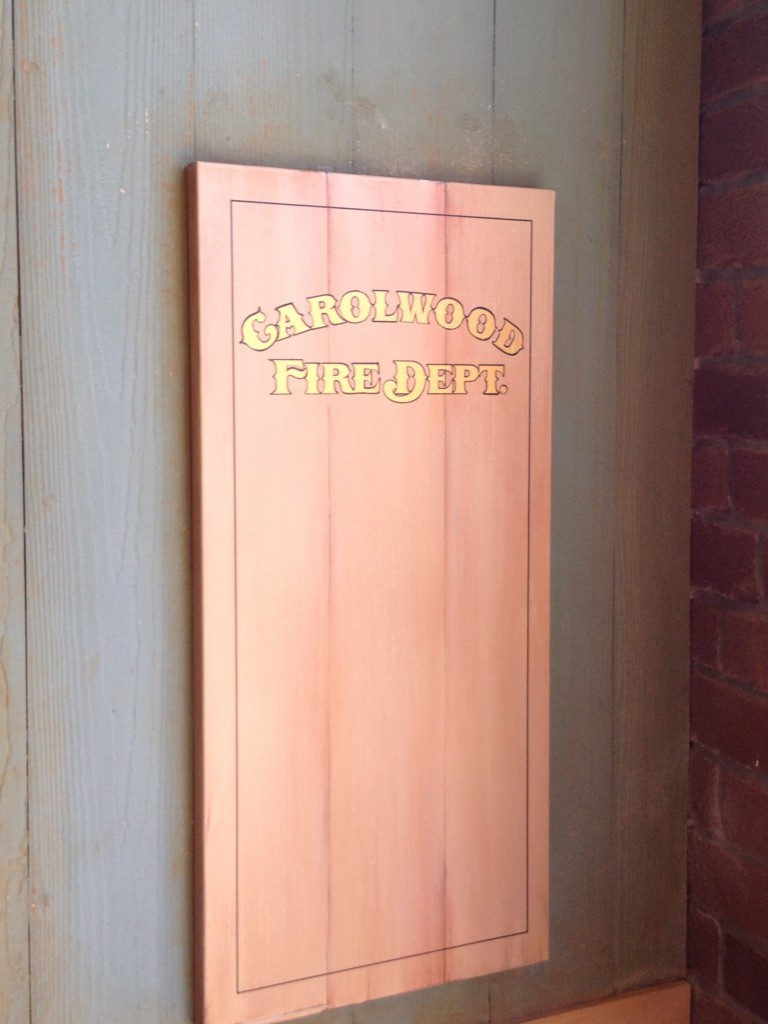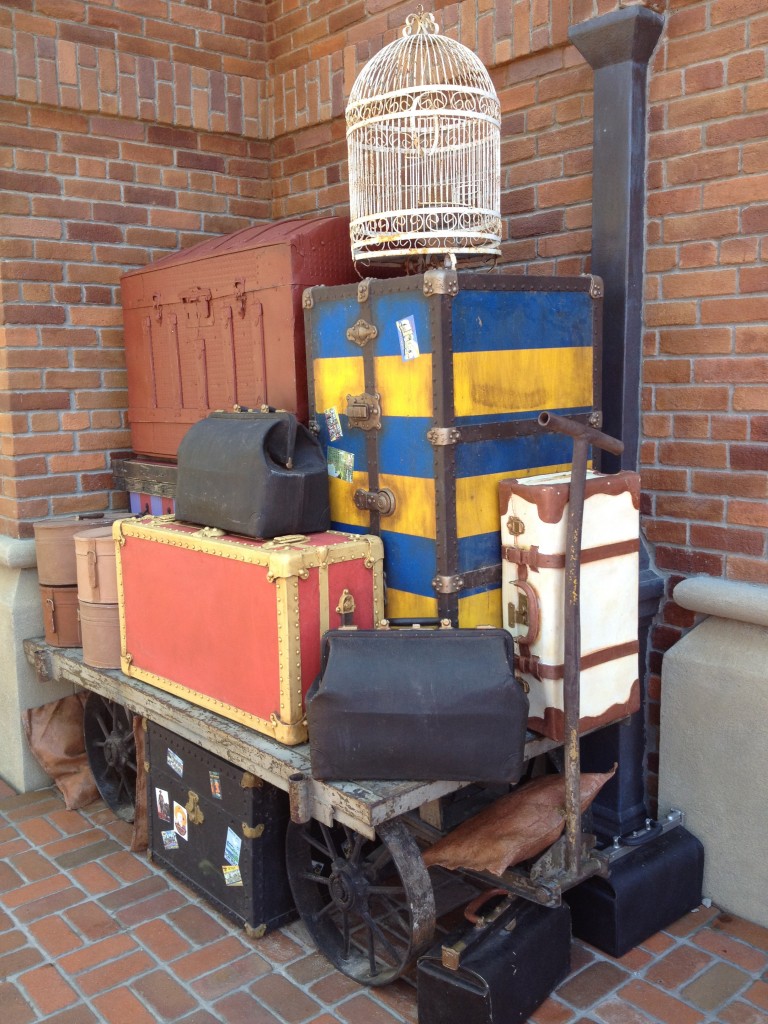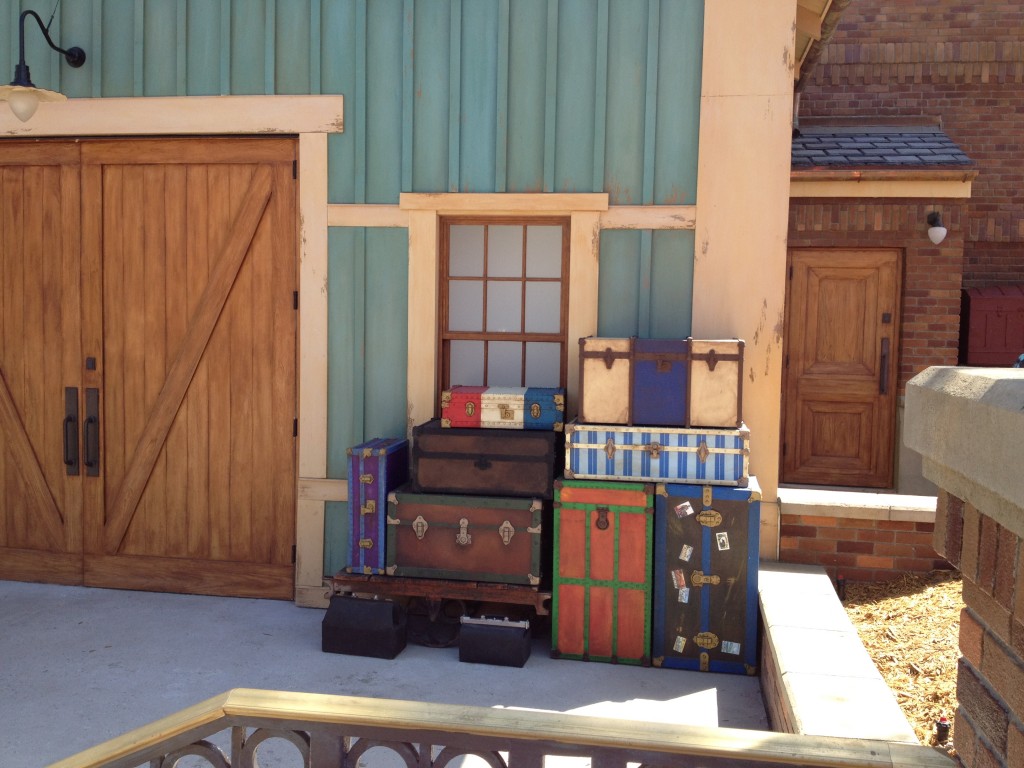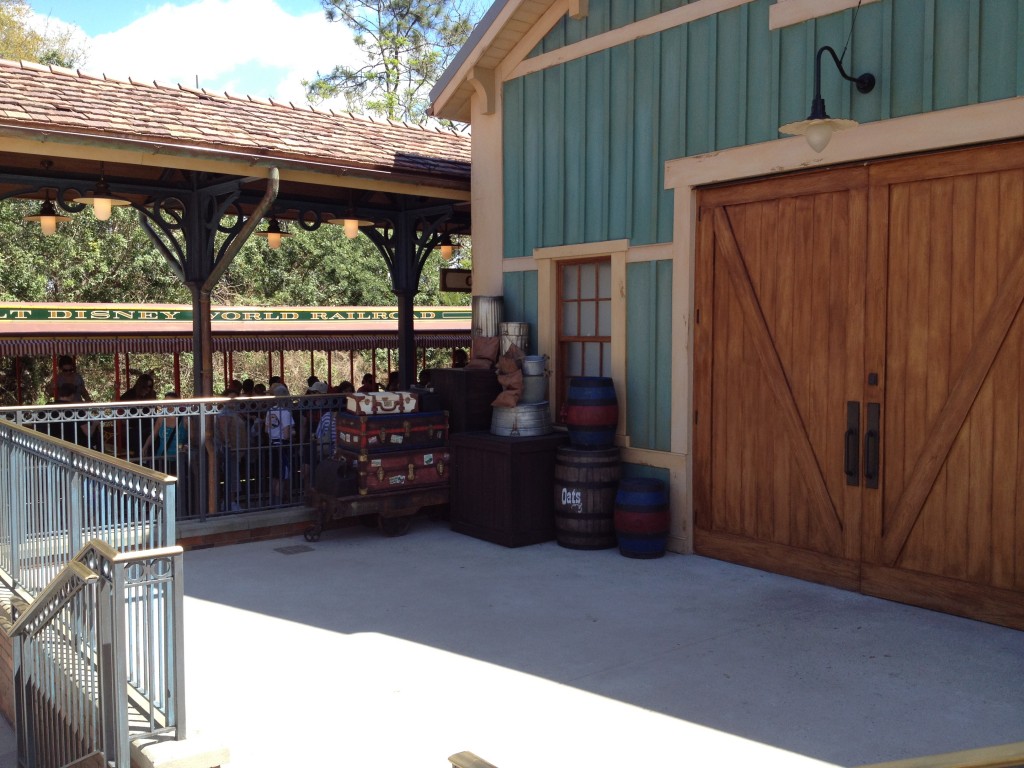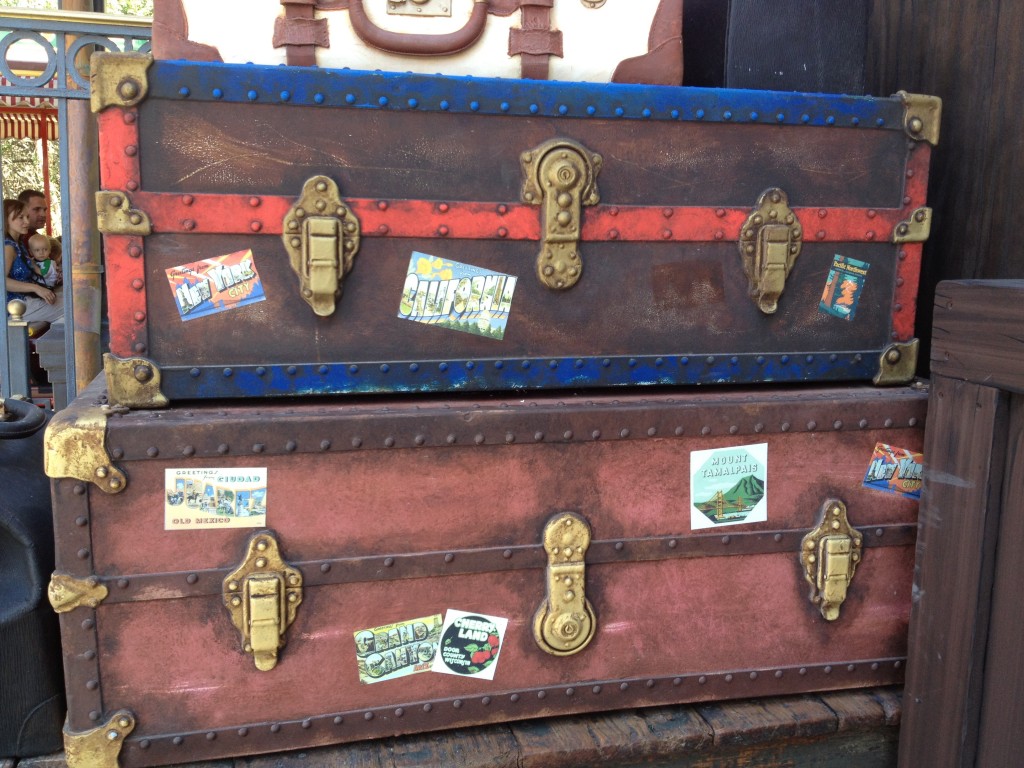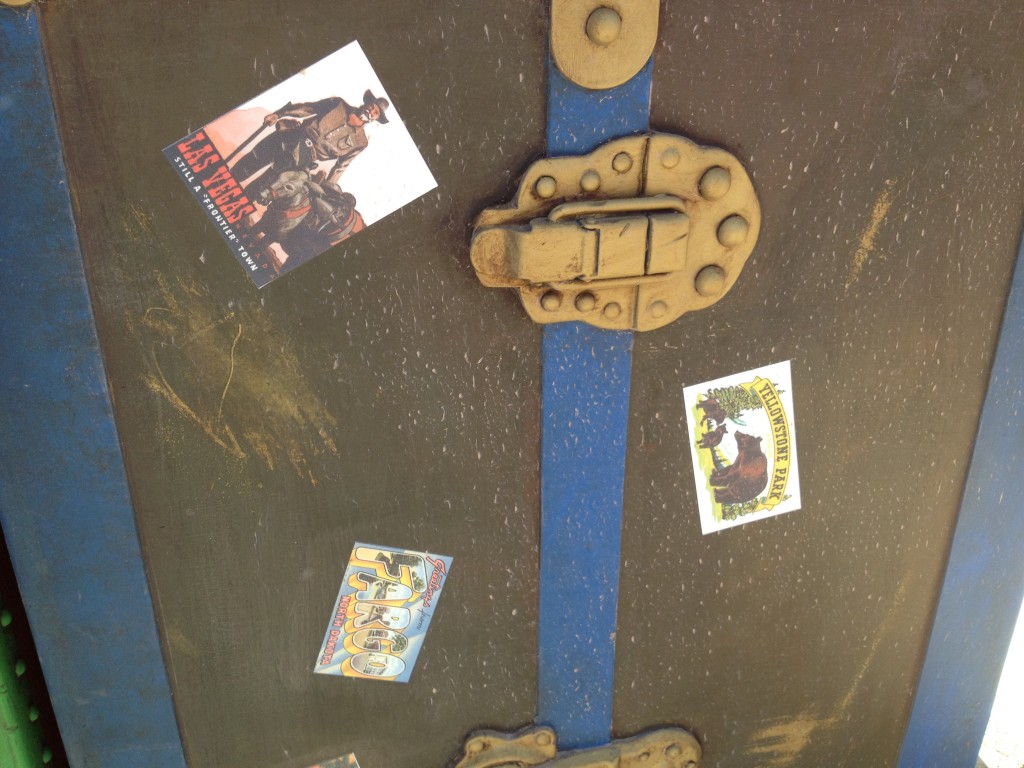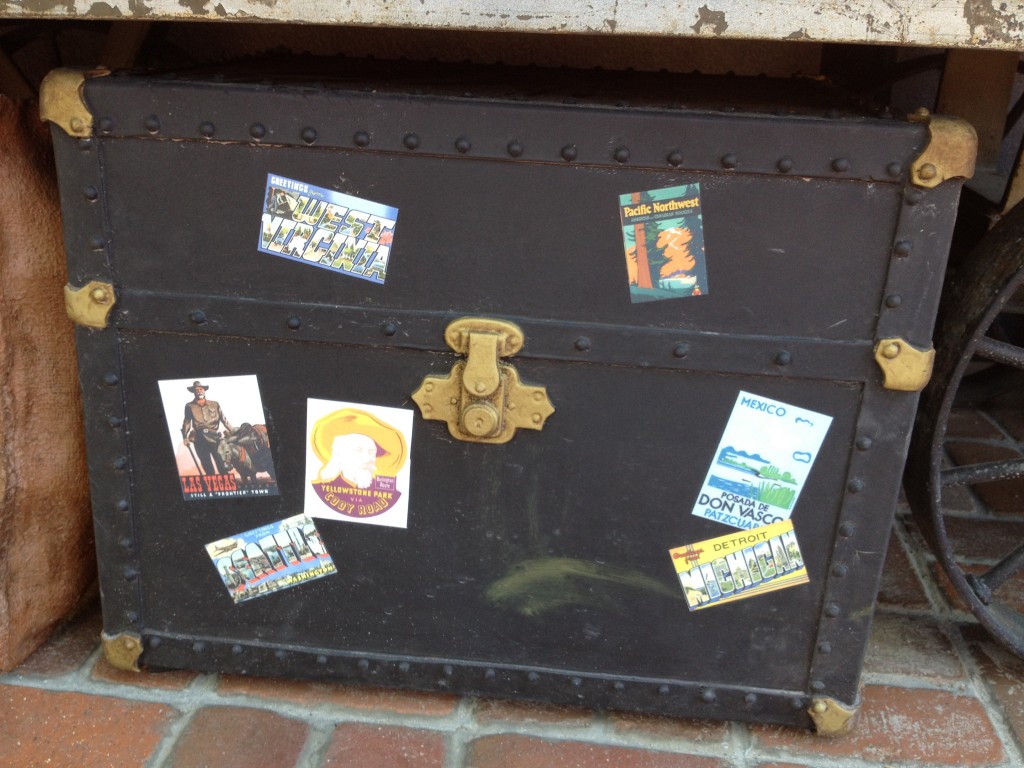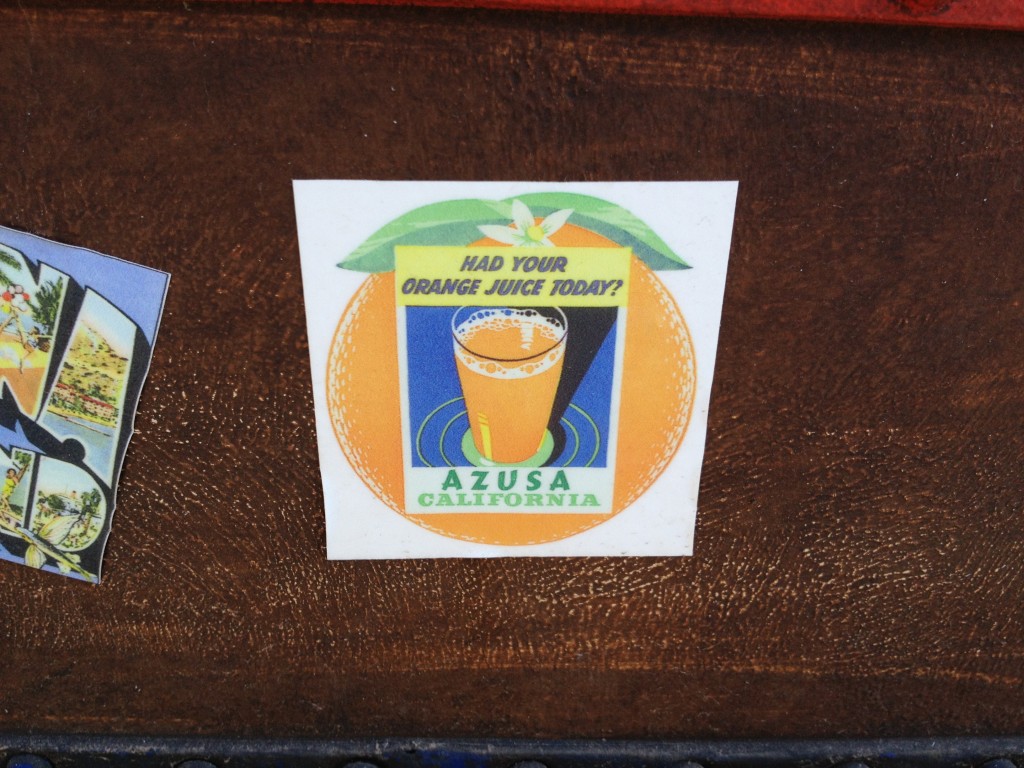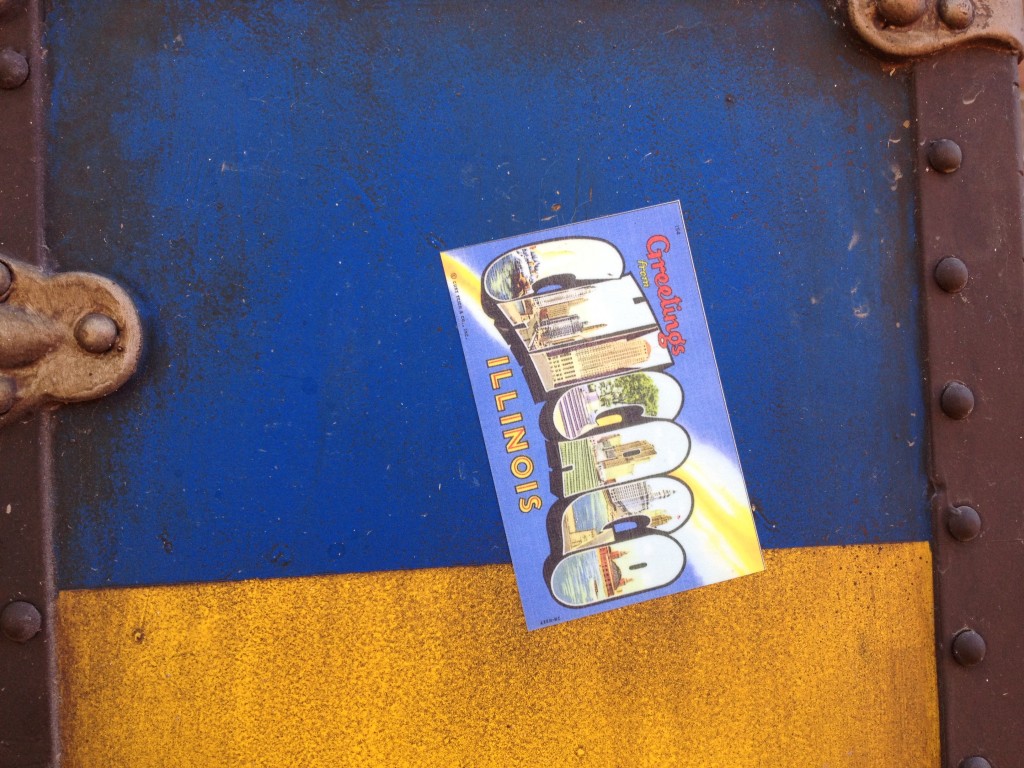 You can see more luggage sticker close-ups here on flickr.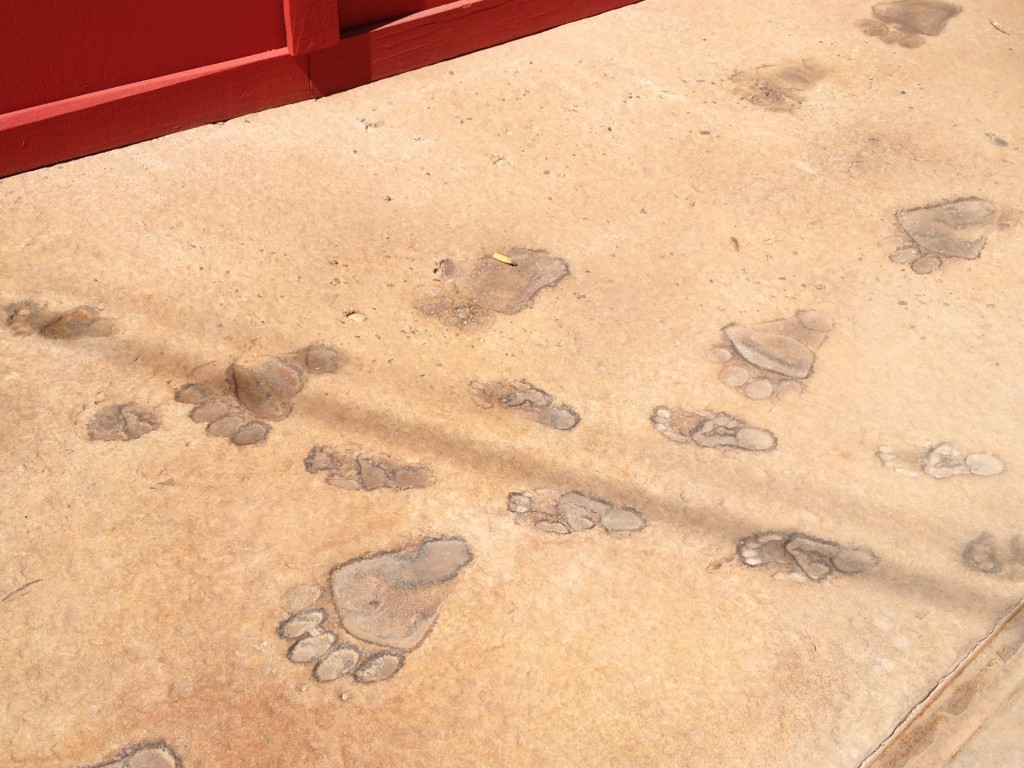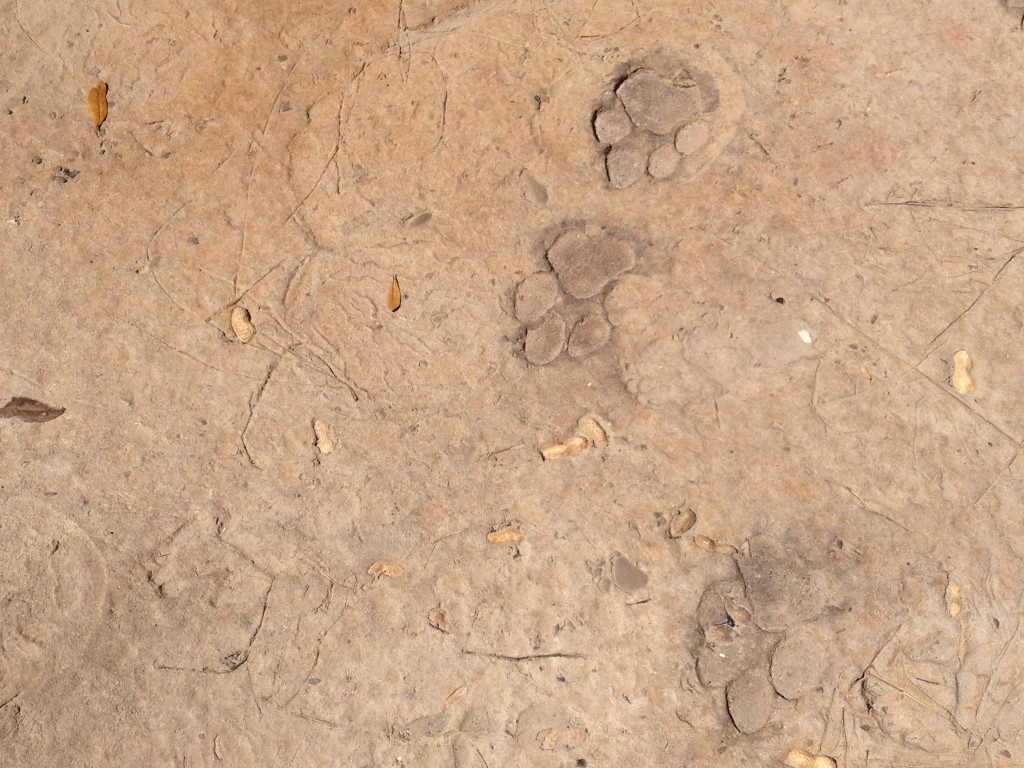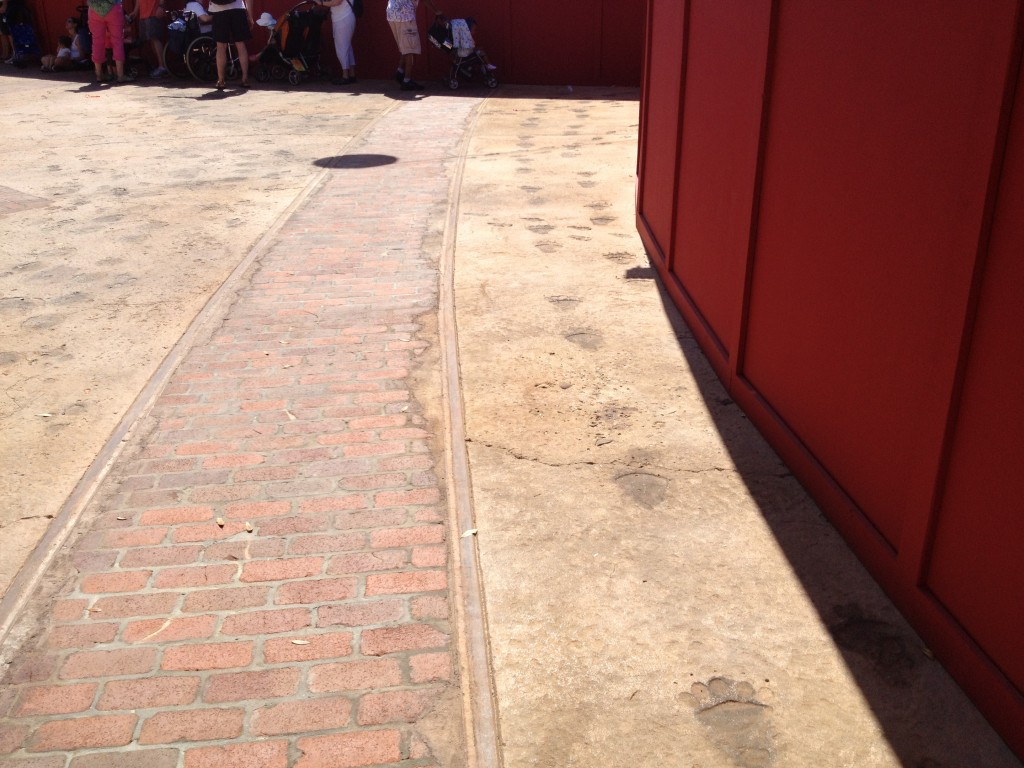 UPDATE! At the recent Orange Bird unveiling, my friends and I wandered over to the Storybook Circus area again, since one friend had not been yet. I was surprised to see these new props out on display and wanted to share them with you all!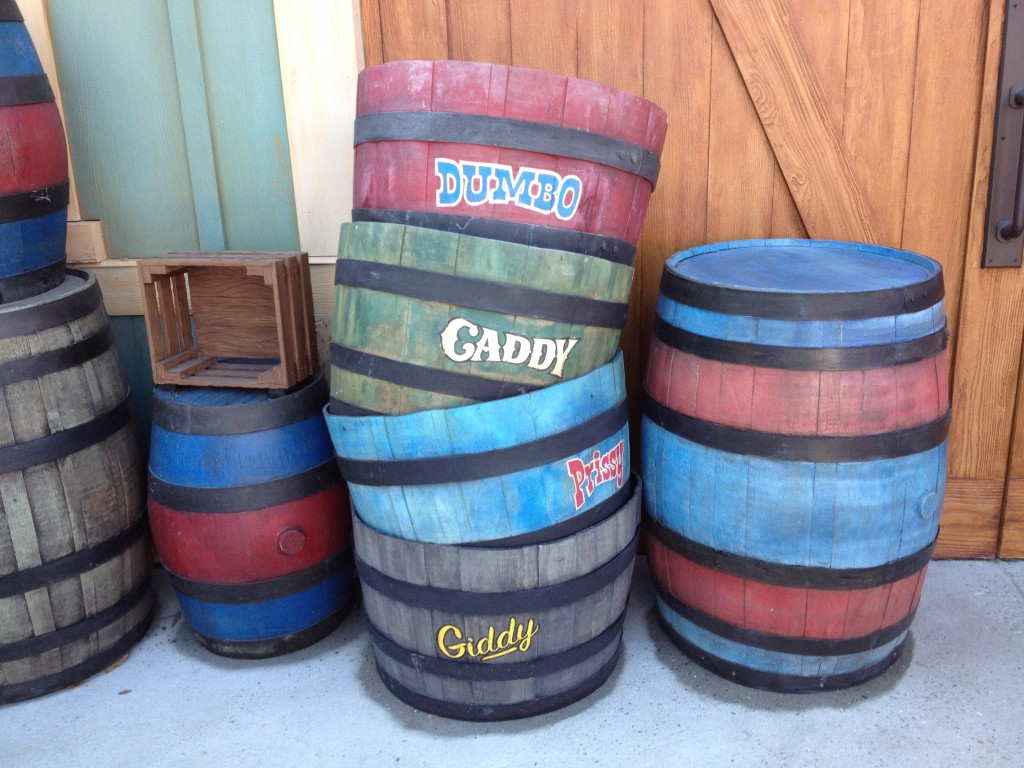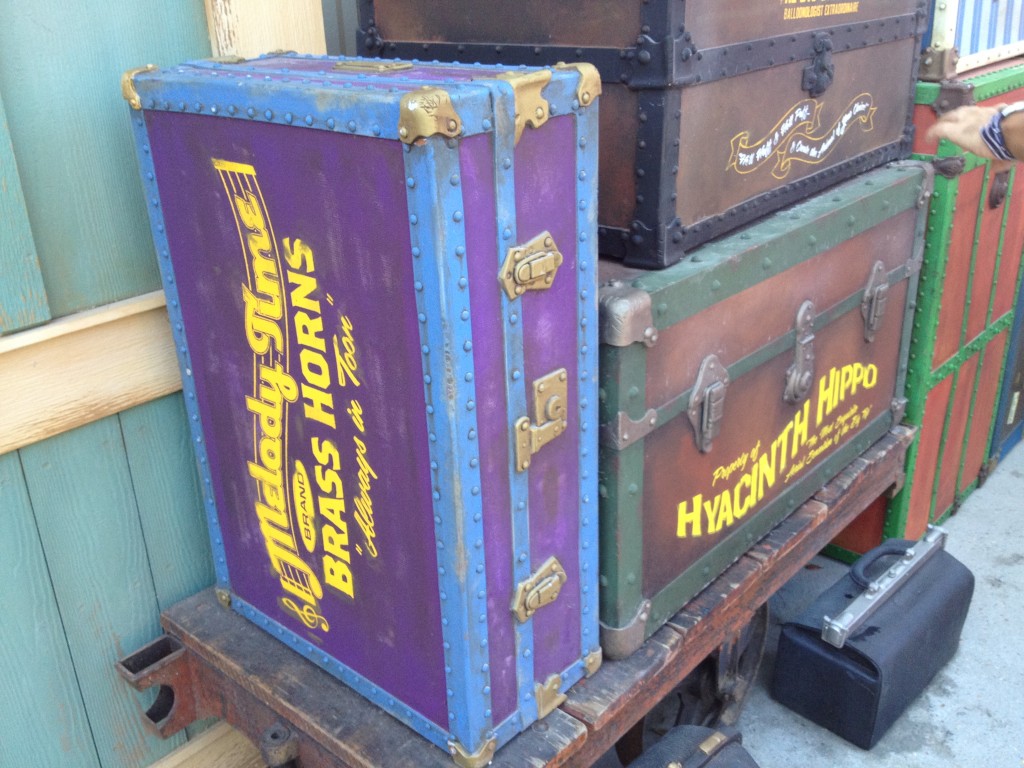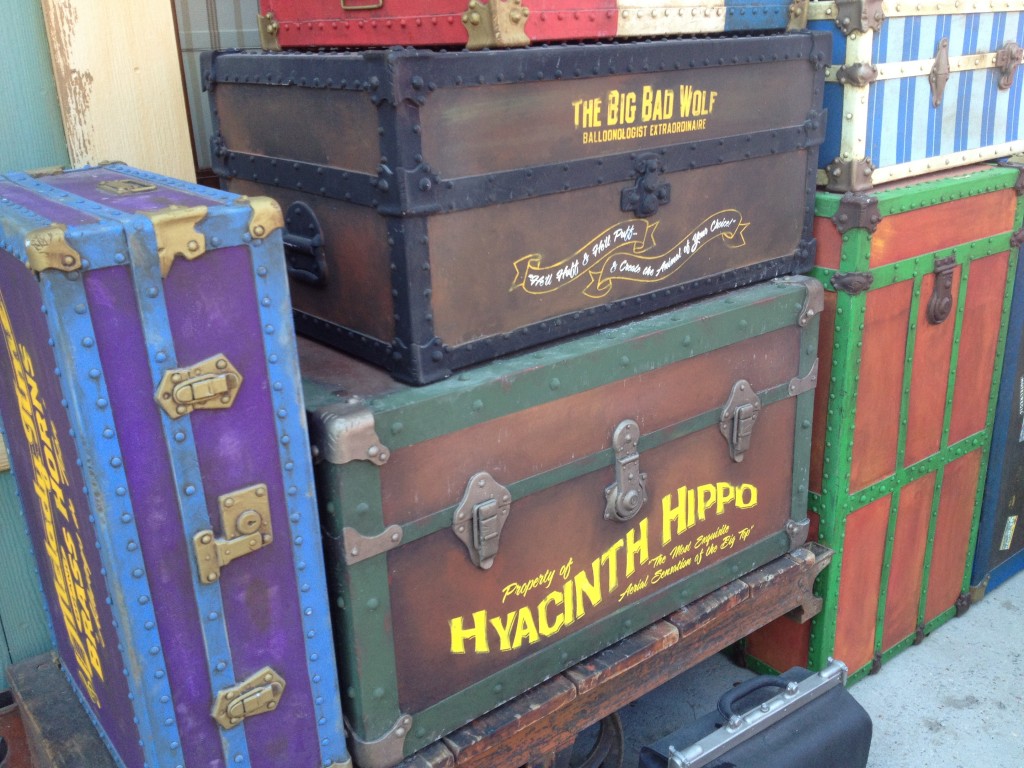 I could post a hundred more photos, but for now I've created a Storybook Circus set on flickr and you can see the rest of my photos there. Including lots more of Dumbo and the Barnstormer. Enjoy!