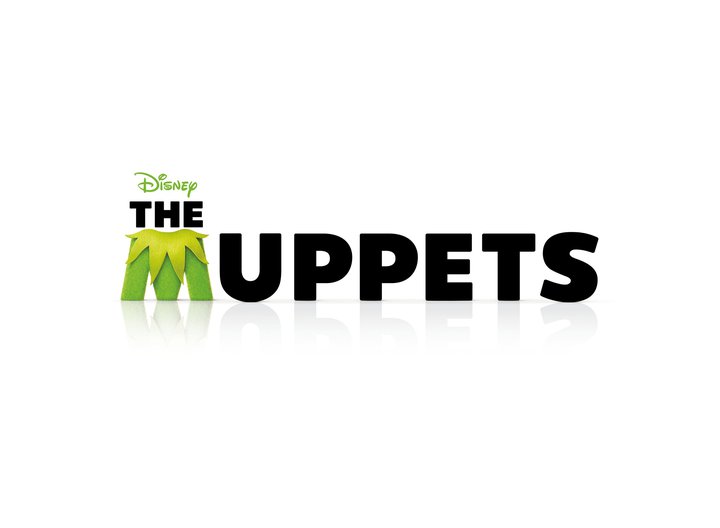 I feel as though of all the DVD/Blu-ray reviews I do here on Zannaland, this one – The Muppets, is probably the most unnecessary of all. (I know, I'm a great promoter 😉 ) Everyone I've talked to or shown a photo of the dvd to, has said "Oh, we can't wait to pick that up!" It's not so hard being green, but it may be hard finding someone that didn't love The Muppets in theatres and doesn't plan on purchasing the dvd!
If you need to remember why you loved the movie so much, The Muppets have come up with another of their great spoof videos, this time taking on the epic Hunger Games film. Another masterpiece!
Still not convinced? I'll go over some of the fun bonus features, if you still need any convincing. In fact, the Muppets themselves have commented on some of contents of the releases!
One of my favorites includes "The Longest Blooper Reel Ever Made (In Muppet History––We Think)."  The release also includes the hilarious featurette "A Little Screen Test on the Way to the Read Through," which follows Jason Segel, Kermit, The Great Gonzo, Fozzie Bear, Miss Piggy and others as they get ready for the first day of production, and much more fun.
"Blu-ray is a great way to bring the Muppets into your home without having to worry about cleaning up after us," said Kermit the Frog, commenting on the announcement. "And the behind-the-scenes extras are a revealing tell-all look at what it took to bring our movie to the big screen. It's a must-see for fans of bloopers, flubs and slip-ups – which pretty much describes our act."
Miss Piggy is equally thrilled at the movie's Blu-ray release, "Now you can watch moi whenever you want! Ooh! Lucky vous!"
Additional fun-filled features on Disney's "The Muppets" Blu-ray include a groundbreaking industry first — 'Disney Intermission,' a hilarious all-new feature that allows viewers to press Pause on their remote control and watch as the Muppets take over the screen and entertain until the movie resumes playing.  We actually found that by accident and thought it was priceless. The release also includes "Explaining Evil: The Full Tex Richman Song,"  an extended version of the rollicking rap song by villain Tex Richman (Academy Award winner Chris Cooper)  who provides the hilarious backstory of why he hates the Muppets.  Audio commentaries with screenwriter and star Jason Segel, director James Bobin and screenwriter Nicholas Stoller are also included.
So in short, what are you waiting for? Order now, go pick it up tomorrow, run, don't walk to get your DVD or Blu-ray or Digital Download! We were sent a free copy of the Wocka Wocka Value Pack, which is what I recommend. It comes with the traditional DVD, the Blu-ray, Digital Download to upload it to your computer or iPad, and a code to download The Muppets soundtrack.
Since I already purchased the soundtrack when it came out, I'd love to pass this code on to a lucky reader here.
Here's how to enter to win:
Comment below with your favorite Muppet character.
Extra Entries –  tweet about the giveaway: " I just entered to win The Muppets soundtrack download from @zannaland at Zannaland.com and you can too! bit.ly/yCMt7N " (copy and paste this into your tweet)
LIKE Zannaland on facebook and comment on the facebook.com/zannaland wall with your favorite song from The Muppets.
Winner will be chosen at random on March 23 and will need to provide an email to be sent the download code. Good luck!